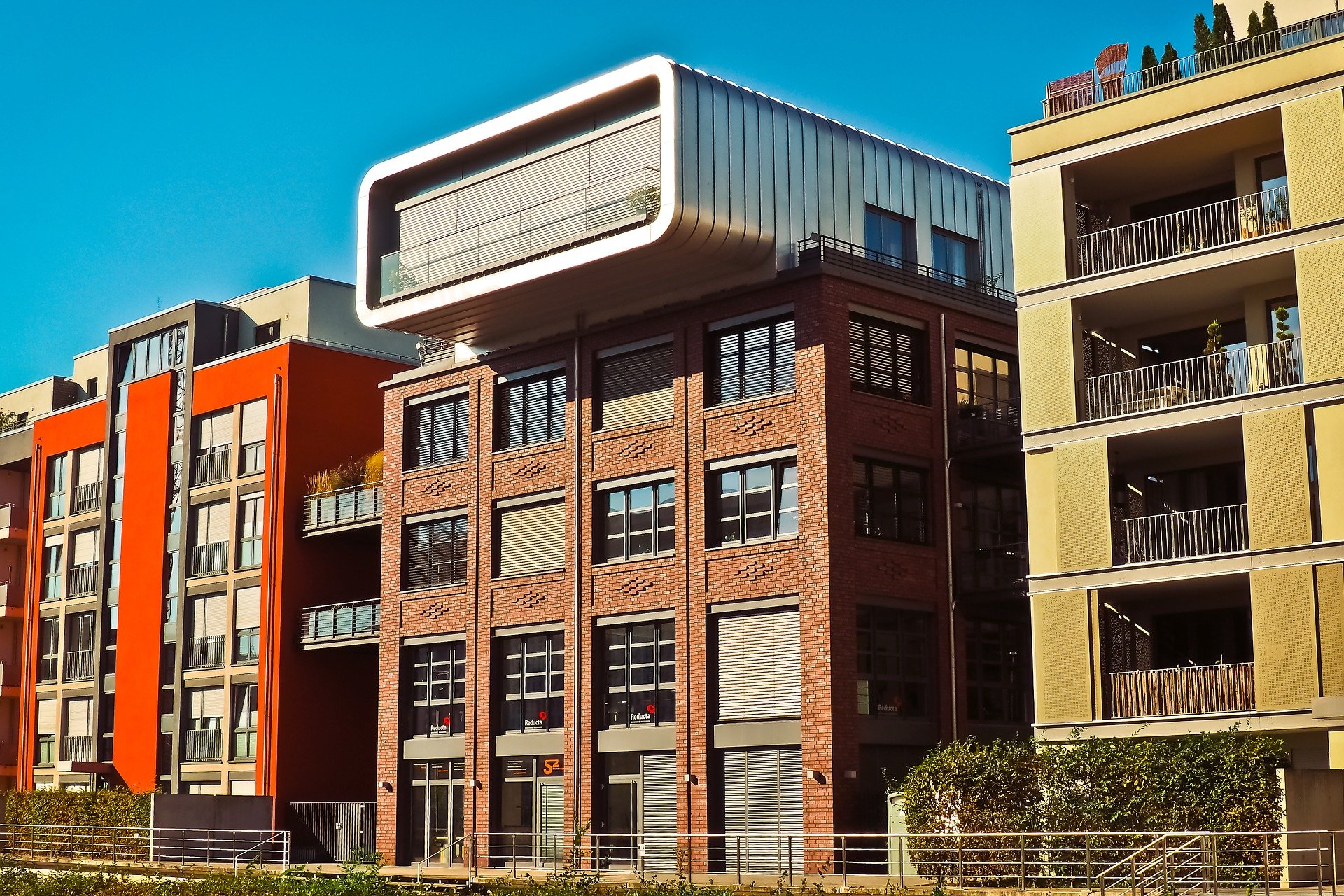 While the value of Enterprise Architecture is intuitively clear to many people, the hard numbers, in terms of dollars or euros, may be hard to grasp. How much is added IT landscape transparency worth in numbers? We created this tool to assist Enterprise Architects in justifying the investment in the EA specific tools you use, projects, and the existence of the EA team.
If you are working as an Enterprise Architect, there have probably been several times in your career where you had to justify the invest in the tools you use, projects you do or even the mere existence of your team.


Adapt the inputs to your individual situation, including:
What is the invest in Enterprise Architecture?

What is your application cost base?
What are the assumptions regarding your results?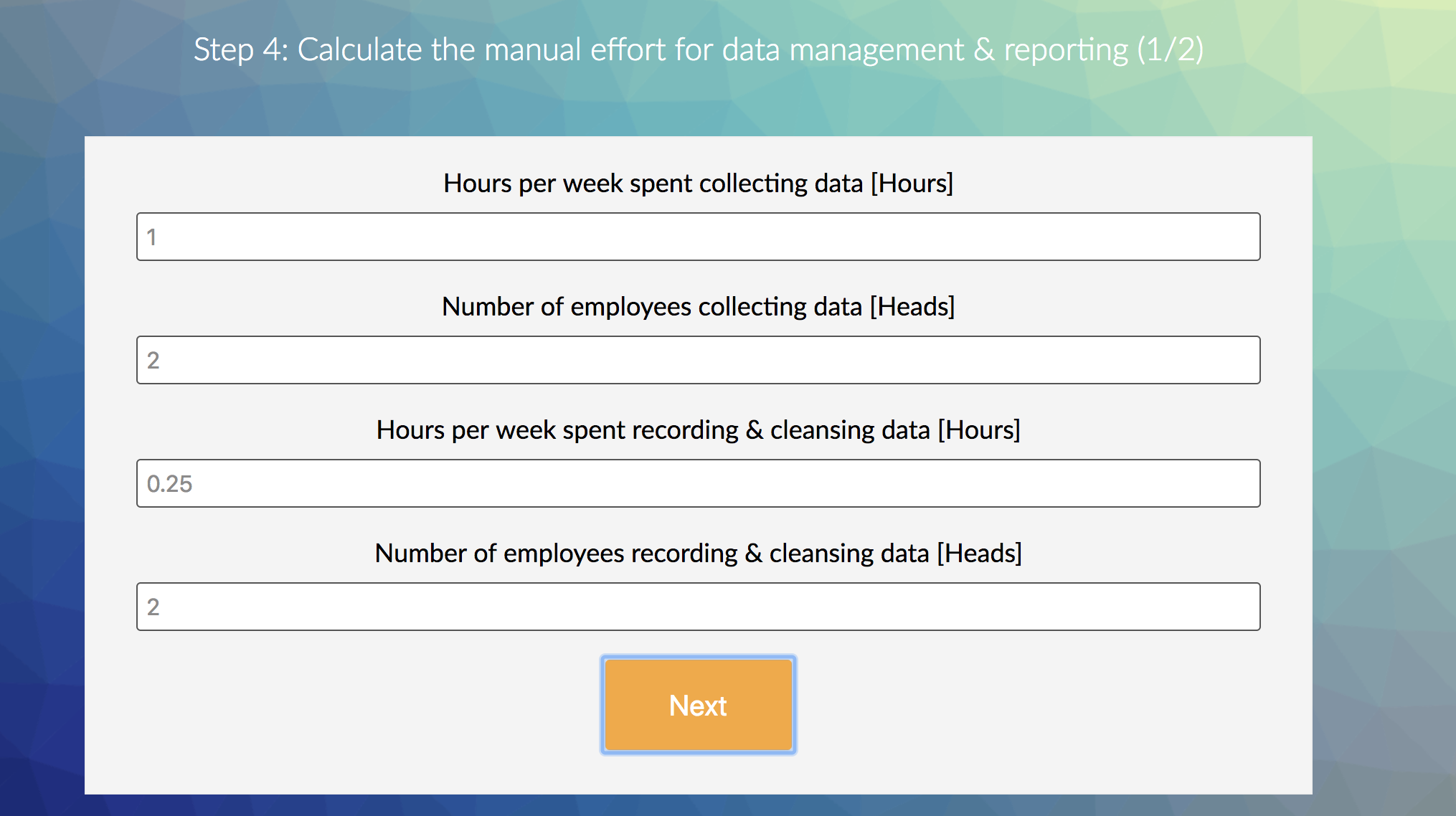 Figure 1: Excerpt from the Enterprise Architecture Business Case Calculator Tool


Demonstrate clear value to stakeholders
We've created this tool using various collected inputs from LeanIX clients. It was developed in cooperation with internal experts based on various studies conducted including customers of LeanIX. LeanIX' Enterprise Architecture Business Case Calculator tool allows for over 30 inputs to calculate a business case to present to shareholders. We have also added results of studies as benchmarks to start with.


Top management and stakeholders will better understand your efforts if presented in a business case format. This value calculator serves as a starting point to calculate the business case for Enterprise Architecture at your company.



Approach us if you have any questions. We are happy to help!