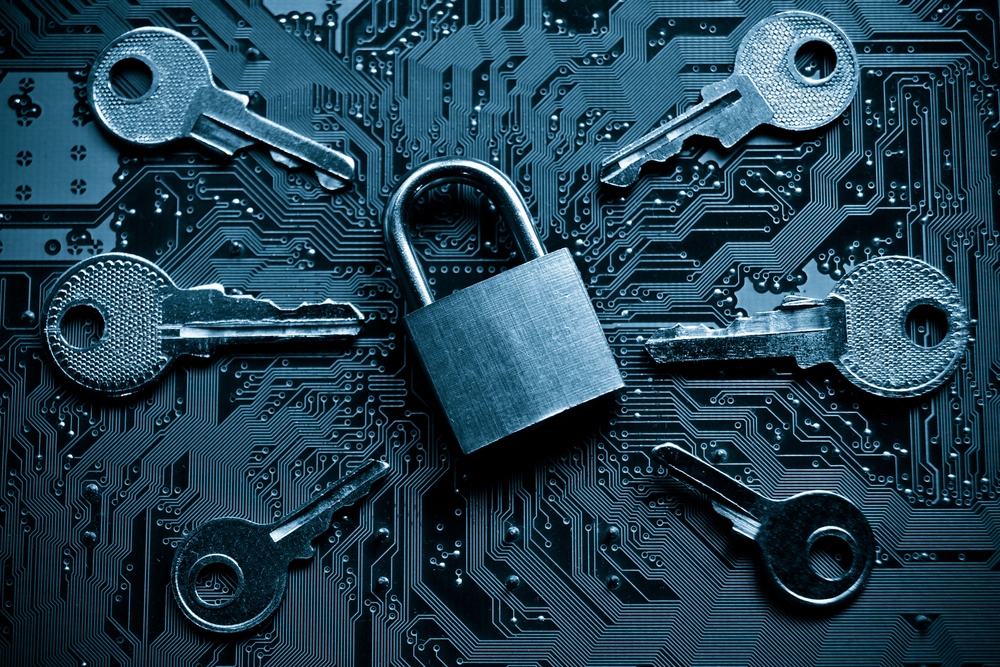 The EU General Data Protection Regulation is causing headaches in C suites across the world. This regulation aims to protect all European citizens from privacy and data breaches, and secure their information. Information security and risk management is a top issue for CIOs. The impending regulation is a top concern for US companies too, with some 77% companies willing to spend $1 million or more on GDPR readiness plans or worse, shut down their European operations to protect themselves from expensive penalties.
Key Changes Under GDPR
Successfully integrating with GDPR requires precise information on which data your company stores, where it is stored, and to quickly access the data to make changes upon request. However, 78% of CIOs surveyed admit it's sometimes difficult to know exactly where all their customer data resides. Having accessible and adjustable data is the key to GDPR compliance. For more extensive information, read GDPR: What CIOs Need to Know in 7 Minutes.
With GDPR becoming such a hot topic not only in Europe but also in the US, it is no surprise that Gartner is dedicating specific in depth presentations on the topic at the upcoming Symposium/ITxpo in Orlando, FL.
GDPR focused talks at Gartner ITxpo -
Ask the Analyst: GDPR - Brian Reed

Privacy Pressures: Attack the GDPR Before It Attacks You! - Brian Reed
Gartner analyst Brian Reed will hold two talks about readiness, compliance, and how to use the impending regulation as a tool to strengthen the security framework of your company.
Enterprise Architecture Management tool as a GDPR solution
Receive expert advice from our IT experts the Gartner ITxpo in Orlando. The LeanIX booth will be stocked full of information to equip privacy officers with the resources necessary to understand, assess and develop a plan for complying with the EU General Data Protection Regulation by using Enterprise Architecture.
Act, don't overreact.
Some firms have an over exaggerated view of the level of difficulty that it will take to prepare for the impending legislation, and are reevaluating their European presence. 32% of PWC respondents plan to reduce their presence in Europe, while 26% have plans to exit the EU market altogether. Preparing for GDPR compliance early on is a much more lucrative and practical solution to circumvent fines than shutting down European operations.
Before taking these extreme measures, schedule a meeting with LeanIX at Gartner ITxpo. LeanIX reports will show your IT architecture team how to comply with GDPR in 5 easy steps. Schedule your time slot now and leave the Gartner Symposium/Itxpo with the first step towards GDPR compliance.