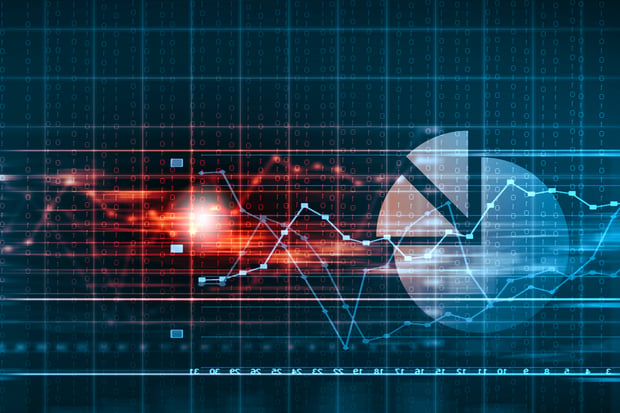 LeanIX will release a new pricing model for its Enterprise Architecture Management and Cloud Native IT Management platforms on January 1, 2020. First announced at EA Connect Days 2019, the update provides use case-centric bundles to enable specific business needs faster and with less complexity. This change will only affect current LeanIX customers and contract renewals in 2022.
All customers, regardless of product edition, will receive LeanIX Smart Xplore™ and future platform updates.
In particular, the LeanIX Enterprise Architecture Suite (EAS) and the LeanIX Cloud Native Suite (CNS) are set to be priced according to the following:
LeanIX Enterprise Architecture Suite
EAS pricing will be determined by the number of applications managed in LeanIX. Starting with a base module tailored to Application Portfolio Management (APM), all necessary LeanIX reports, features, and integrations (Confluence, Signavio, and CNS) to enable the use case are included in the package plus the self-configuration functionality and survey power features. Further configurations by LeanIX will be available upon request.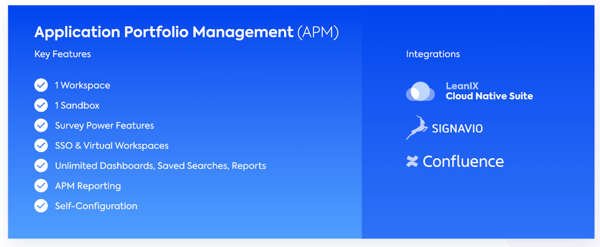 The APM module can be reinforced with a second EAS module tailored to Technology Risk Management (TRM). The TRM package includes an extension of the data model, a set of technology risk reports, and integrations (ServiceNow and Flexera Technopedia) uniquely suited for performing the use case.

LeanIX Cloud Native Suite
CNS pricing will be determined by the metric of cloud spend under management. Applicable currently only to LeanIX Cloud Intelligence, the first of the three planned CNS modules, usage levels can be measured by customers via the tool's inventory. Cloud Intelligence will come with a workspace and inventory for automated cloud reporting, as well as cost and security analysis by provider, cloud component, and region. Ready-made Cloud Intelligence integrations include Amazon Web Services, Google Cloud Platform, and Microsoft Azure.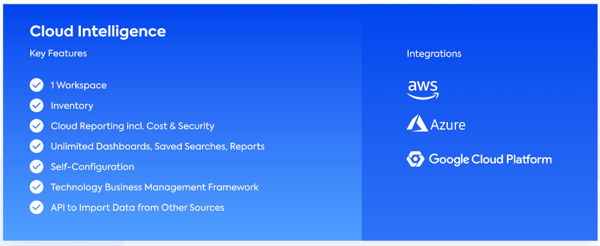 LeanIX Customer Support
Different support packages will be available to EAS and CNS users alike to guarantee success and fast time to value. Included in each of the varying customer support packages is a dedicated Customer Success Management representative, product enablement sessions, and direct support (either via phone, email, or on-site).

For more information on LeanIX pricing, please contact sales@leanix.net.