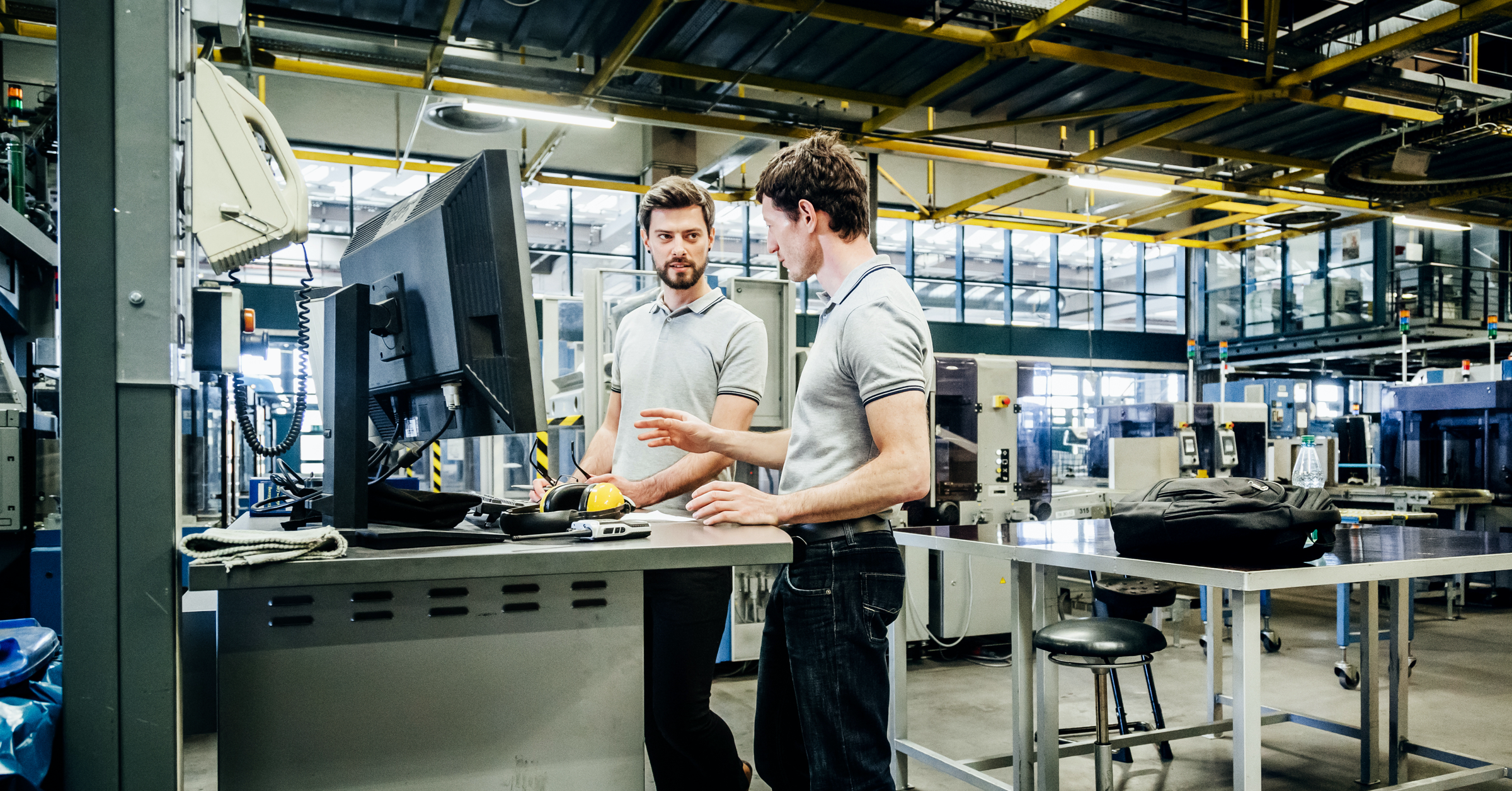 Questions around cloud computing have been accelerated in today's mostly virtual work environment. It's a big reason why companies throughout industries are slowly but surely seeing the value of managing these decentralized resources via cloud tagging principles. As a way to differentiate cloud resources according to business context and ownership, cloud tagging is perhaps the second-most important tactic for cloud governance next to having a central inventory of automatically-discovered cloud resources.
To re-iterate points from an earlier LeanIX blog post on the subject, a well-defined and properly managed cloud tagging policy forms the backbone of any cloud governance setup. Without one, companies are effectively blind and cannot answer essential questions like:
Who is the owner of a virtual machine? Who can be reached if something goes wrong?
What is the purpose of a VM? Is it hosting, for example, a business-critical customer relationship management (CRM) system or a website?
In which environment does any given VM run (i.e., productive, development, or testing)?
Are business-critical applications and servers backed up properly across all hyperscalers?
Is a given VM processing customer data?
Best practices for cloud tagging seem to be emerging every day — especially so around the topic of standardization. For this reason, LeanIX's Christoph Walpert, Product Manager for the Cloud Native Suite, hosted a webinar with cloud tagging experts from Metis Strategy and Vale for their insights. The conversation covers:
The major challenges of cloud tagging
How a standardized approach to tagging compares to traditional CMDB-based methods
Critical stakeholders for cloud tagging — and how to deliver them results
How to ensure the standardization of tagging across cloud accounts
Feel free to watch a recording of the conversation here. As well, if you'd like to download a free guide to managing cloud tagging policies from LeanIX and CLOUDETEER, follow this link or click the button below.