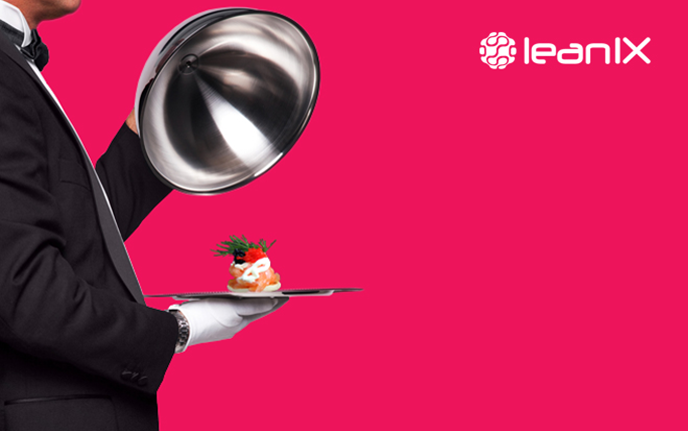 Enterprise architects are the company's heart when it comes to digital transformation. Literally, EA are rather bridges between business and IT. They enable to align IT strategies, technologies and processes with broader business goals. No wonder EA are as valuable as ever for companies. But progress in the development of Artificial Intelligence is also valuable for businesses. Therefore it is hardly surprising that Bitkom predicts an almost 100% growth of AI this year. What might be surprising is that Germany outplays the USA in terms of AI.
I Enterprise Architecture
No way goes past an enterprise architect
The digital transformation cannot be stopped anymore. Thus IT-strategies, technology and business processes need to be aligned. But who can handle such complex tasks? Enterprise architects. If you want to know why enterprise architects are so valuable, keep reading here.


The place to be: EAMKON 2017
On May 30th to June 1st experts from the architecture environment will discuss new solutions and trends for efficient and uniform architecture management. For more information just click here.
II Trending
Germany leads the field of AI
The digital association Bitkom predicts that the AI market will grow 92 percent this year - and Germany even one-up the USA according to Salesforce. Keep reading here for more information about the Salesforce´s survey.
III Technology
Faster, better, DevOps
Faster market launches, better quality and more harmony between the developer- and admin-teams. There seems to be no legit reason not to improve processes with DevOps. Here five tips how to implement DevOps in your company.


IV Also interesting

Do you know..?
Are you passionate about enterprise architecture? Are you completely into the topic? Than you can find out here what you know about these modern architecture trends.