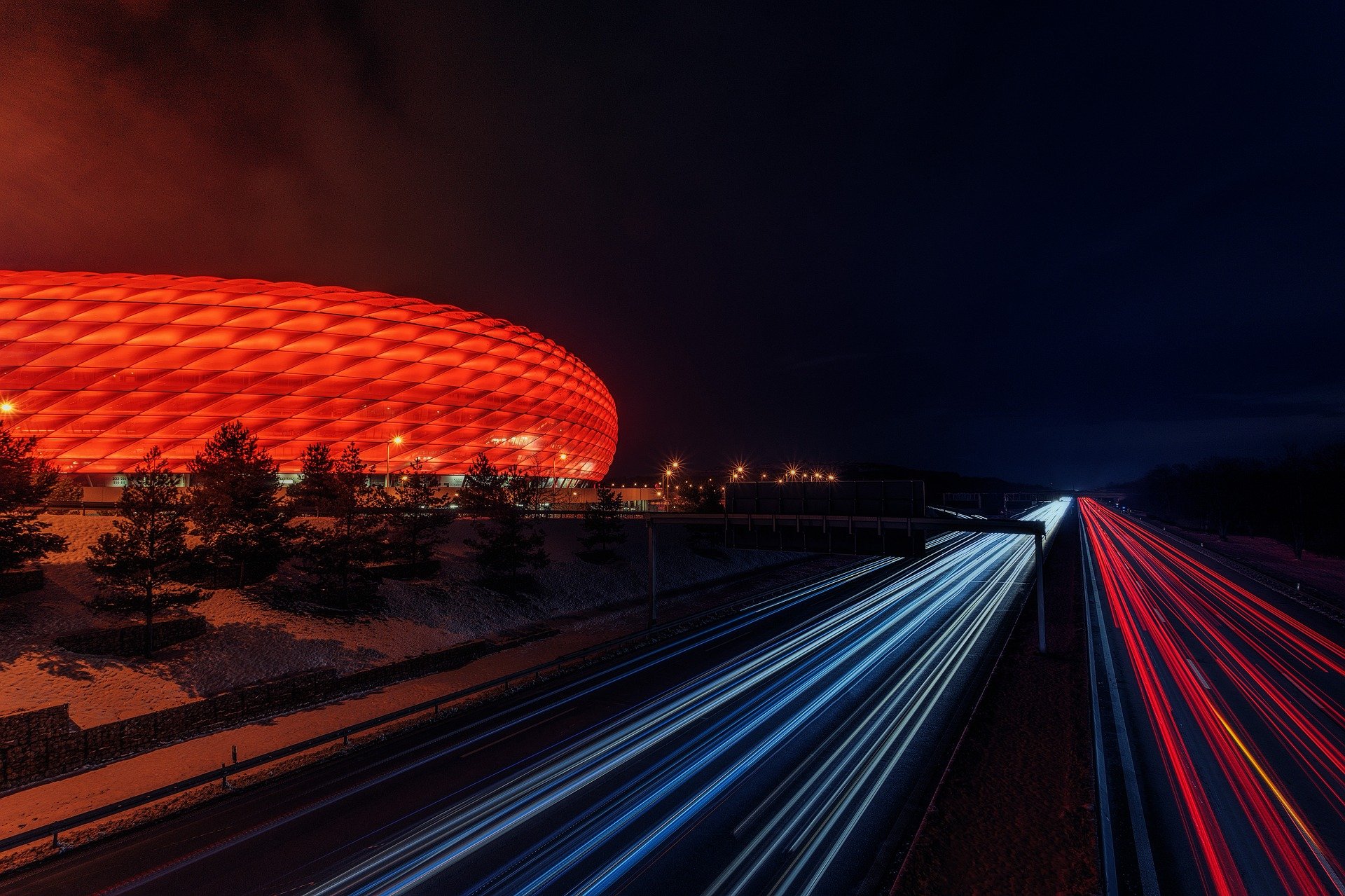 When companies are founded, the owners, investors, and founders make sure that all the pieces of the puzzle are there - correct personnel is hired, raw materials are bought as closely to cost as possible, and sales goals are reached. One role often overlooked in startups are Enterprise Architects.

An Enterprise Architect's (EA) role is to link the business mission, strategy, and processes of an organization to IT strategy, and document this plan using architectural models. Simply, EA's spearhead the company's strategic planning, keeping track of IT concerns, align strategy to operations, align business demands to IT supply, and ensure changes fit with the overall strategy goals. EA provides insight into the current and desired state of the organization, IT, and technology, which saves the company money in the long run.
There are many studies that highlight the importance of long-term planning for existing business - but not much research has been carried out on the importance of long-term planning for quickly changing, agile companies in the startup ecosystem.
Take Berlin startup Movinga for example. Movinga has spent millions of dollars correcting legacy code, applications, and correcting processes laid by the monolithic framework. Movinga would benefit from employing an EA, rather than repeatedly reacting to mistakes in the company's framework.



EAs in traditional enterprise frameworks painstakingly amassed data over a collection of months and then proceeded to make 5-year plans from the information. Often the raw information collected by EAs were rendered irrelevant or unuseful. For this reason, startups often overlook this pertinent role. However, would you build a skyscraper without an architect? Not likely.


Why are startups building their companies without an Enterprise Architect?
EAs focus mainly on the IT framework of a company , whereas Fintech and Insure Tech startups don't allocate a budget for another high IT salary. Contrarily, the startup world would benefit from EA practices by mapping out how to efficiently segue from legacy code, processes, and monolithic frameworks to more agile business structure with an eye on the future.
Startups are notorious for getting caught up in the early stages and expand too quickly or too slowly. Take Berlin startup SoundCloud for example. In 2014, the company lost nearly 40 million euros, in 2015 it was 50 million. In March of this year, SoundCloud took out a $70 million loan (about 61 million euros), which was considered a financial exemption. As early as 2016, there were 32 million euros from Tennenbaum Capital Partners, in June of the same year, then again converted around 87 million euros from Twitter Ventures. A lot of financing in a short time, which indicates a very high capital requirement. This also indicates poor enterprise architecting.
EAs are not a one-stop-fix for failing startups, but preliminary planning arms young companies with the tools to succeed. Enterprise Architects could help startups map out a framework for a profitable future by sourcing real-time data, up-to-date analytics to create a stronger roadmap for companies. Instead of overlooking the Enterprise Architect role, startups should explore the clear benefit in future planning.