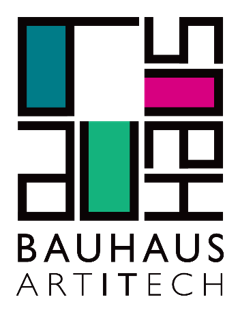 Bauhaus
Certified Partner
Bauhaus strives to deliver successful digital transformations for its clients. ​This is accomplished by creating digital transformation strategies and implementations based on "customer-first" perspectives.
In particular, by utilizing its broad knowledge and experience in the areas of boardroom planning and on-the-ground implementation, Bauhaus understands the real, day-to-day difficulties of digital transformations at all levels.
Its clients are not only provided organization-specific guidance but also communication and stakeholder management.
https://bauhaus.nl/