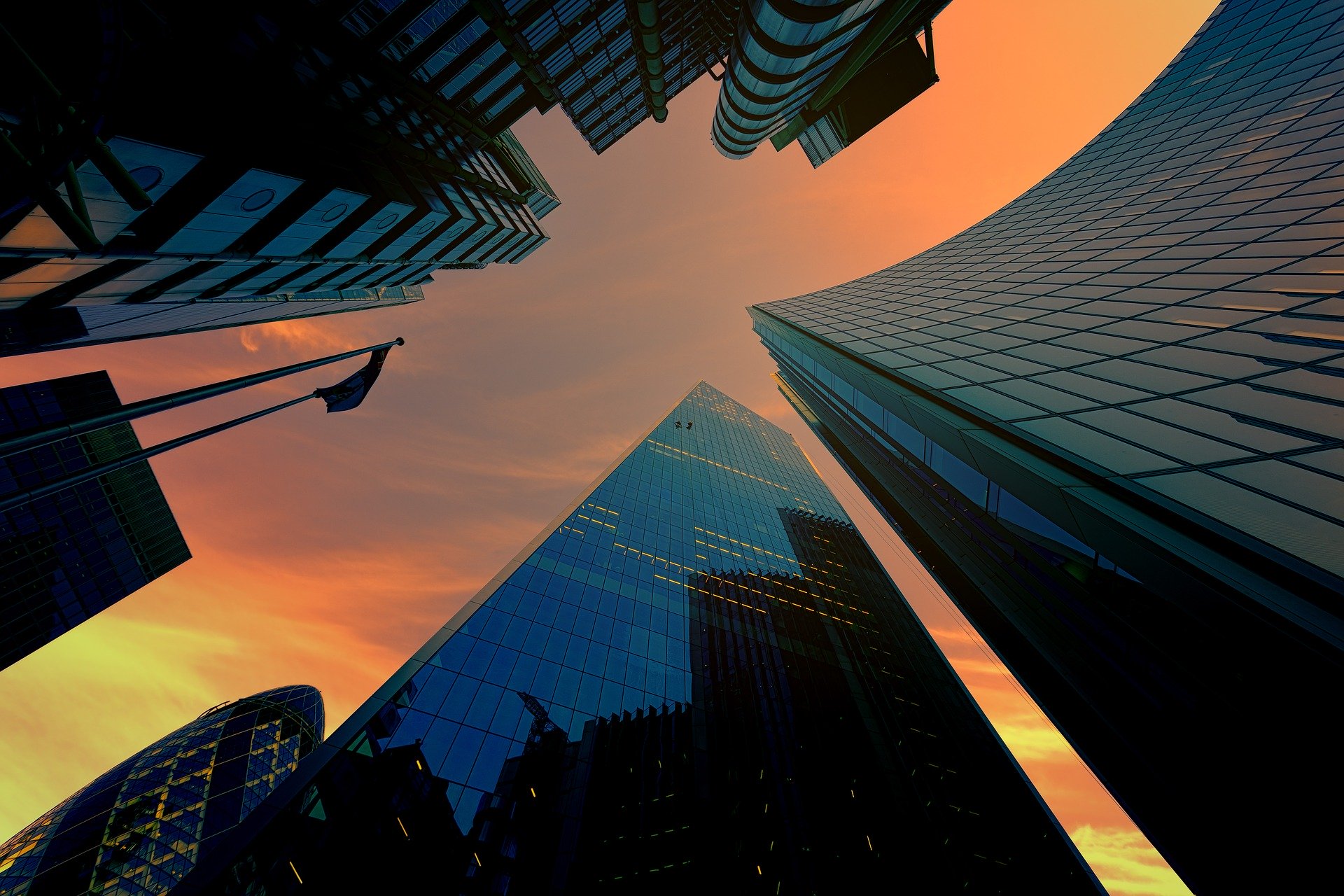 Many companies incorrectly believe that the GDPR doesn't affect organizations outside of the European continent. Nothing could be more incorrect.
The European Union's General Data Protection Regulation, which will be enforced beginning in May 2018, will affect all organizations that handle Europeans' personal data - no matter where it is stored - Ohio, Singapore, or São Paulo.
The aims of the regulation are to protect the fundamental rights and freedoms of natural persons and to enshrine their right to protection of their personal data as well as the free movement of these data (see Art. 1 GDPR).
What impact will the GDPR have on organizations?
This regulation calls for a level of access and transparency like never before required. To comply with the General Data Protection Regulation, there are six major areas that companies will have to consider:
How should an organization prepare for GDPR?
In this previous blog, we've described the 5 steps to prepare for the GDPR with Enterprise Architecture.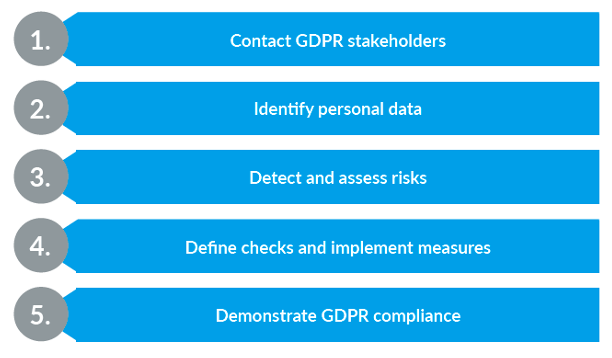 Which barriers are organizations facing in implementing GDPR protocols?
Companies face organizational and bureaucratic changes to prepare for and continually comply for GDPR. The General Data Protection Regulation forces businesses to be more transparent with the way they handle data. Data flows must be visible, and easily accessible to the end user. Companies previously over-collected personal data of the end user without a true purpose for the data. GDPR allows for a close examination of what data is being collected and for which purpose. The GDPR encourages a more regulated approach to the treatment of personal data.
The GDPR has numerous advantages due to the standardization it entails, but for many businesses, the new regulation is both a blessing and a curse. Learn how to prepare your company for the GDPR here.