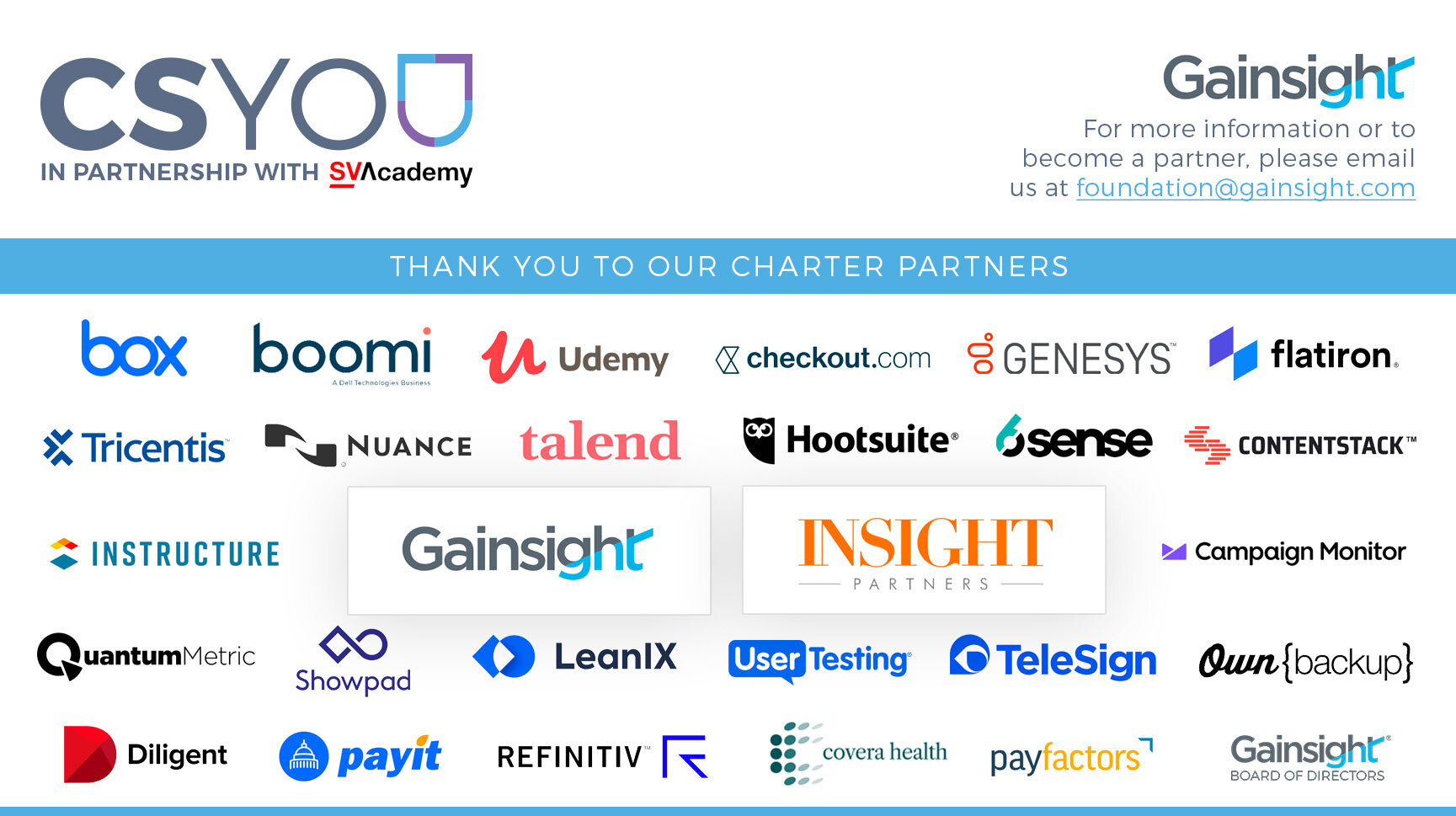 LeanIX believes that building a real partnership with customers is the true key to success. Personal relationships and empathy for our customers are necessary for us to add value for our customers along their Enterprise Architecture journey. In order to keep our promise to our customers, we need highly motivated and diverse talent – always challenging ourselves to improve in the next iteration.
That being said, we are honored to announce that LeanIX is a Program Charter Partner in the launch of CS YOU, an initiative designed by Gainsight and SV Academy to provide training and entry level-internships in the customer success field for underrepresented minorities.
The CS YOU Program
According to Gainsight, 72% of all Customer Success Manager professionals are in the IT and software industry. But by their estimate, only 8% of them are Black or Latinx. This is well below the U.S. population. The CS YOU Program aims to grow the inclusivity of the industry by opening the door for talented individuals who want to pursue a career in customer success.
CS YOU is a 15-month program, comprised of four weeks of training, an eight-week paid internship, and up to 12 months of coaching for the participating individuals. Our responsibility as a Charter Partner allows us to sponsor tuition and an internship to help talented candidates prepare for an entry-level role in customer success.
Through their efforts, Gainsight was able to obtain funding from over 25 different Charter Partners. These Partners chose to be a part of an innovative initiative to create an inclusive Customer Success industry. Our investor, Insight Partners, is a key supporter for the development of the program alongside Gainsight executives. Currently, CS YOU has received over $600,000 in commitments for placement and tuition for the very first 25 customer success candidates to join the program.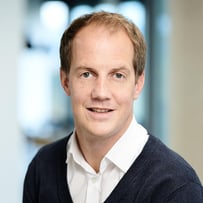 "We are proud to be among the first Charter Partners for the CS YOU Program. Initiatives that support the inclusion of promising candidates with hands-on education in the field of Customer Success is a win not only for LeanIX but the entire technology industry," said Christian Richter, LeanIX Senior Vice President of Customer Success in a statement.
The importance of Customer Success
The practice of Customer Success allows businesses to deeply understand customers and what their specific goals are. Having "product adoption" and "value creation" as primary goals makes Customer Success a mandatory discipline to reduce churn and drive up-sells. In today's IT and B2B SaaS industry, having a Customer Success team is vital for running a successful business. Implementing this practice in your business can help increase internal communication, keep relevant stakeholders engaged, and enhance the relevance and impact of product roadmaps.
Where to learn more
Once again, LeanIX is thrilled to be a partner with this program to help grow and introduce new talent into the Customer Success industry. If you would like to learn more about the CS YOU program, read more about it on the Gainsight Philanthropy page.
If you would like to learn more about LeanIX, make sure you register for your free ticket to LeanIX's EA Connect Days in Bonn, Germany. The event will take place both virtually and onsite. You will get the opportunity to watch many presentations and workshops from EAs and IT thought leaders throughout a variety of industries and keynotes headed up by Mike Massimino and Frank Thelen!
Check out some of our Customer Success stories.