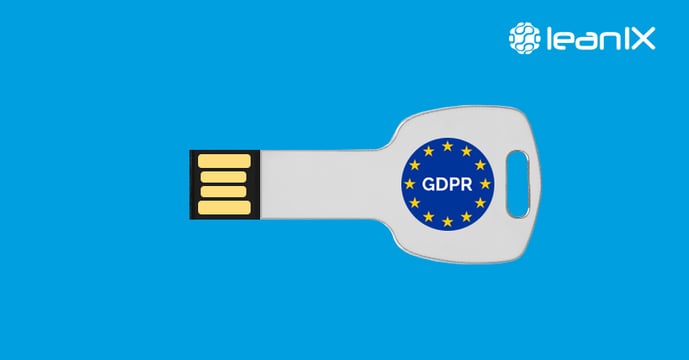 The EU General Data Protection Regulation (GDPR) is intended to strengthen and unify data protection for all individuals within the European Union. GDPR will be fully enforceable on 25 May 2018, yet Gartner predicts that by the end of 2018, more than 50% of companies affected by the GDPR will not be in full compliance with its requirements.
The penalties for noncompliance are steep, but avoidable if your organization is correctly prepared for it.
Is your company prepared? Take our quick 6 minute quiz to find out.