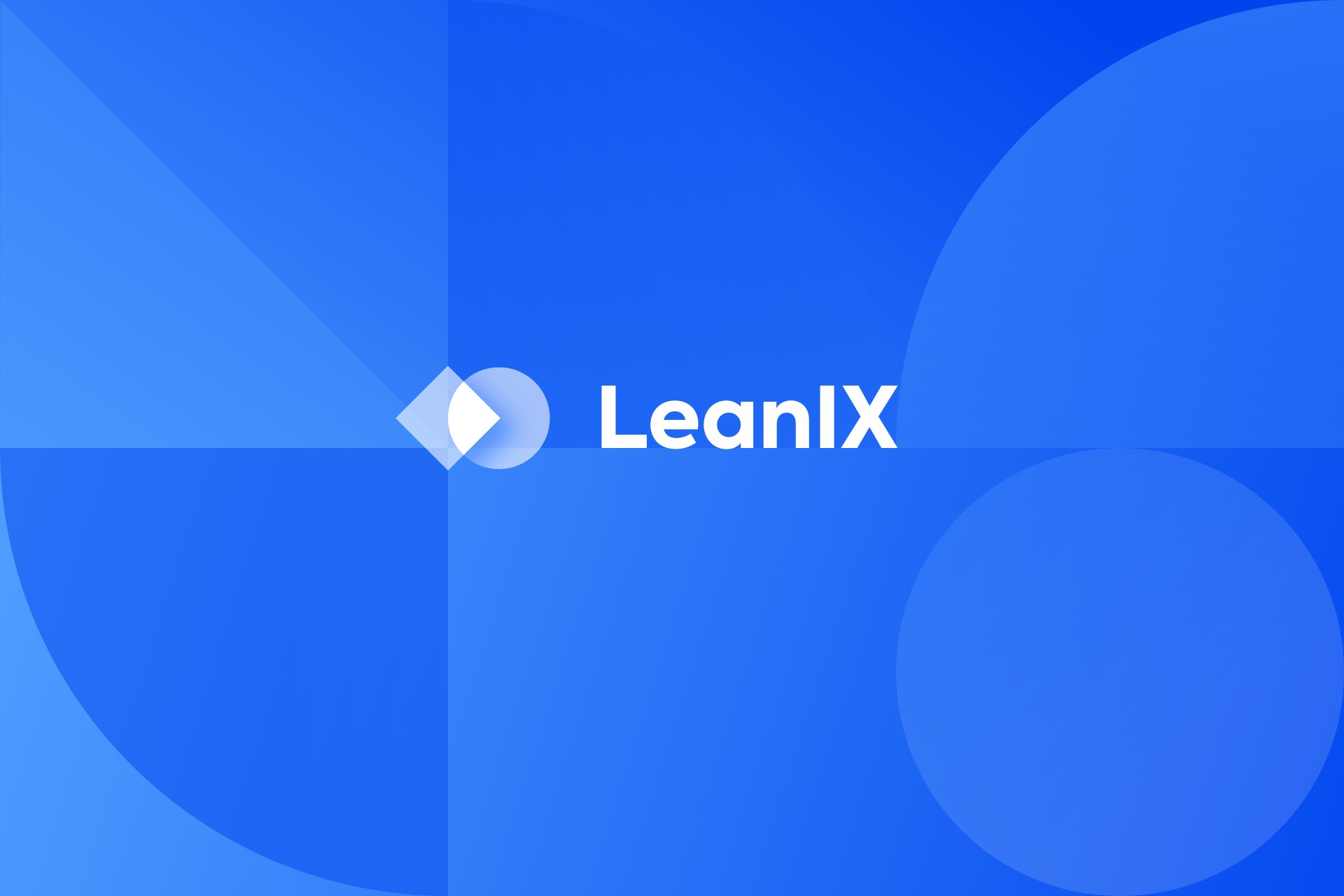 It's clearly been a good year for LeanIX. Our European and North American staff count has doubled, our flagship conference was sponsored by 12 global technology leaders and received record attendance, and the other week we received a $30M Series C funding led by Insight Venture Partners with DTCP (Deutsche Telekom Capital Partners), Capnamic Ventures, and Iris Capital.
And to cap it all off we've just been told our product is recognized in Forrester's Now Tech: Enterprise Architecture Management Suites, Q4 2018 report.
We're thrilled and honoured. Thank you, Forrester.
EAMS (*for those not in the know*) is a software solution set that supports IT landscape modernization and maintenance. Forrester itself defines it as:
"A foundation for capturing, managing, and reporting on a firm's strategic and operational assets, defining the relationships between those assets, and assessing the effectiveness and efficiencies of those assets with the purpose of providing insights that may influence or guide the strategic direction of the firm."
And recommends it to Enterprise Architects seeking:
Holistic views of the impact of business demand;
productivity and effectiveness improvements of EA stakeholders; and
real-time insights on strategic and operational performance.
Published December 18, 2018, Forrester's Q4 2018 Now Tech report on EASM is authored by Forrester analyst Gordon Barnett with Gene Leganza, Audrey Hecht, and Christine Turley. The report's goal is to help organizations select EASM vendors by understanding the value of its providers.
LeanIX's EA Management Tool is used by international brands like Adidas, Bosch, and Zalando. It is modern SaaS designed specifically for the realities of the digitalization age, and its functionalities are continually being updated and re-purposed to assist organizations across all industries switch to agile, DevOps, and multi-cloud workspaces.
If you'd like to learn more about how you can achieve a lean approach to EAM, contact us at info@leanix.net.