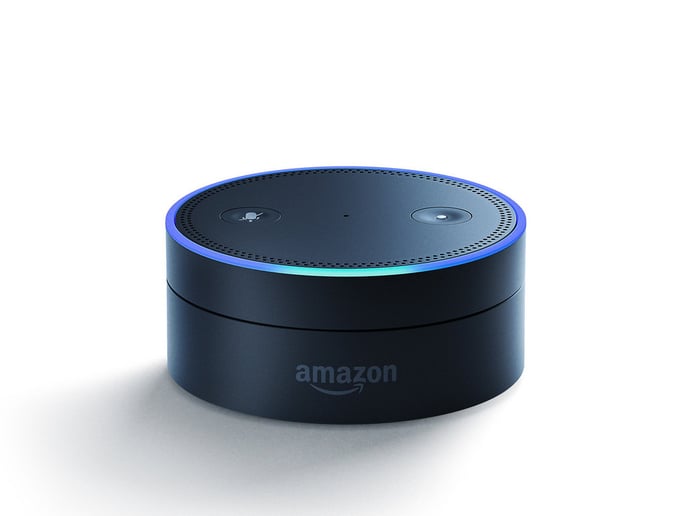 By 2020, every single product and service will have artificial intelligence components. New types of networks are being developed in order to meet the changing demands brought forth by digital transformation. For example, The 5G network -expected to be fully operational by 2020 - was designed with IoT and the increase velocity of data sharing in mind.
The inevitable implementation of IoT will create a challenge for Enterprise Architects. It will be important to determine how device networks will communicate, how data will be processed, which applications or systems to invest in to process the surge in data, and which team members will oversee IoT endeavors.
General Electric estimates that IoT will add between $10 trillion and $15 trillion to the global GDP. IoT opportunities can be capitalized upon in many ways - but first, it is necessary to ensure that your enterprise architecture is structurally prepared for the changing network requirements IoT will bring.
4 basic architecture models for IoT devices:
Device to device - IoT devices within the same network will be able to connect and communicate using wireless PAN protocols like Bluetooth and Zigbee, Z-Wave, or Ethernet.
Device to cloud - IoT devices connect directly to the cloud, collect and transfer data to the cloud, analyzed in the cloud, and queried by companies from the cloud.
Device to gateway - It's often not possible to have IoT technology communicating directly to the system without a gateway. IoT gateway devices bridge the gap of communication between IoT devices, sensors, equipment, and the cloud. An IoT gateway performs several functions - translating protocols, encrypting, processing and filtering data. IoT gateways speed production, reduce telecommunication costs and adds a needed layer of security.
Cloud-to-Cloud - Also known as back-end data sharing, cloud-to-cloud enables third parties to access uploaded data from IoT devices.
Enterprise architecture can help businesses get more out of IoT.
Progressive architectural thinking is required to map out how your enterprise and can benefit from the surge of analytical data produced by IoT technologies. This tremendous increase in relevant data will strengthen and enhance the frequency of data-driven decisions made by your IT teams. Running IoT applications as microservices will help for quick deployment, maintenance, and account for the inflation of volumes of data. Microservices helps smooth the path to IoT.