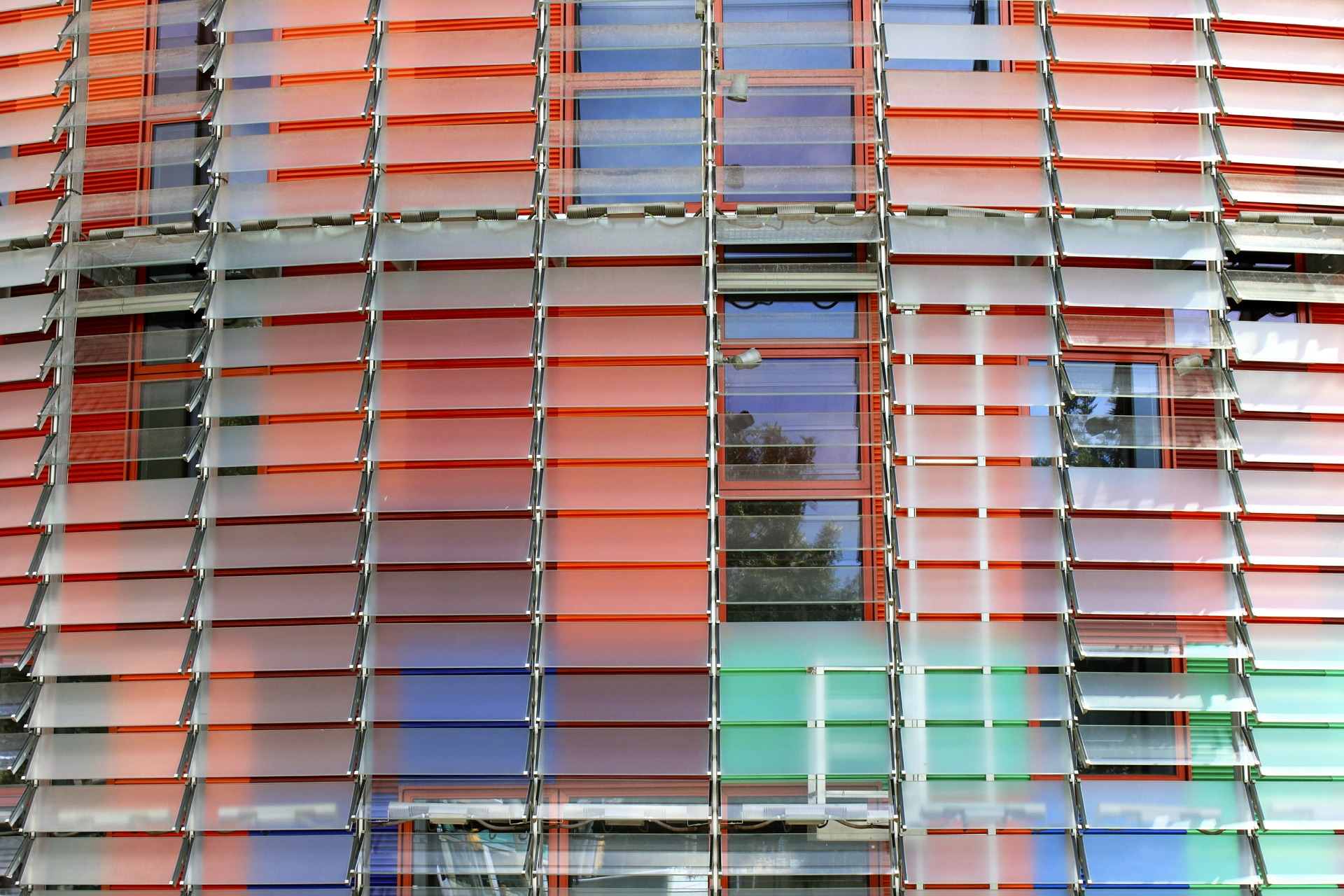 Learn how to rethink Enterprise Architecture by combining your existing EA repository with real-time data from our latest webinar. Gartner reports that 90% of the information assets from big data analytics efforts through 2017 will be siloed and therefore unleveragable. LeanIX makes all information available in a single repository of information, which helps to solve many use cases.
In the webinar linked below, Dominik Rose, Customer Success Manager at LeanIX, presents 5 use cases where real-time data helps to solve EA problems:
Application usage
Availability and functional fit of applications
Interface transaction
Integrating customer service data.
Visualizing IT costs in the business context.
LeanIX Metrics
In modern IT organizations, many expert tools generate high amounts of data. The big challenge is to leverage this data. LeanIX Metrics allows to display of time series data in the context of Fact Sheets and thereby establishes a valuable business context.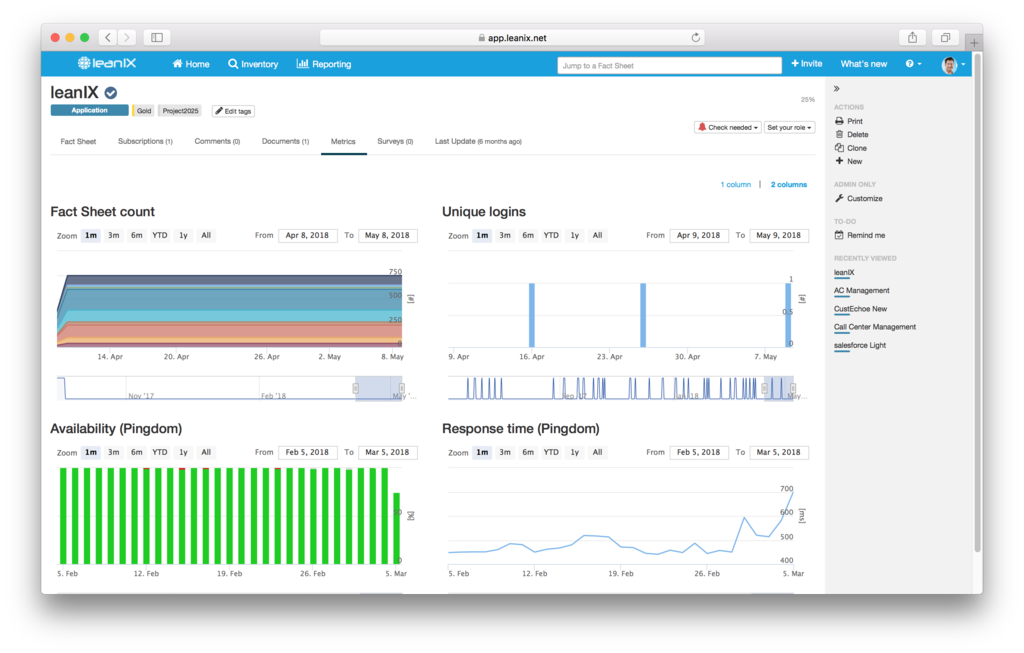 Figure 1: Example of metrics displayed on LeanIX
Learn the average response time through Pingdom integration, unique logins for each application, application availability, and the overall factsheet count with LeanIX Metrics. Download the white paper below to learn concrete examples of what the LeanIX Metrics Add-on can do for your EA practice.
Strong metrics and visualizations support a clean IT landscape. Which metrics support your business decisions?