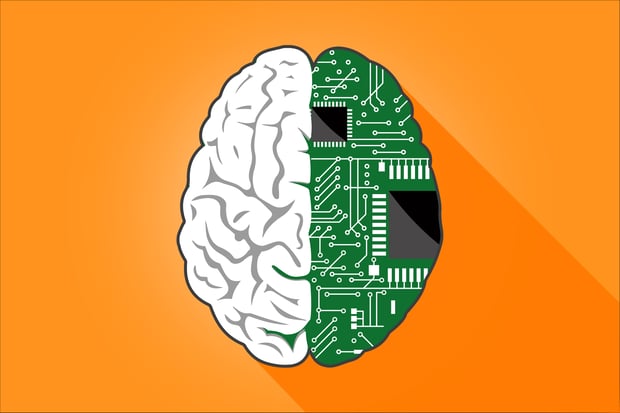 Re-thinking what we're sold
There's a phrase I've recently been thinking too much about.
"Smart Mobility".
Heard of it before? It's (admittedly) one of these things that suggests everything and nothing at the same time—that very type of speech that hollows out language and makes Samuel Johnson's ghost cry.
Yet maybe its vagueness is just an inevitable consequence of its magnitude.
Hear me out…
What is Smart Mobility?
Smart Mobility is an automotive term describing the digitalization of motor vehicles. On-demand services, self-driving systems, electric cars—it includes anything, really, that has come to re-define elements of road travel and which now forces us to personify the otherwise mundane.
Put simply, if you've driven in something in the past 10 years that's felt more like a big device than a car, you've experienced Smart Mobility.
But it honestly seems that this is just the automotive industry's version of the Internet of Things (IoT). And have you not noticed how IoT is being dragged into a fight by marketing professionals very desperate to co-opt it and the true definition of interconnectedness on behalf of their personal brands?
A territory struggle over a concept that is, at its very core, without ownership and the antithesis to rigidity and third-party interference.
False advertising plagues the "Smart" market, and I think many consumers are being cheated out of goods and services actually fine-tuned to tap into the potential of digitalization.
My opinion is that true "IoT-enabled" or "Smart" devices are products dedicated to wholly baring themselves and their performance data to users—machines so incredibly accessible and partnered with daily life that they can be re-configured to insights they transmit about your very own habits and needs.
Thankfully top enterprises and "Smart" device-makers around the world are quickly starting to see it this way, too.
They know that data is what opens this roadway to absolute personalization. If Intelligent Mobility is an attempt to leverage customer behaviour to elevate the individual experience of routine travel, as "Smart Cities" do to maximize resources in urban centres for the collective good, it is then clear that superior information sharing systems and transparent reporting is the new gold rush.
So, if you expect people to buy into an idea of human-machine synergy, then present them with evidence that can be seen and touched and controlled. Anything less than that cheapens the possibilities of the technology.
What's your take on this subject? Please feel free to challenge me on this. In fact, I urge you to!

Here you can find more information about Smart Factory!