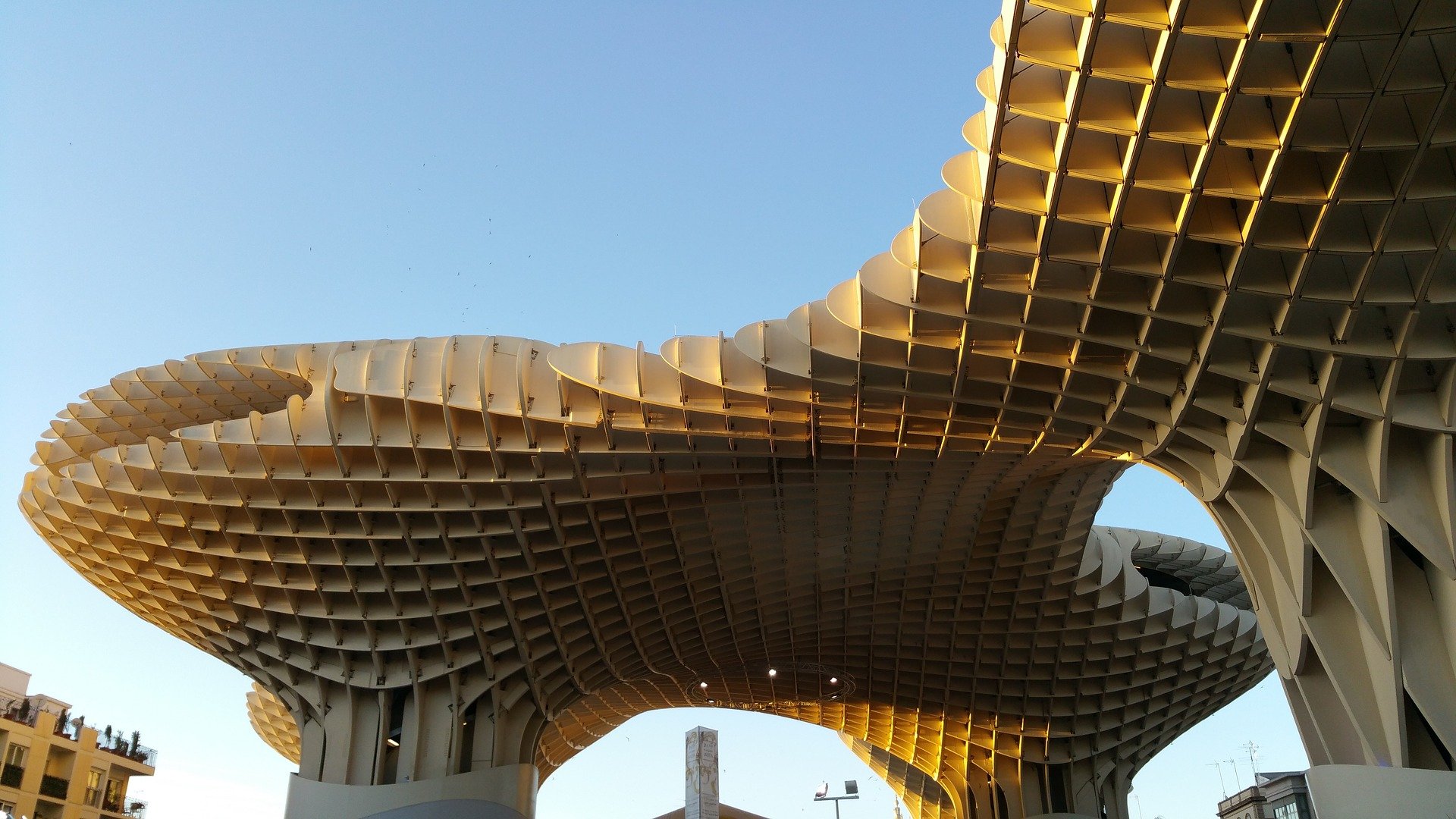 A recent study by 451 Research reveals that over half of companies currently have an IT transformation initiative underway. IT transformation looks different at different companies, but essentially it is about incorporating current digital trends such as cloud-based IT models and DevOps practices.

In regard to storage specifically, enterprises struggle to transfer to migrate their storage to the cloud. Larger organizations face an immense challenge with moving the bulk of their legacy systems to more lean, agile, cost-effective IT solutions.

Organizations that are weighed down by a large number of legacy applications generate silos of information. Generally, the larger the organization, the higher the volume of information, and often the more systems and repositories in use. Aggregating information in silos slow down operations in many ways – team members cannot access the information needed to do their job, slows down development projects, and decreases productivity.

Data silos affect businesses of all sizes when they stop the free flow of information. A study by Capgemini shows that close to 60% of business leaders cite organizational data silos as the biggest impediment to effective decision making.

As companies use Big Data tools to break down data silos, the storage silo is often viewed as the next step. Storage silos typically don't scale out or operate well with each other. IT and business leaders realize the importance of breaking down the data silo, and transferring it to the cloud – but are often stumped when it comes to figuring out how to do it.

In comes hyperscale computing.

What is hyperscale computing?
Hyperscale computing refers to the facilities and provisioning required in distributed computing environments to efficiently scale from a few servers to thousands of servers. Hyperscale computing is usually used in environments such as big data and cloud computing. Also, it is generally connected to platforms like Apache Hadoop.

The structural design of hyperscale computing is often different from conventional computing. In the hyperscale design, high-grade computing constructs are typically abandoned. Hyperscale favors stripped-down product design that is extremely cost effective. This minimal level of investment in hardware makes it easier to fund the system's software requirements.
All flash arrays
Another route to bulk storage is via all-flash array technologies. An all-flash array (AFA) is a storage infrastructure that contains only flash memory drives instead of spinning-disk drives. AFAs are also referred to as a Solid-State Array (SSA). AFAs and SSAs offer speed, performance, and agility for your business applications.
Not every all-flash array is created equal. It's important for CISOs to understand the difference between purpose-built arrays and retrofit arrays and choose the most fitting one for their organization.
In order to stay quick and agile, consider migrating your organization's storage to the cloud. One of the leading storage solutions - hyperscale computing or all flash arrays, will help your company transfer your infrastructure storage into the cloud.