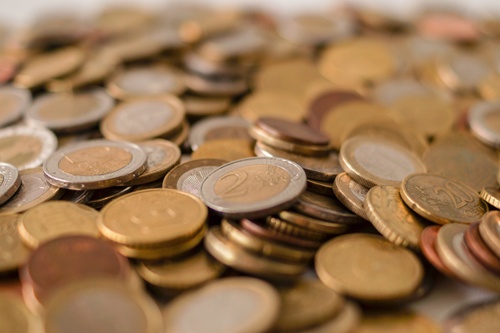 The job of an Enterprise Architect is very varied. EAs do not just need to keep track of the concerns of the IT, they also need to align those with the business strategy. A good Enterprise Architect does not only have intricate knowledge of technologies but is also familiar with business issues – this is a skill set that is as much in demand as it is rare. That is why organizations are prepared to pay their Enterprise Architects well above average.

Where to move for the highest salary?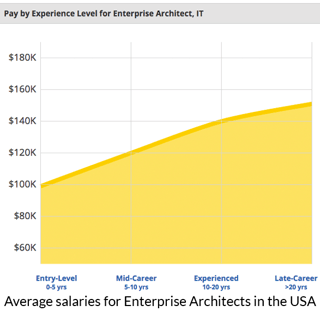 There are big differences in EA salaries depending on location: in the US, Philadelphia offers the highest pay in the country, followed by San Francisco. In the UK, it is London where the biggest salaries are on offer, while in Germany the financial center around Frankfurt is where you should be headed if you are looking for a high salary. If you are mobile and flexible with regards to your country of residence, the USA offers the highest salaries for Enterprise Architects. At an average of US$ 126k (€118k) EAs in the US earn more than their counterparts in the UK (£ 75k / €88k) and Germany (€ 85k). But in all companies, there are always other factors playing a part besides location. Experience, industry, company size, and skills are all factors when it comes to salary.

Maybe as important as the pay is the fact that Enterprise Architects in the US report that they are extremely satisfied with their job!