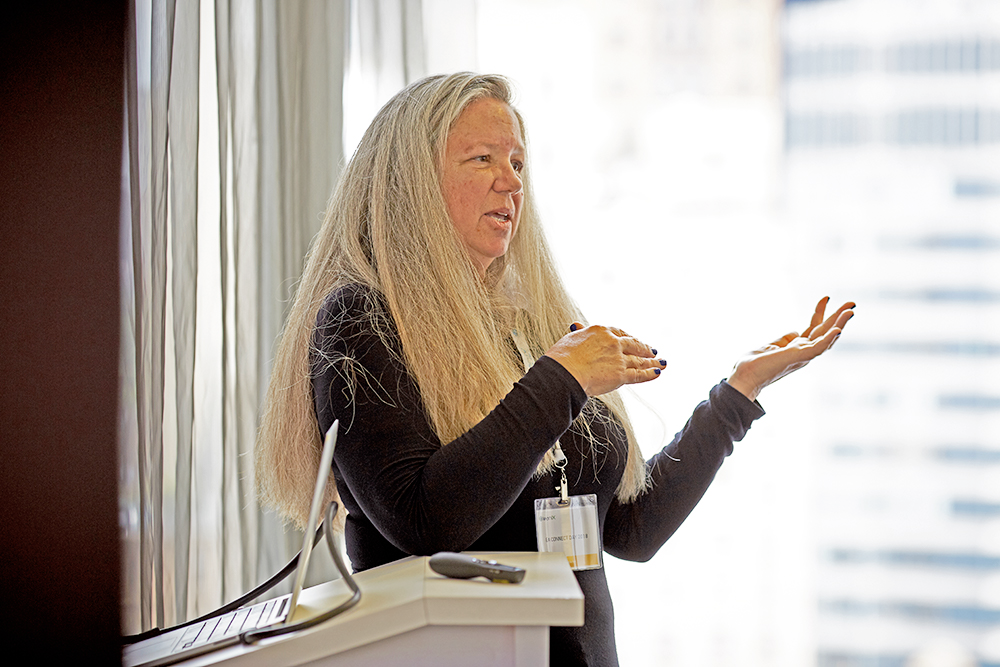 Pinellas County is the 6th largest county in the state of Florida, with its Business Technology Services (BTS) division supporting the hardware, software and networks of 148 agencies and departments county-wide.

During EA Connect Day US, Nancy Halverson, head of Enterprise Portfolio Management at BTS, shared her extraordinary modernization journey and how LeanIX is helping her maintain control and visibility as she overhauls Pinellas County BTS' application landscape.

One area Nancy touched on was how she's using LeanIX for cloud migration management. Before she took over, Pinellas County's applications were poorly maintained. Post-inventory it was discovered that 60% of the portfolio was end-of-life. IT wasn't investing resources into this critical issue because "it worked" and internal customers simply didn't care. What they failed to realize was the benefits of improving management - including better budget allocation and risk reduction.

Once inventory was completed, all stakeholder data was categorically organized within the LeanIX application. Applications were ranked based on incident reports, number of requests of change, revenue-generator or public service, etc. to determine if they should invest, migrate, tolerate or eliminate. Tags were used for easy access by team, project and application status. For Nancy and Pinellas County, having current states mapped accurately and holistically is a giant step forward in their move to the cloud. It's already helping them migrate away from costly physical servers to virtual machine deployments or cloud deployments, wherever possible.
Learn more about Nancy's courageous fight for EA harmony - including business capability mapping, use of dynamic reporting and the importance of stakeholder transparency throughout the modernization process - here: