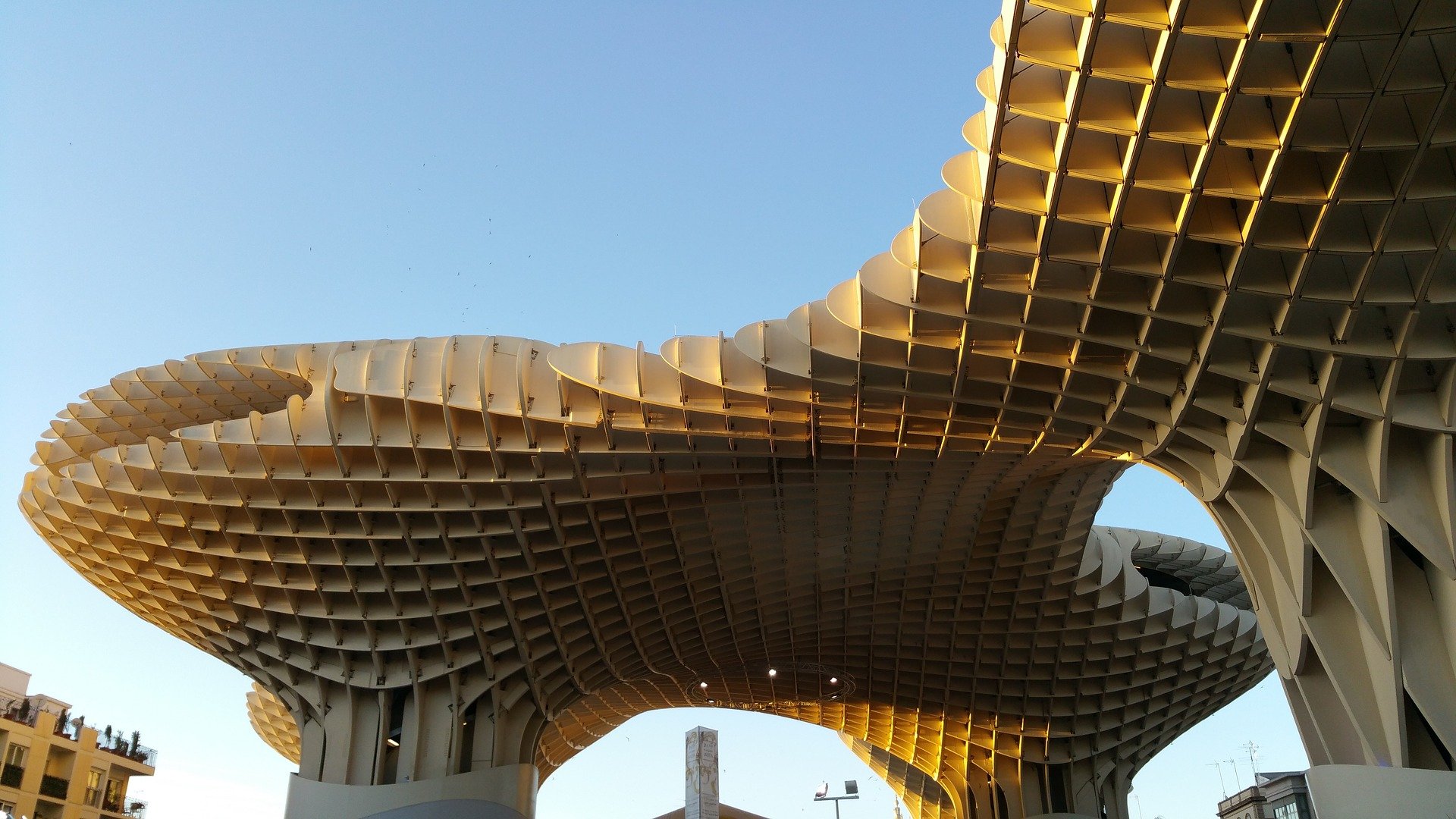 If you are interested in tools for Enterprise Architecture, then you may well take a look at analyst reports on this subject. In early May the new Magic Quadrant for Enterprise Architecture Tools was published; a little earlier than expected, as the 2015 Magic Quadrant had been published only a few months ago.
The surprise about the results was limited, because the tool market is not moving that fast. Even if current trends such as digitization, Big Data, Internet of Things and industry 4.0 would actually need new tools. But innovative approaches, the real challengers, are excluded from the quadrant because of a minimum annual turnover of 16.5 M $. This limit is understandable, because not all tools on the market can be evaluated by one or two analysts.

Average user satisfaction of EA tools - Peer Insights
User satisfaction with EA Tools
Therefore, it is consequent by Gartner, to offer a market evaluation from IT Pros next to the Magic Quadrant, the so-called PEER INSIGHTS. Here, real users of Enterprise Architecture Tools can publish reviews of their tools. At Gartner there is even a quality assurance process for the ratings to prevent misuse. One can therefore assume that these reviews reflect the reality very well.


High user satisfaction fosters the success of EA initiatives
This supplement is very helpful in a market orientation. Similar to Amazon, reviews from real users are an asset for a product examination. Let's be honest, all manufacturers want to be represented in the best way possible. This is quite natural. But, at the end the success of the introduction of an Enterprise Architecture Tool is strongly dependent on the users' satisfaction. Users need to be convinced and encouraged to enter data into the EA tool. Otherwise a data graveyard will be created over time.

LeanIX achieved a very high rating in user satisfaction, we are very pleased about this and proud of achieving it. Customer service and customer satisfaction are the DNA of our organization. All our staff are always willing to go the extra mile for the customer.

When I look at the discrepancy between the Magic Quadrant and Peer Ratings, I think to myself, it is really time to listen to the IT Pros.