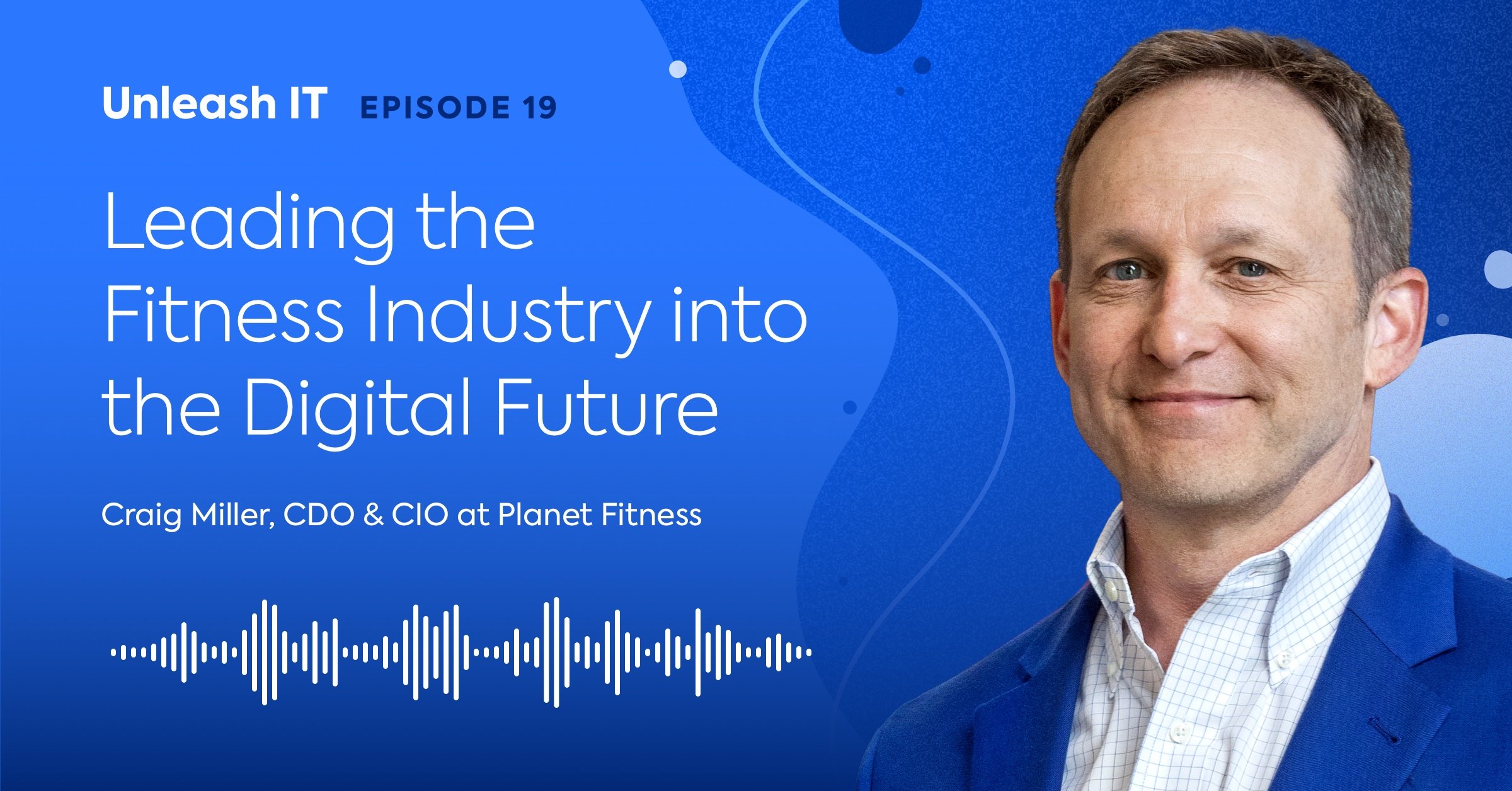 Without a doubt, the digital transformation of companies has been accelerated by the COVID-19 pandemic. Even before then, however, companies like Planet Fitness have looked to digital as a way to give their consumers an industry-leading experience.
Looking to the present, the digital transformation has been an essential part of the business' current and future success; but driving that change early-on required some encouragement.
Craig Miller, Chief Technology & Information Officer at Planet Fitness, joins the show to discuss how digital is changing the world of fitness.
What we talked about:
Realizing early opportunities for the digital customer member experience

Convincing stakeholders to drive digital initiatives forward

Hardware's role in digital transformation

Data regulations

Expectations for 2022 and 2023