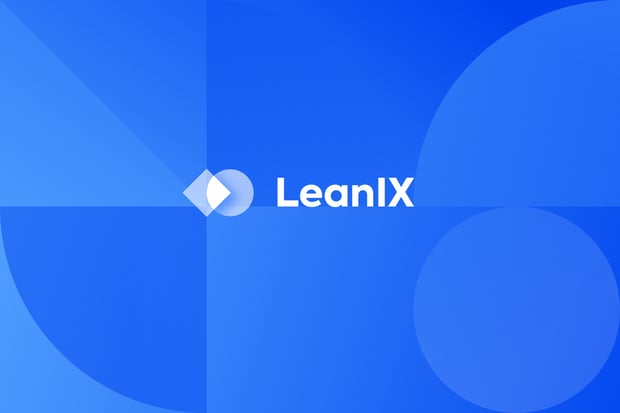 Located at https://store.leanix.net, the announcement was made by LeanIX CEO André Christ in his keynote speech at EA Connect Days 2018 in Bonn.
"We identified a critical issue where valuable time was wasted building and adopting the same types of reports across businesses," said Christ. "The LeanIX Store solves this challenge by promoting knowledge-sharing while enabling the transparency and visibility necessary to show the strategic value of EA projects and stay version safe."
The Store offers users of the EA Management Tool a catalog of quality-assured products designed by industry and trade peers. Whether patron or vendor, it is a platform for elevating a global network of EA intelligence to build solutions relevant to all business use cases.
In particular, the LeanIX Store was conceived to accomplish the following:
To further grow the LeanIX ecosystem by driving continuous product innovation in addition to the core product;
To provide partners a platform to share their knowledge and offer their expertise; and
To offer customers quick access to best practice insights (e.g., domain- or industry-specific) to generate immediate value.
Reports, in addition to the Application Inventory, form the backbone of the LeanIX EA Management Tool. And though LeanIX already offers many standards, out-of-the-box options to visualize data, a library of custom-made templates based on the LeanIX Reporting Framework can be instantly accessed to facilitate faster and more specified insights to help scale EA missions.
Of particular interest, partners now have a channel to distribute their services and address LeanIX customer needs.
Said Sebastian Zeeb, Head of Architecture & Integration, Deloitte: "Current APM platform-tools might be perceived as feature-poor with limitations in maintenance capabilities. With the innovative functionality of the LeanIX platform, including the Store, EA teams have the potential to save hundreds of hours and thousands of dollars in IT investment and truly future-proof their IT landscape."
Publishers of Reports are able to develop (in all preferred web browsers) in the publisher dashboard found within the LeanIX Store, and once created, they can continuously update the code of the Report in Gitlab while simultaneously managing its entire Lifecycle—from release right to archive.
A guide on how to build a Report for the LeanIX Store can be found here: https://store.leanix.net/en/publish/getting-started.
Deloitte, Incowia, ITARICON, and intelligence were each announced by Christ as launch partners of the Store. Further, in addition to the currently available Reports, the online shop is planned to offer a similar exchange of Surveys, Snapshots, and Configurations.