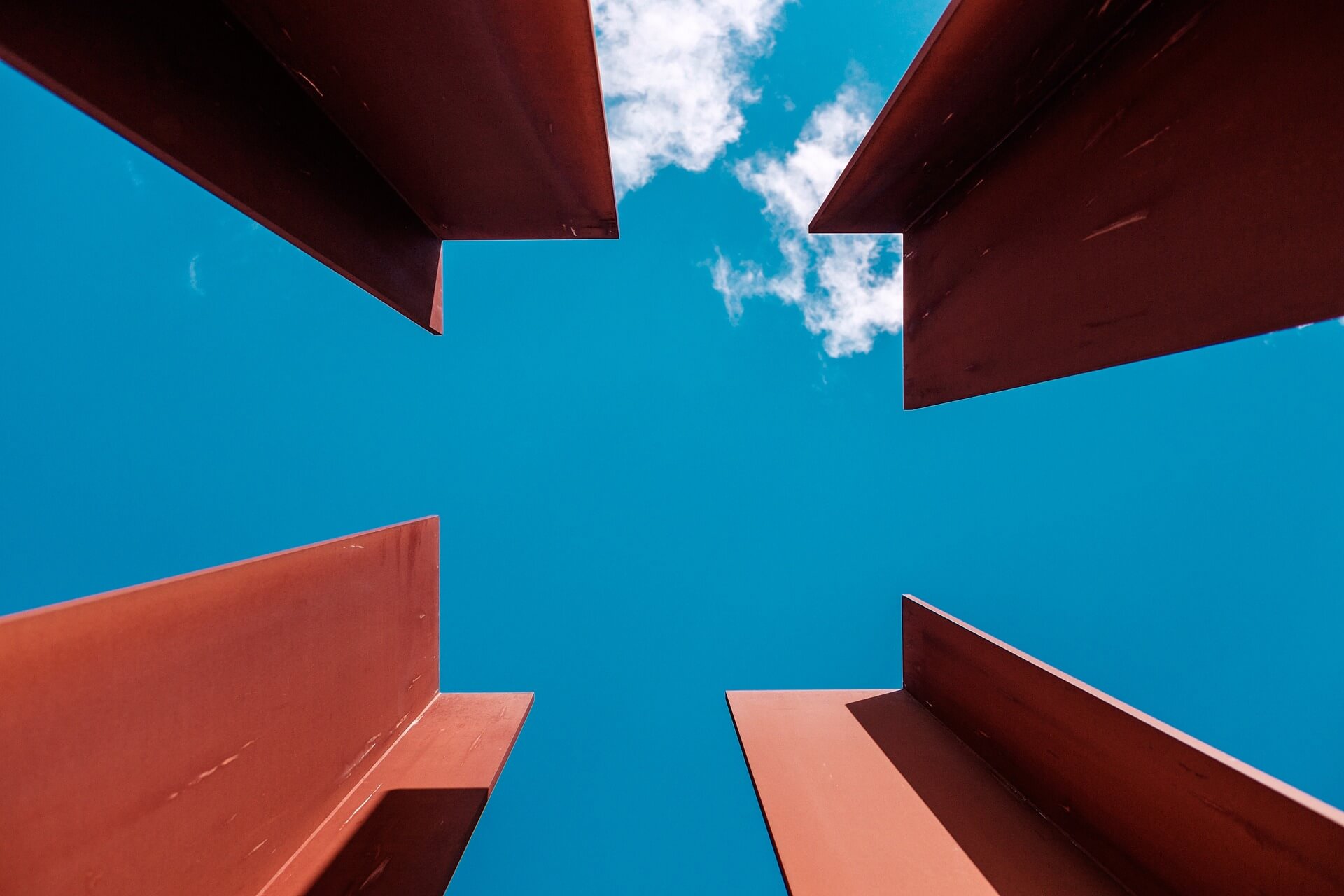 Digital Twin Technology may sound like something out of a post-apocalyptical Black Mirror episode - but I assure you, it is less frightening and incredibly exciting. Within three to five years, billions of things will be represented by digital twins says Gartner.

What is a digital twin?
A digital twin refers to a digital replica of physical assets, processes, and systems that can be used for various purposes. The digital representation provides both the elements and the dynamics of how an Internet of Things device operates and lives throughout its life cycle. Digital twin technology has been around since the early 2000s, primarily used by NASA to operate, maintain, and repair far-away systems.


How does digital twin technology work?
Engineers must collect and synthesize data from various sources - physical data, manufacturing data, operational data, and any supporting insights. This information is integrated with specialized AI algorithms into a physics-based virtual model. From this model, we can form relevant insights regarding the input information. In short - digital twins act as a live model of the physical equipment.

Watch GE's presentation on Digital Twin Technologies below:

Video recap:
Colin J. Parris, PH.D., VP of Software Research, GE Global Research Center presents a fascinating example of digital twin technology. In the clip, Parris directly interacts with a Wind Turbine digital twin - who carries a monotone robotic female voice. What she lacks in intonation, she heavily makes up for with real-time computing power.
During the 3 minute interaction, the wind turbine alerts Parris of a slight change in the mission that is causing damage to the turbine rotor. The twin goes on to provide the operator with key pertinent information such as her operating profile, number of warm and cold starts, number of start/stop cycles, rotor damage, and the predictions of possible failure in the future.
Digital Twin Technology empowers data-driven decisions
The digital twin wind turbine reported a steep 27% increase in its start/stop cycles, reports her current damage rate, and a projected loss of life. But it doesn't stop there. The digital twin also gives options for mitigating the damage based on 15 years of historical data including weather forecasts, fuel costs, and electricity pricing from 125 identical steam turbines.


The digital twin produced two possible options to optimize operations:
Option 1: Manually slow down the startup ramp rate to reduce the wear on the rotor
Option 2: Download a specific software and apply stress controls to minimize wear and reduce fuel consumption.

If that isn't impressive enough, the digital twin technology also gave a financial forecast of how much each option would initially cost the company, and how much each decision would eventually save the company. The digital twin used aggregated data from 125 identical steam turbines, 15 years of historical data, and nearly 60,000 simulation runs to end at these options. The digital twin is 95% confident in her options.
The road to early success in a digital twin endeavor will rely on forward-thinking Enterprise Architects. As this trend excites the manufacturing, healthcare, and retail industries, Enterprise Architects of Tomorrow should study digital twin technology and find a use case fitting for their particular companies. In order for Enterprise Architects to drive tangible value for their organizations, digital twin technology should be added to the short list of potentially profitable trends. Enterprise Architects would benefit from investigating which applications of the technology would benefit their organization.