September 6, 2017
LeanIX part of the newly launched Microsoft Accelerator program
Startup from Bonn in the select circle of the software giant
Bonn, September 5th - Since yesterday, LeanIX is part of the Microsoft Accelerator Program, making it one of the few selected companies to receive special funding in the coming months. The startup was founded in 2012 and helps companies to modernize their IT with its Software-as-a-Service (SaaS) application for Enterprise Architecture Management (EAM).
In order to promote young startups, the software giant Microsoft has set up a special accelerator program in Berlin. Since 2013, young entrepreneurs from all over the world have been regularly invited to participate in a four-month program. This year, Microsoft has completely realigned its program. For the first time, ten already established tech startups which have already completed their first financing rounds will take part in the accelerator - including LeanIX from Bonn.
"We are proud to be part of this exceptional program and the worldwide Microsoft network. It shows their trust in our work so far and will not only help us to continue to scale our business, but will also help us drive our expansion in the U. S. market," said André Christ, founder and co-CEO of LeanIX.
Microsoft helps young companies to scale their business model. However, startups do not receive monetary support. Instead, the accelerator focuses on passing on knowledge. With the help of seminars, coaching and workshops, the selected startups receive tips on topics such as technology, design, business development, marketing and HR - as well as getting access to high-profile partners and customers.
Selected Microsoft Accelerator startups will also have the opportunity to meet with the software giant's development and sales staff in Redmond, Washington. "We offer founders with a mature business model the opportunity to scale their business, to win new customers, to open up national and international markets and to master the next step towards a scaling company," says Iskender Dirik, Managing Director of Microsoft Accelerator Berlin.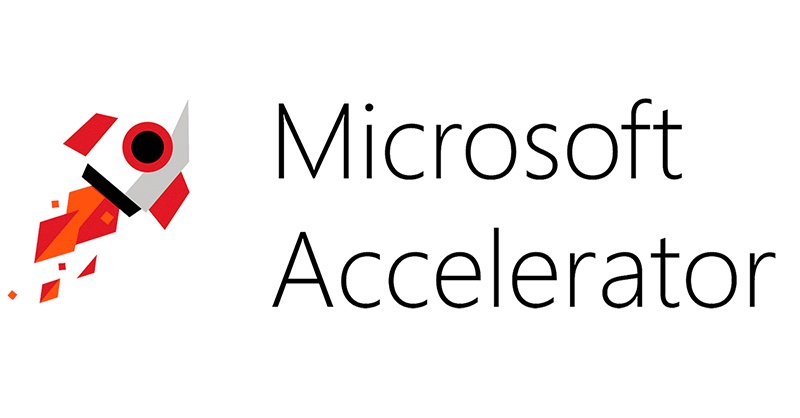 About LeanIX
LeanIX offers a Software-as-a-Service (SaaS) for Enterprise Architecture (EA), which enables organizations to take faster, data-driven decisions in their IT. More than 80 leading brands such as Adidas, DHL, Merck, Vodafone or Zalando use the innovative solution worldwide. Users of LeanIX gain insight how well the used technology supports the business to increase competitiveness and to strengthen innovation. LeanIX addresses the frequent problem, that the required information about the IT landscape is missing, outdated or difficult to analyze. Use cases include application rationalization, technology risk management and the shift from monolithic architectures to microservices. LeanIX was founded in 2012 by Jörg Beyer and André Christ. The company's headquarter is in Bonn, with offices in Boston, Massachusetts and Houston, Texas. A wide network of partners provides support in America, Europe and Australia.
To learn more about LeanIX, visit www.leanix.net or @leanix_net on Twitter.