Quadrant Knowledge Solutions announced today that LeanIX is named as a 2021 technology leader in the SPARK MatrixTM analysis of the global Enterprise Architecture (EA) Tools market.
The Quadrant Knowledge Solutions' SPARK Matrix™ includes a detailed analysis of global market dynamics, major trends, vendor landscape, and competitive positioning. The study provides competitive analysis and ranking of the leading Enterprise Architecture Tools vendors in the form of its proprietary SPARK MatrixTM. It also provides strategic information for helping users evaluate different vendor capabilities, competitive differentiation, and market positioning.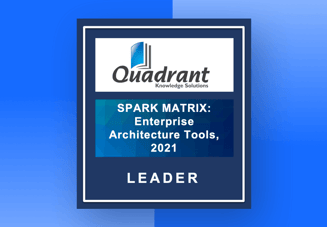 The Enterprise Architecture Tools are the solutions that guide the organizations to analyze the requirements and effects of the technological modifications. This tool helps organizations to summarize the relationships and dependencies in terms of business processes, capabilities, information, and applications. Further, it can become a source of data integration and metadata for all assets and properties which are important for an organization. These could help to show all the interconnections and associations that would help the organization to reach out to better decisions in IT and other aspects.
The increasing demand that supports enterprise information technology architecture with formidable business strategy and the growing adoption of business-driven architecture methods will transform a business which is the major growth factor for the market. The rising demand for application rationalization practices and enhancements, with the addition of big data capabilities to the enterprise architecture – further promote incorporation enterprise architecture tools by the organizations. The Enterprise Architecture Tools platform plays a major role in understanding how the software development fits the newly designed customer experience by mapping the user stories to business capabilities which further indirectly shows the customer journey maps and value streams. These will provide a reference point for the architecture models that integrate regulatory requirements and technical standards that can be used by the organization's development teams to avoid unnecessary rework.
"LeanIX, with its comprehensive technology offering, widens the scope of Enterprise Architecture Management by enabling efficient decision making and managing change with the outcome of a business-driven approach. These continuous best practice data models provide the foundation to overcome future business challenges. In this regard, the company has been positioned amongst the technology leaders in the 2021 SPARK Matrix of the Enterprise Architecture (EA) Tools market", said Shrikant Mahadik, Senior Analyst at Quadrant Knowledge Solutions. "LeanIX implements the data-driven enterprise architecture approach to keep up with the pace of the changing technological advancements. Its new-age SaaS Intelligence module provides business-driven insights into the IT landscape to sustain the continuous transformation journeys. With its robust technology platform, comprehensive functional capabilities, and compelling product strategy and roadmap, LeanIX is well-positioned to expand its market share in the global Enterprise Architecture (EA) Tools market".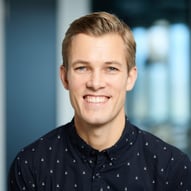 "It is an honor to be named a technology leader in the 2021 SPARK Matrix for Enterprise Architecture Tools solution report by Quadrant Knowledge Solutions," said André Christ, Co-Founder and CEO of LeanIX. "LeanIX is delighted to help its customers continuously transform their business by enabling data-driven IT decision-making and accelerating insights through Enterprise Architecture, SaaS Management, and DevOps Management."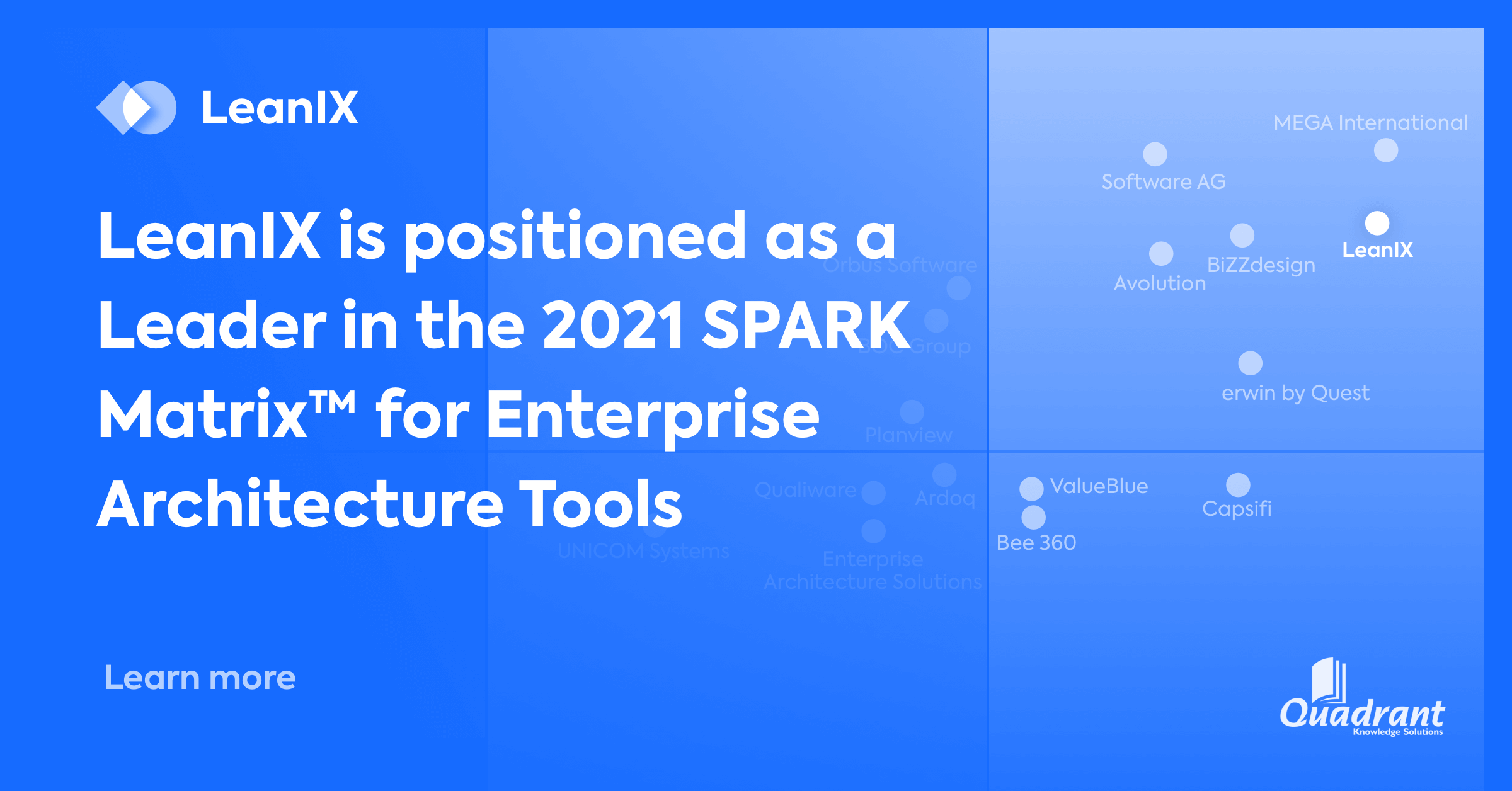 About LeanIX
LeanIX's Continuous Transformation Platform® is trusted by Corporate IT and Product IT to achieve comprehensive visibility and superior governance. Global customers organize, plan and manage IT landscapes with LeanIX's automated and data-driven approach. Offering Enterprise Architecture, SaaS Management, and DevOps Management, LeanIX helps organizations make sound decisions and accelerate transformation journeys. LeanIX has hundreds of customers globally, including Adidas, Atlassian, Bosch, Dropbox, Santander or Workday. The company is headquartered in Bonn, Germany, with offices in Boston, San Francisco and around the world.
About Quadrant Knowledge Solutions
Quadrant Knowledge Solutions is a global advisory and consulting firm focused on helping clients in achieving business transformation goals with Strategic Business and Growth advisory services. At Quadrant Knowledge Solutions, our vision is to become an integral part of our client's business as a strategic knowledge partner. Our research and consulting deliverables are designed to provide comprehensive information and strategic insights for helping clients formulate growth strategies to survive and thrive in ever-changing business environments. For more available research, please visit https://quadrant-solutions.com/market-research/