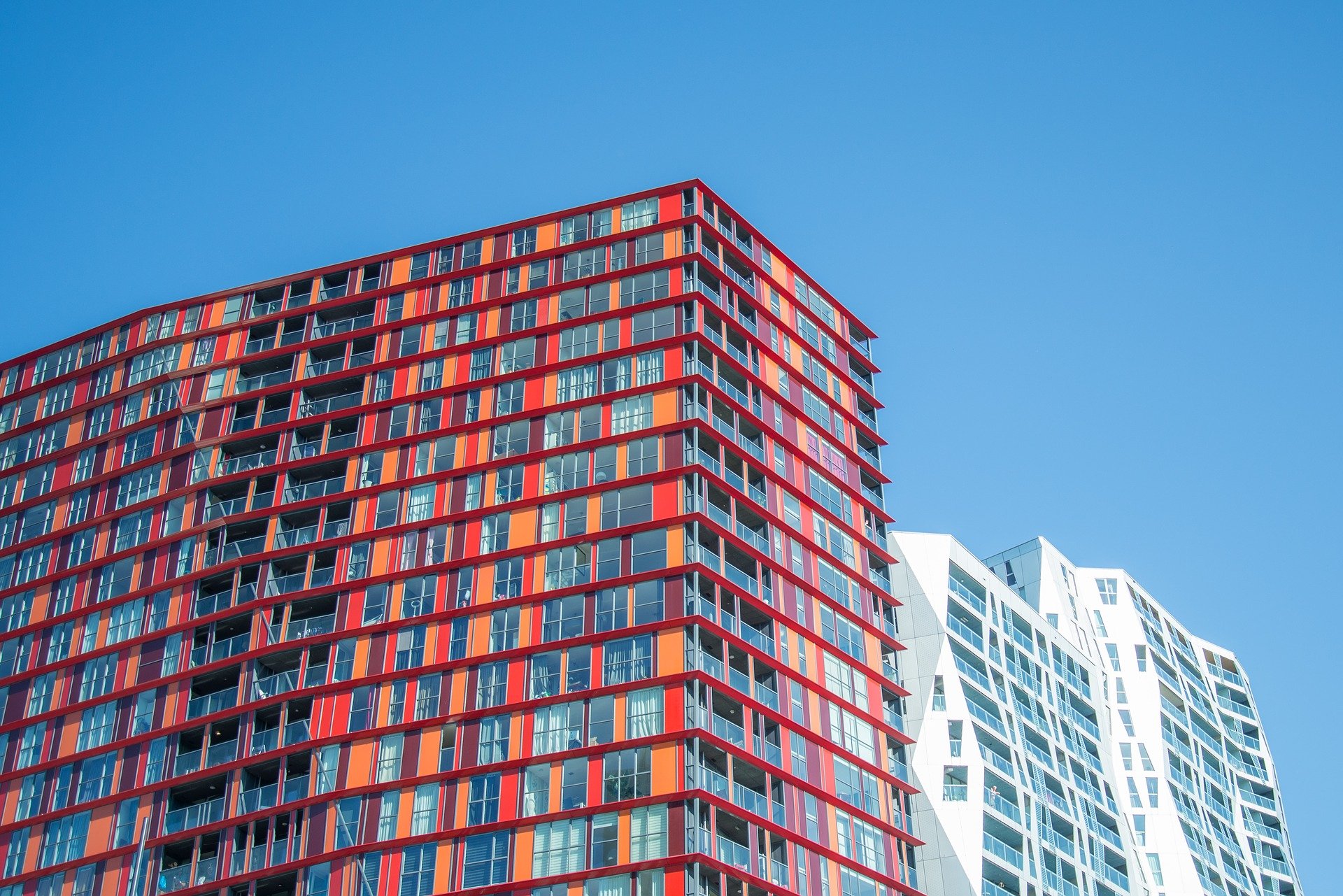 Global business processes demand that information be shared quickly and efficiently across many different software, tasks, and applications. LeanIX internal research indicates that large enterprises with more than €1 billion annual revenue have an average of 650 applications deployed at one time. The 10% largest companies have an average of a staggering 3400 applications.
Many times these applications or software systems are not created to integrate with each other without the help of specified integration software. In this case, it is imperative to have a strong integration architecture system.

What is integration architecture?
Integration architecture is a software architecture that facilitates the integration of multiple IT components. This architecture changes with the advances in cross-platform utility and other development paradigms for new kinds of digital operations. Integration software breaks down silos and enables different software programs to communicate with each other.
Why is integration architecture necessary?
Business software typically cannot communicate with each other. As enterprises need CRM applications, payroll applications, human resources applications, ERP systems, etc. - it is imperative that these applications are able to integrate with each other. Almost all applications are built from separate components and run on different systems. If these programs cannot communicate with each other, they will produce data quality inefficiencies, redundancies, data silos, and decrease work satisfaction for the end-user.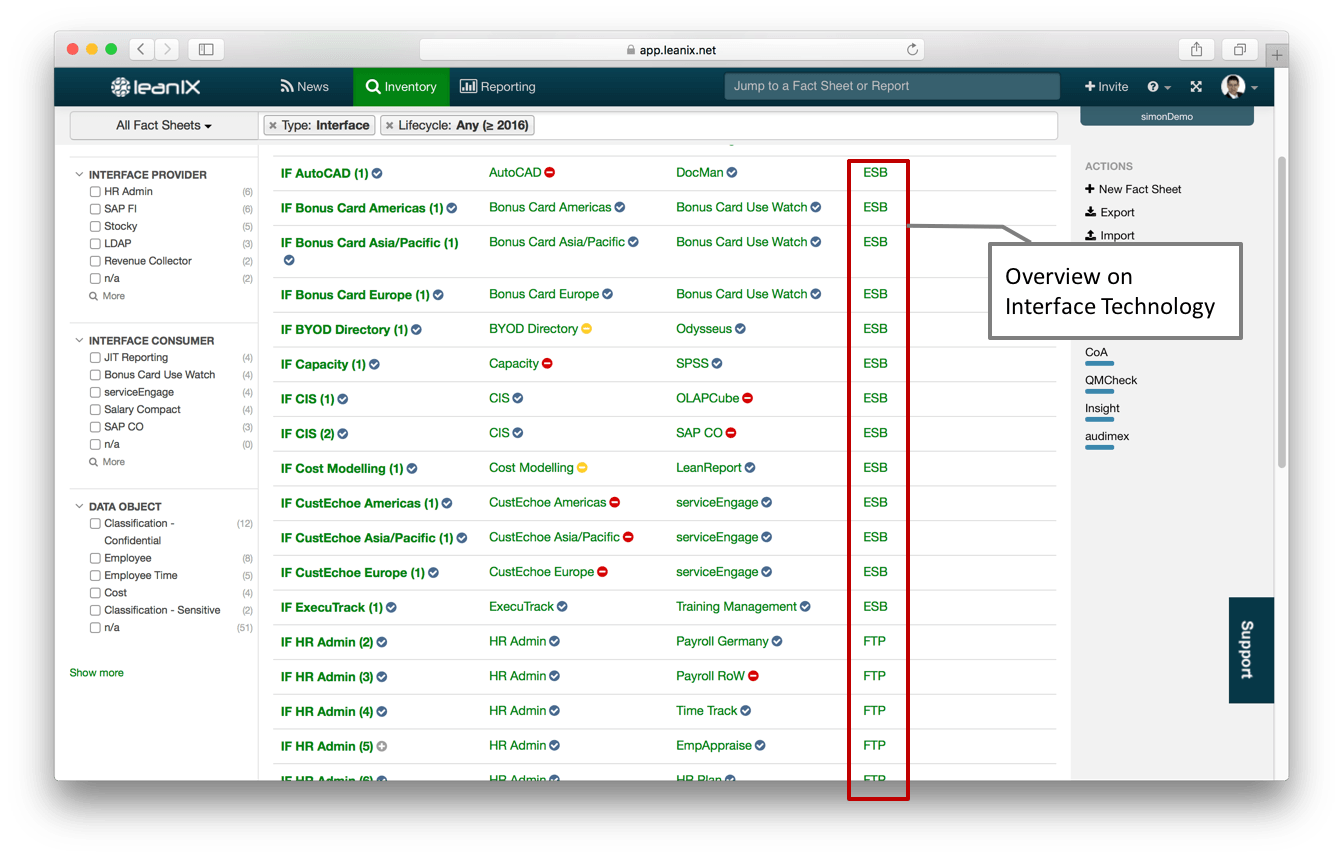 Figure 1: Overview of the interface technology.


An Enterprise Architect's influence on application integration
With a uniquely holistic view of the entire company, Enterprise Architects can ease the flow of information from one application to the next - through custom fit integration architecture. APIs, Middleware, ESBs, or other integration tools.

If all business data is collected and stored in an easily accessible repository, the data can be easily accessed by all users through queries. Enterprise Architecture management tools like LeanIX serve as this single source of truth. Instead of all pertinent information being siloed off in different applications, a user can log onto the LeanIX software and use the powerful GraphQL data query language to access whichever information they seek.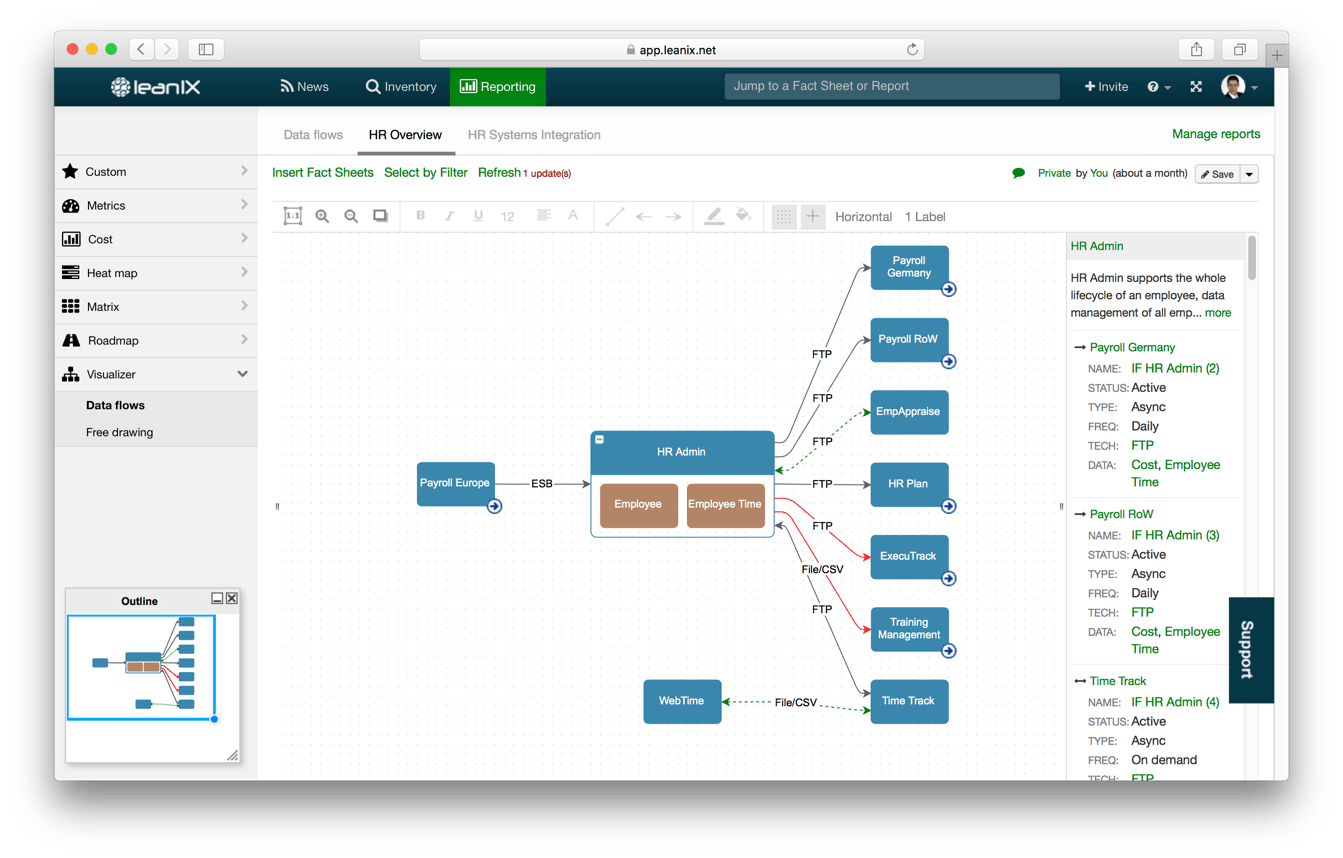 Figure 2: The information flow across the application portfolio.
EAM software can help you visualize which integration technologies are in use, Visualize the flow of information across the application portfolio, and reduce risk through strategic data management and additional securing of highly interdependent applications.

Helping different software programs communicate with each other is key. Be sure to check out the top 24 key Enterprise Architecture views below.