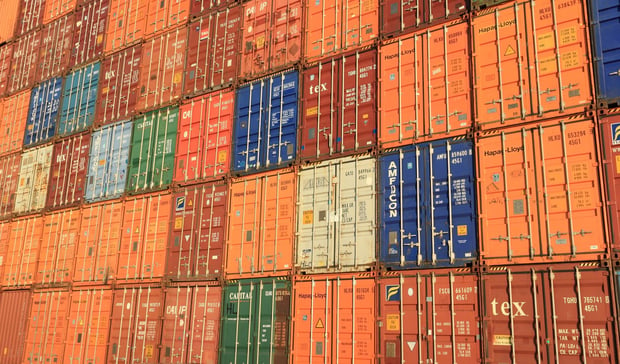 In the fourth blog of our series "Business Capabilities: How to win the digital age with a common language for Business & IT", we will explain how to give life to your business capability model.
The work does not stop at defining the model. The goal of business capabilities is that they become a commonly used basis for discussion and planning. To increase chances that this happens, clearly assigned responsibilities are a good starting point. Next, every opportunity should be taken to anchor the model in your organization's processes and governance. The model should serve as basis for any discussion on strategic priorities related to IT, it should be considered in planning and budgeting processes.
You should not be held back if formal adoption of the model at an organizational level is slow. Even if you are a lone wolf, become active. Print your organization's business capability heat map in poster size and put it on the walls. Refer to it, when you discuss how IT links to business. Take the model to meetings with executives to familiarize them with the thinking. If you use a modern Enterprise Architecture tool as LeanIX, make it a habit on a regular basis to look at standard reports, such as heat maps or application matrices in meetings.
Despite the fact that business capabilities are rather stable in nature, they still can change from time to time. Therefore the business capability model should serve as a starting point and should be iteratively improved and adapted if required.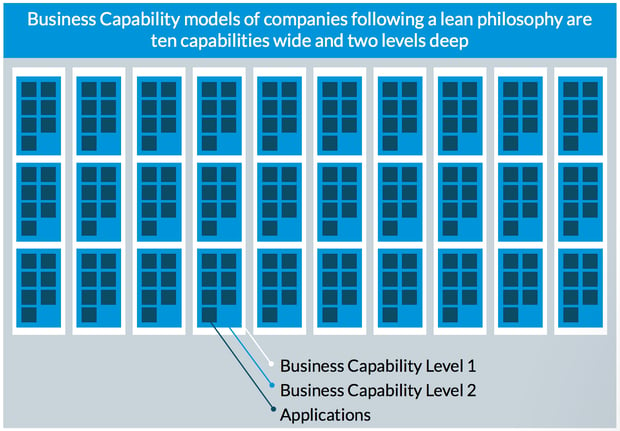 So, did the subject catch your attention and you now are interested in more? We have the perfect (free) little tool for you! Your own best practice business capability maps!