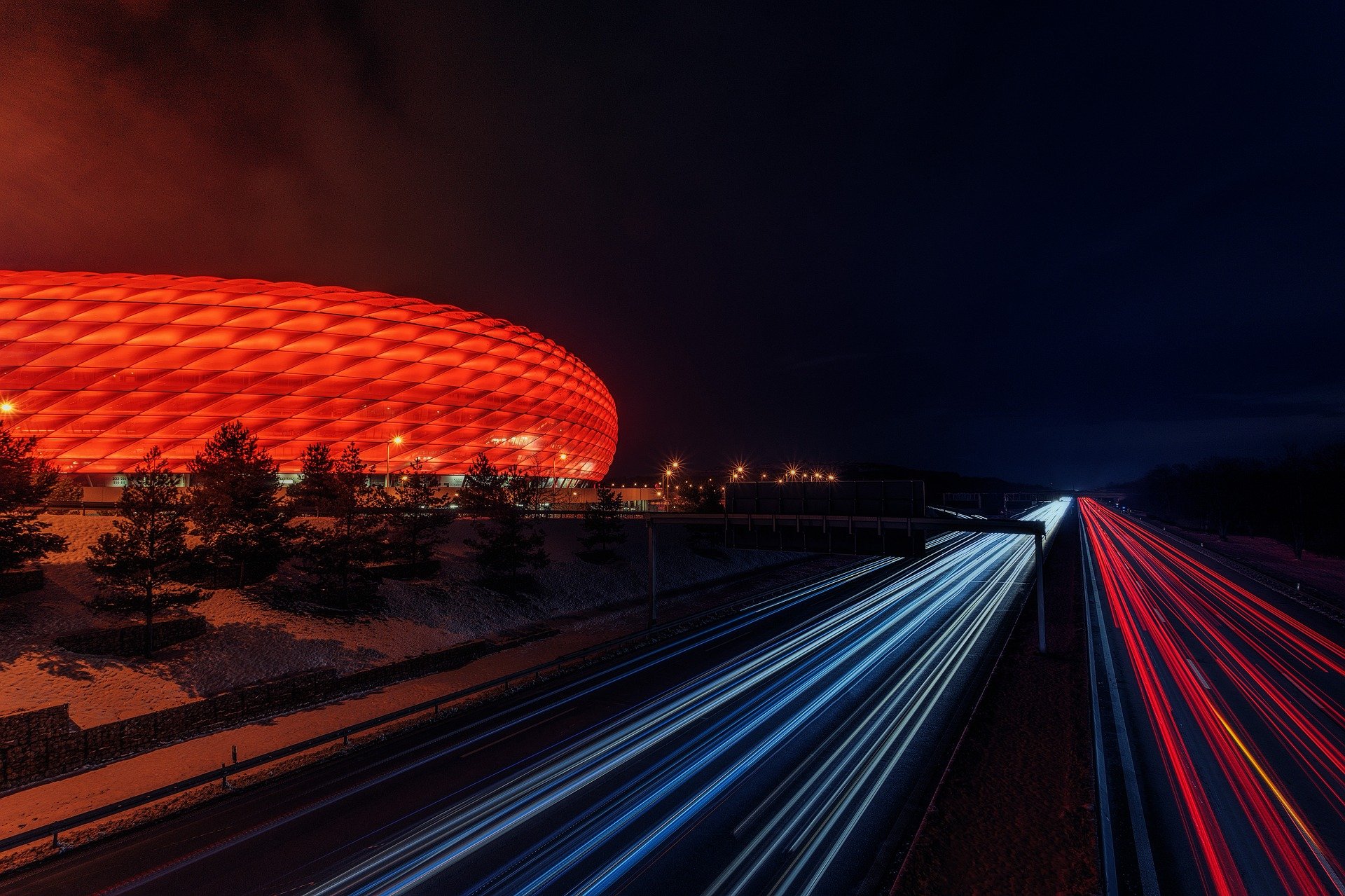 Valentine Gogichashvili, Head of Data Engineering at Zalando Tech. shares what Zalando has learned from the past year of digging deeper into data integration in a microservices based environment.
He speaks of Radical Agility saying that the best way to achieve this is by creating autonomous teams who can choose their own technology stack, are responsible for operations and use isolated AWS accounts.
Their teams have created Saiki, a scalable, cloud­-based data integration infrastructure that makes data from the company's many microservices readily available to analytical teams.
To know more, be sure to review this fascinating presentation! Also you can read more about microservices in our whitepaper: