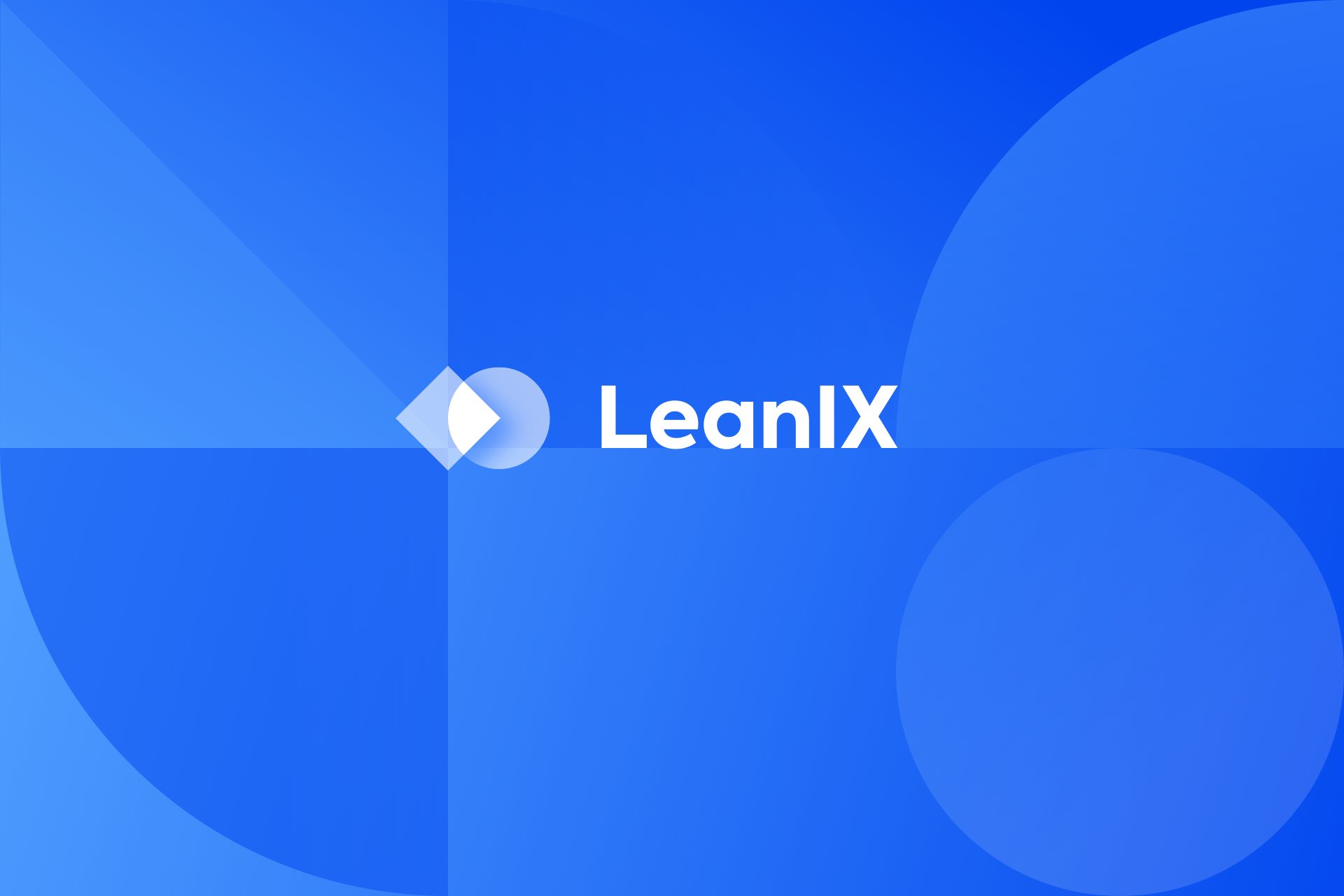 We have exciting news to share – LeanIX has a new look!
In the last few years, we have made tremendous progress as a company. We have welcomed hundreds of new customers around the globe, we have re-architected the underlying technology of LeanIX from scratch, and we have introduced countless exciting new features, integrations, add-ons, and premiered the LeanIX Store. And recently, we were proud to bring aboard our 100th employee to our fantastic team.
Naturally, we strongly believe that our brand should reflect this evolvement. So, for this reason, we have revealed today a new LeanIX appearance that features a new logo, new website, new product UI, and overall updated visual appearance.
The story behind the logo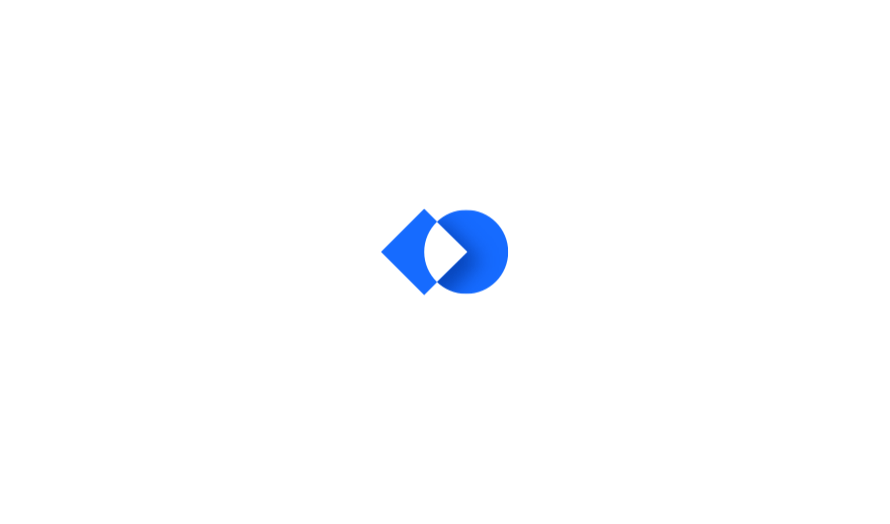 Our new logo is a major piece of our visual rebranding. When creating the logo, we wanted something that could represent what we stand for at LeanIX: a modern data-driven Enterprise Architecture solution. If you look closely at the logo, you will spot three key elements of our DNA.
First, you will spot two transforming shapes. This is apt, since not only have we re-invented ourselves several times over the last few years, we consistently help customers in their digital transformation journeys.
Second, two different elements can be seen coming together in our logo. What this image suggests is that LeanIX encourages and offers real ways for everyone in an enterprise to contribute their knowledge about business and technology to build collaborative Enterprise Architecture practices. This is something we believe is key for success.
And lastly, you will easily recognize the pie chart: the timeless symbol for data visualization. This is a reference to our many LeanIX Reports, all of which can be filtered with live data. Reports are the heart of LeanIX and help Enterprise Architects around the globe provide immediate answers to challenging architectural questions.
Experience the new design!
Starting today, you'll see all these exciting changes online – take a look for yourself:
Website | https://www.leanix.net
LeanIX | https://app.leanix.net
LinkedIn | https://www.linkedin.com/company/leanix-gmbh
Xing | https://www.xing.com/companies/leanixgmbh
Twitter | https://twitter.com/leanix_net
Facebook | https://www.facebook.com/leanix.gmbh
Instagram | https://www.instagram.com/leanix_net
Over the next several weeks you will see all our visuals aligning to this new direction.
We hope you enjoy!
André Christ,
LeanIX CEO