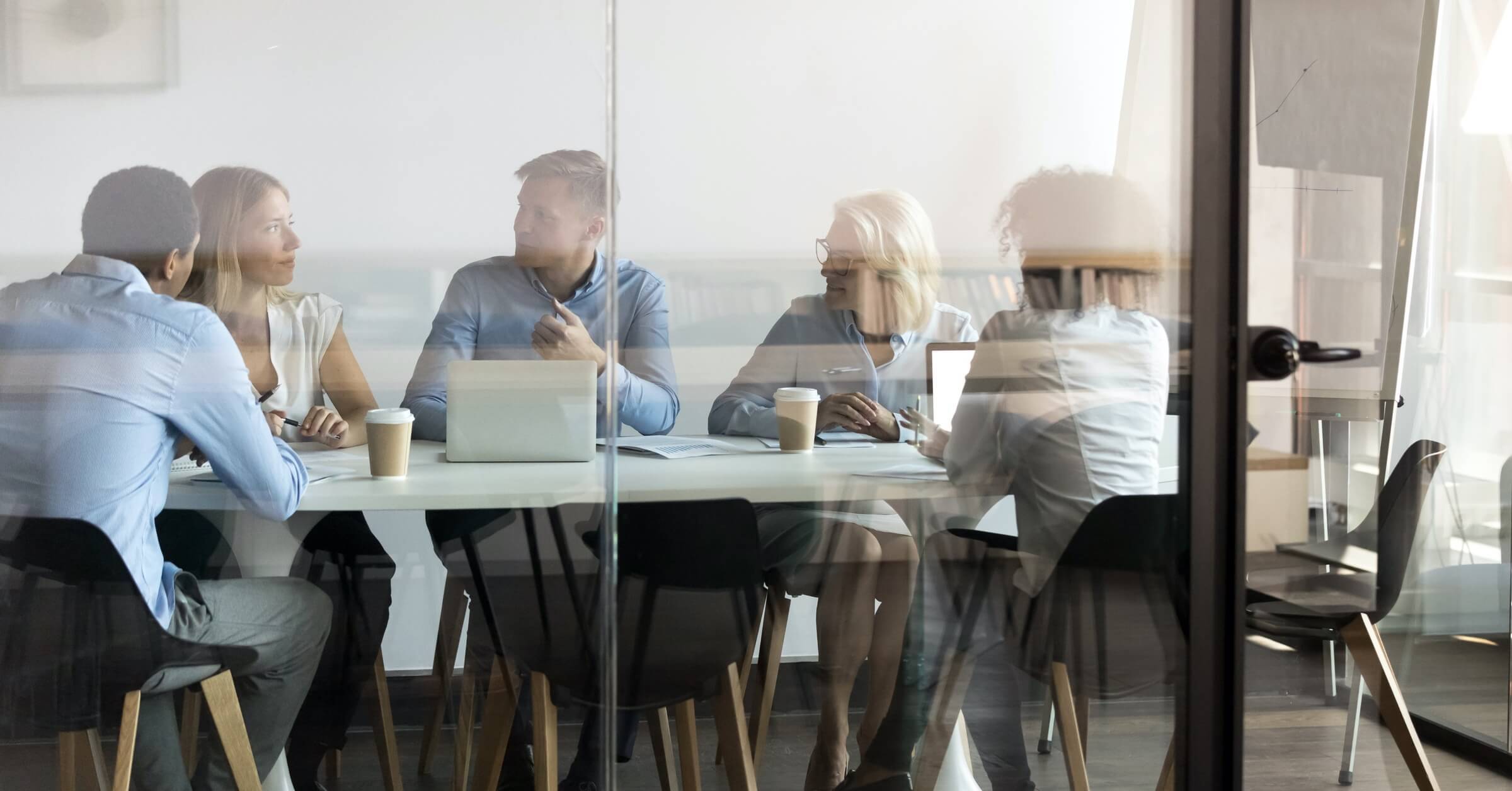 Whether to gain control of assets, instantly improve topline revenues, or maximize synergistic potential, the reasons behind companies joining forces have largely remained the same: To capitalize on economies of scale. That is, until the past decade or so, where a dramatic shift has occurred towards what Bain & Company call scope deals (i.e., investments in future growth engines).
Scope deals allow organizations to leverage technologies to expand their business capabilities and grow revenue streams through innovation. Despite a slowdown in deal-making activity amid the pandemic-stricken year of 2020, scope deals remain the fastest rising (and largest) segment of inorganic growth across all industries.
Source: Technology Report 2020, Bain & Company, October 2020
The digital age has impacted all facets of business operations and dealings, and mergers and acquisitions (M&A) are no exception. Advances in technology have exponentially improved customer experiences and expectations. They have had an equally significant impact on the level of complexity involved in unifying enterprise IT landscapes following a modern merger or acquisition.

Applications and integrations now power today's businesses. Digital assets streamline the monetization of customer relationships, automate processes, and empower workforces to drive value in as little time as possible. It's for these reasons that enterprise architecture (EA), a discipline at the intersection of business and IT, sits at the heart of modern M&A deals.
The role of enterprise architecture
A January 2021 study conducted by LeanIX showed that, among its customers, 80% of all EAs are involved in M&A activities. For those involved, nearly 90% of respondents indicated that the post-merger integration (PMI) phase is where EAs are relied upon most heavily. Following PMI was the due diligence stage (44%), where companies assess their potential compatibility and synergies.
Of note, business capability mapping — a core component of scope dealings — was critical for enterprise architects involved in three or more phases of post-merger integration activity. The LeanIX survey found 95% of EAs who fit in this category responded that understanding both entities' business capabilities was essential to provide management teams with a basis for better decision making.
Post-merger integration in practice
The challenges of harmonizing technology landscapes are only as formidable as the talent and tooling behind the execution.
Forward-thinking organizations bring IT leaders and EAs further upstream in the evaluation of merger or acquisition targets. Further, they are heavily involved in the due diligence phase of M&As to blend technology landscapes in a best-fit manner for the future of the combined enterprise. Unfortunately, for most companies, EAs aren't brought in until after the paperwork is signed.
This delay represents significant lost opportunity costs of capitalizing on synergies more quickly by reducing overall complexity and risk. However, like any successful team, EA teams must be supported with technology that allows them to thrive in their role.
In a newly released white paper, Streamline Post-Merger Integration with Enterprise Architecture, we do a deep dive into the impact technology has made on the merger and acquisition space. The paper also provides four steps to overcome the technical challenges of M&As. When used in concert with a SaaS-based solution the LeanIX Enterprise Architecture Suite, readers can hasten their transition to a value-generating, future-state IT landscape.
---
For more information on this subject, review the best practices for tackling PMI phases as presented in either this step-by-step poster or in the below video from LeanIX's SVP of Customer Success, Christian Richter. The steps include:
Developing a joint capability map based on the corporate strategy

Creating full transparency of the new application landscape

Defining the best way forward for each application

Developing an application roadmap and tracking implementation