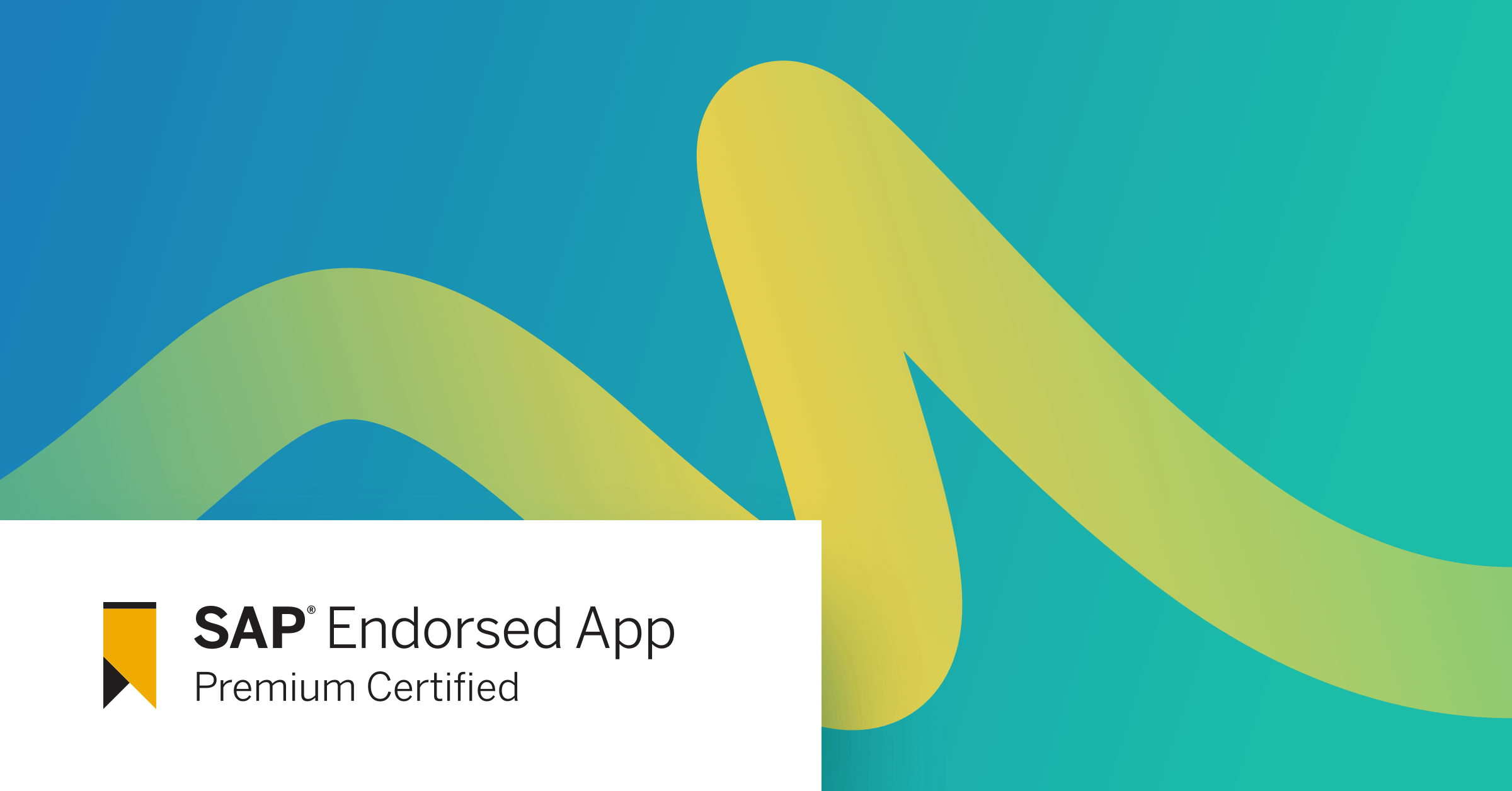 SAP system integration is a key process for enterprise architects embarking on application modernization. Yet, it isn't always straightforward.
SAP is the world's largest provider of enterprise application software, used by 87% of all global commerce and 99 of the world's 100 largest companies. At the core of SAP's impressive market share is their ability to deliver value through seamless integration. Yet, to benefit from this, SAP must be connected to other key business systems, which may be in need of re-organization.
The technical and strategic change management considerations related to SAP system integration require thorough preparation. Many companies fail to meet the full potential of integration because of these challenges.
In this guide, we'll break down seven steps you can take to meet integration challenges head-on and execute the process with confidence.
SAP system integration step 1: map business processes
The first step in SAP system integration is thoroughly and accurately mapping your business processes. Aim to understand the tools and technologies you currently use, the stakeholders involved, and how integration will impact each process.
The goal is to understand your business processes from two perspectives:
High level that lets you see how SAP needs to be integrated across the organization
Granular level that tells you how individual technologies and stakeholders will be affected
The simplest way to do this is to use an enterprise architecture management (EAM) platform like LeanIX, which can seamlessly automate this process in a visual way, using frameworks like business capability mapping or process flowcharts. To find out more, download our whitepaper:
SAP system integration step 2: educate stakeholders
Non-IT stakeholders should be educated and involved in every phase of your SAP system integration, starting from the beginning. For your integration to truly succeed, you'll need buy-in from leaders in other departments who will champion your efforts to others, and a willingness from employees at large to adopt new changes.
Identify the people in your organization who you know will understand the purpose and need for your SAP integration and help you get people on board. Be open to hearing their feedback about planned integrations, and use it to maximize the value it can deliver to your teams.
Crowdsourcing and creating transparency within your organization is much simpler when you have a system like the LeanIX EAM platform. Oliver Dawid, IT Enterprise Architect at German retail and fashion brand, Marc O'Polo, said:
"LeanIX is our single source of truth for IT systems, which every employee in our company will be able to access without any restrictions"
Read our Marc O'Polo case study to find out more about how the brand used LeanIX to accelerate its SAP S/4HANA transformation.
SAP system integration step 3: assess legacy systems
As you plan your SAP system integration, assess your current state architecture (https://www.leanix.net/en/blog/how-to-get-the-most-out-of-your-current-state-architecture) and how it will change after integration is complete. This is important to weed out redundant software and optimize expenditure.
As with the business process mapping step, a legacy system assessment is best performed using visual tools. Enterprise architecture platforms like LeanIX make this easy. You can use application portfolio management (APM) modules to understand your entire application landscape and how it can be optimized through integration.
Find out more about our use case: Application Portfolio Assessment & Application Rationalization
SAP system integration step 4: determine customization needs
Look at the standard SAP system integration templates SAP provides for various functionalities, and determine whether you have business processes that require customization. Keep in mind that it's important during this step to refrain from trying to over-customize.
While most companies require some level of customization, too much of it creates unnecessary complexity. This makes it harder to execute other initiatives later on, like cloud modernization or other digital transformation efforts.
Instead of customizing at every turn, look first at how business processes can be altered to fit existing SAP templates. SAP are the experts and their templates are often based on best practice methodology, so you will likely find it to be an improvement.
SAP system integration step 5: create an integration plan
Next, decide how you'll execute your SAP system integration. There are two main methods companies use:
Implement your full integration at once

, which requires some planned system downtime and faster change

Use a phased approach

, integrating systems slowly over time, making changes feel less disruptive
Both methods have benefits, and what is best for your business depends on factors such as:
how urgently your systems need updating
whether planned downtime is viable, your budget
your change management capabilities
Whichever method you choose, be sure to create a detailed integration plan that includes the timeline and action steps necessary to execute.
Enterprise roadmaps can be extremely helpful during this step. They're shareable, visible documents that outline every component of your integration journey and serve as guides throughout the execution process.
SAP system integration step 6: test before launch
Testing throughout the SAP system integration process allows your IT team to pro-actively recognize, troubleshoot, and resolve issues that may arise before they become big problems. As you integrate, run test scripts to be sure business processes can be carried out as planned.
SAP system integration step 7: train end-users
Gaining buy-in isn't the only important step in making an SAP system integration work for your non-IT stakeholders. Once your integration is complete, provide the training and support necessary to help your employees understand new changes and use applications successfully.
Over to you
LeanIX solutions provide end-to-end visibility of an organization's IT landscape, enabling you to take on SAP system integration with a full understanding of your current assets and needs.
Ready to learn more? Schedule your free demo today to explore how LeanIX can help you get the most from SAP system integration.