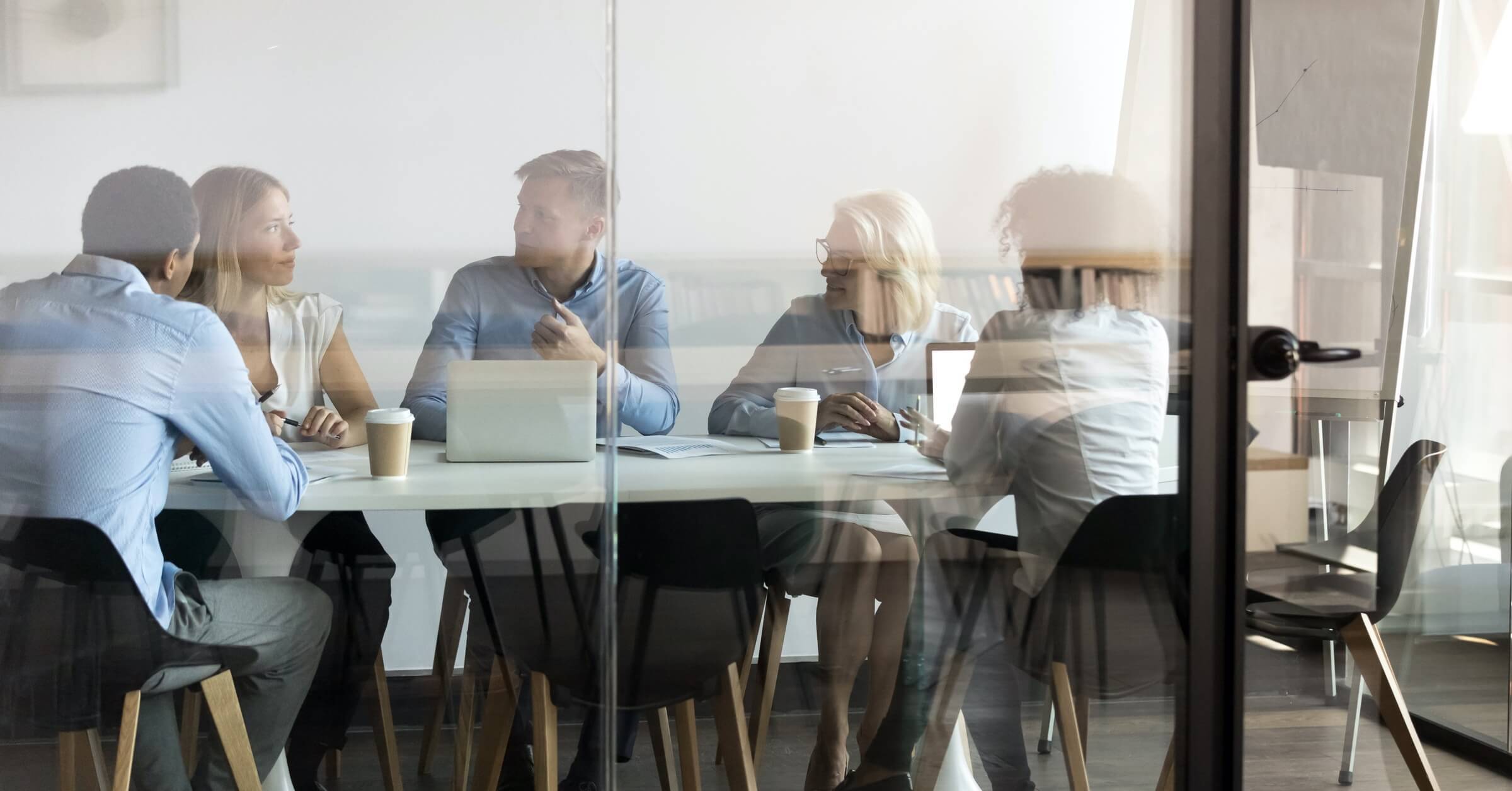 We are proud to share that LeanIX customer, Vale, is one of five winners in the 2021 Forrester/InfoWorld Enterprise Architecture Award! Each year, Forrester and InfoWorld highlight the Enterprise Architecture (EA) programs that have made a significant impact on their organizations—embracing the opportunities for helping their business be customer-led, insights-driven, fast, and connected. This year, entrants were judged on how their EA teams helped their organization become an insights-driven business and guide the development and execution of a digital transformation strategy. The judges also reviewed how these teams helped their firms embrace and scale agile methods to the enterprise and how they measured EA's contribution and value.

Vale is a Brazilian multinational corporation engaged in metals and mining. In addition to mining, Vale does work around logistics – including railways, ports, terminals and state-of-the-art infrastructure – energy, and steel making in Brazil. The company is one of the leading producers of iron ore and nickel in the world with locations in 50 countries.

There are a total of five winners each year, and this year, Vale is in great company with Bank of America, Country Financial, Deutsche Telekom and VTB of Russia.

"We are so pleased to be a winner of the 2021 Forrester/InfoWorld Enterprise Architecture Award," said Marcelo Menard, Global Enterprise Architecture Manager at Vale. "It's been a labor of love to put together a strong EA program at Vale - one that not only directly supports business goals, but one that keeps our workers in the field safe. With LeanIX on our side, the results the EA team has produced over the past several years have been beyond our expectations. It's still only up from here and we look forward to tackling the challenges of tomorrow."

"Vale is incredibly deserving of this award," said Bob Wamness, Director of Customer Success at LeanIX. "It's been a pleasure to support the Vale EA team over the past several years and to see some of the most innovative EA practices and frameworks come from their organization. Congratulations to Marcelo and the entire Vale EA team on this prestigious honor. We look forward to seeing what boundaries you push next."
What made the Vale EA journey stand out to the award judges?
The Vale Enterprise Architecture (EA) team set out to create a framework that would unite the global organization, streamline workflow, enable innovation and ensure technical and physical security in an inherently dangerous industry. The Digital Enterprise Architecture Framework provides everyone at Vale visibility into the technologies used and products in development with a focus on Lean portfolio planning. First implemented in 2019, the framework has reaped tangible benefits and continues to provide organization-wide improvements from a technology and cultural perspective.

Vale also tapped into LeanIX's Enterprise Architecture Management (EAM) platform to help extend the success of the Digital Enterprise Architecture Framework. With the help of LeanIX, Vale was able to provide full visibility into its complex technical landscape. The company currently operates with more than: 3,000 applications; 2,000 integrations; 2,500 IT components and cloud services registered as part of the foundation, databases, programming languages, etc.; 800 business capabilities at four levels, and close to 2,000 processes. Each of these components are connected in ways that address the complexity and scale of the Vale organization. Vale also relies on LeanIX to support their ongoing program and project portfolio development through business impact analysis (BIA) capabilities. BIA helps Vale identify areas of the business which may be at higher risk for critical disruptions in operations and ways they can prevent those disruptions from happening. With around 500 program and project portfolios created per year, connecting these interdependencies helps to define the future state of the program and portfolios.

We could not be prouder and more inspired by this story! Learn more about the Vale EA journey, their results around innovation, risk management and special projects, and how they plan to continue to improve in the coming years: https://www.forrester.com/blogs/the-2021-forrester-and-infoworld-ea-awards-contest-winners-focus-on-agility-and-enabling-innovation/.