Finally, companies realize what cities have known all along - every structure that is built to last must have an architect or two paving the way. The architect drafts the blueprint, elects the appropriate materials for the particular climate, anticipates the most optimal views, and supervises the entire project from beginning to end. The architect also analyzes which new materials entering the market are fit for the project, decides which vendors to trust, and makes necessary adjustments along the way.
Enterprise Architects do the same for their organizations, by bridging the gap between business and IT.
The most extensive IT leadership survey ever conducted, the Harvey Nash/KPMG CIO Survey 2017, collected nearly 4,500 responses from CIOs and technology executives across 86 countries. Amongst the compelling revealings, the study revealed Enterprise Architecture as the fastest-growing technology skill this year up a massive 26 percent compared with the previous years.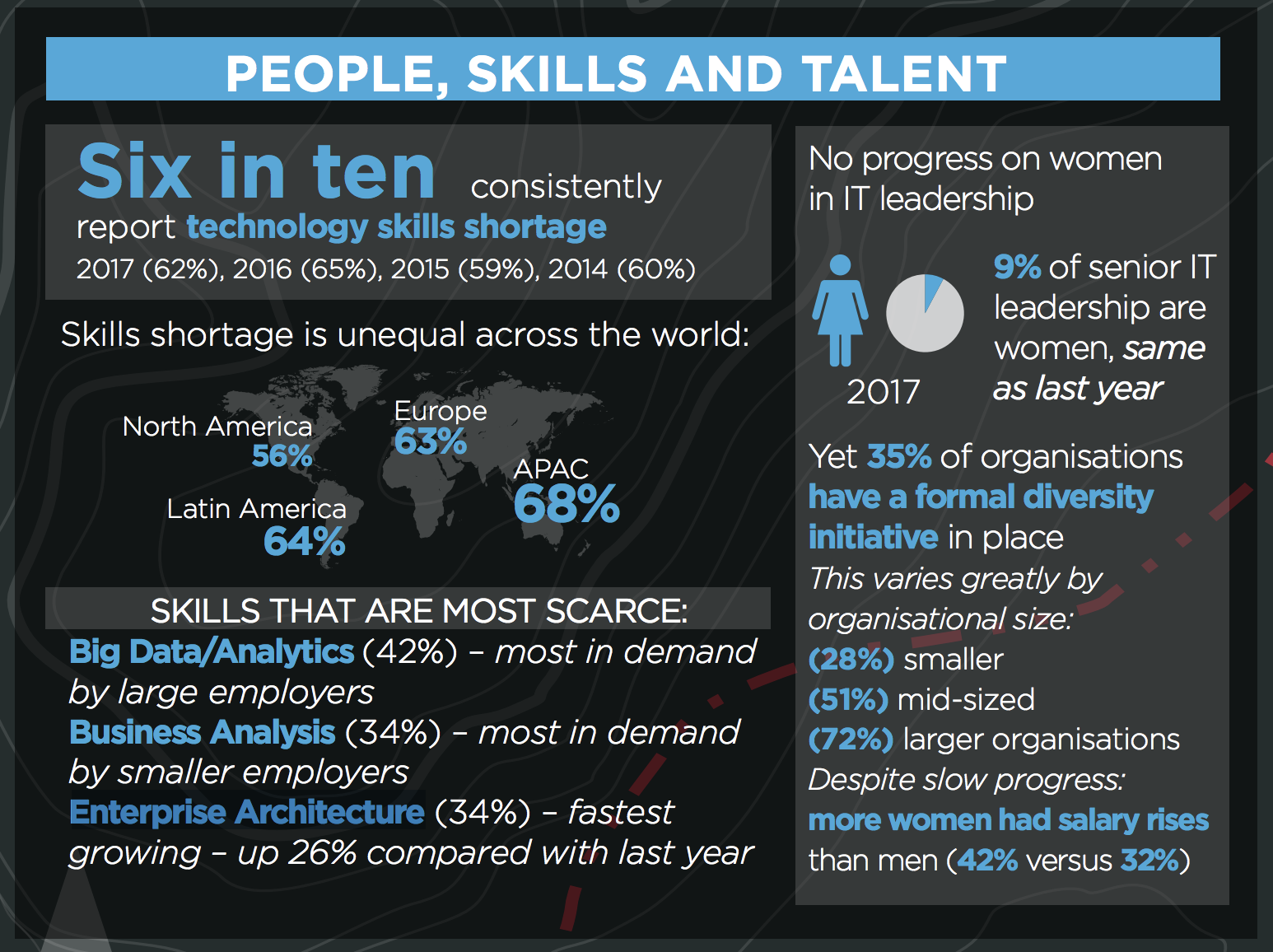 Figure 1: HARVEY NASH / KPMG CIO SURVEY 2017 results.
During the years of decline in enterprise architecture demand, Enterprise Architects were trapped in an Ivory Tower, creating overreaching 5-year roadmaps and models for the teams. These models and views were fundamental to managing and communicating enterprise architecture, but not tangible enough to serve as daily guidance. While EAs were busy crafting far-flung models, digital transformation swooped in and added increasingly complex projects to the IT landscape. Enterprise Architects had the decision in front of them: become an Enterprise Architect of Tomorrow, or watch their value in the company diminish.


Becoming an Enterprise Architect of Tomorrow
Enterprise architecture has always focused on managing IT assets, such as the company-wide application portfolio, or defining a technical solution. But, as with all of IT, the role has recently expanded to include business outcomes:
How will current initiatives impact business processes?

How will data security be ensured?

Will current projects support the business in three to five years?
Once removed from the Ivory Tower, Enterprise Architects of Tomorrow began connecting directly with their teams, following up on projects, becoming bilingual - communicating in terms that both IT and non-IT stakeholders can understand, learning more about the underlying technical attributes of projects, and eventually delivering measurable value to the enterprise by evangelizing current trends.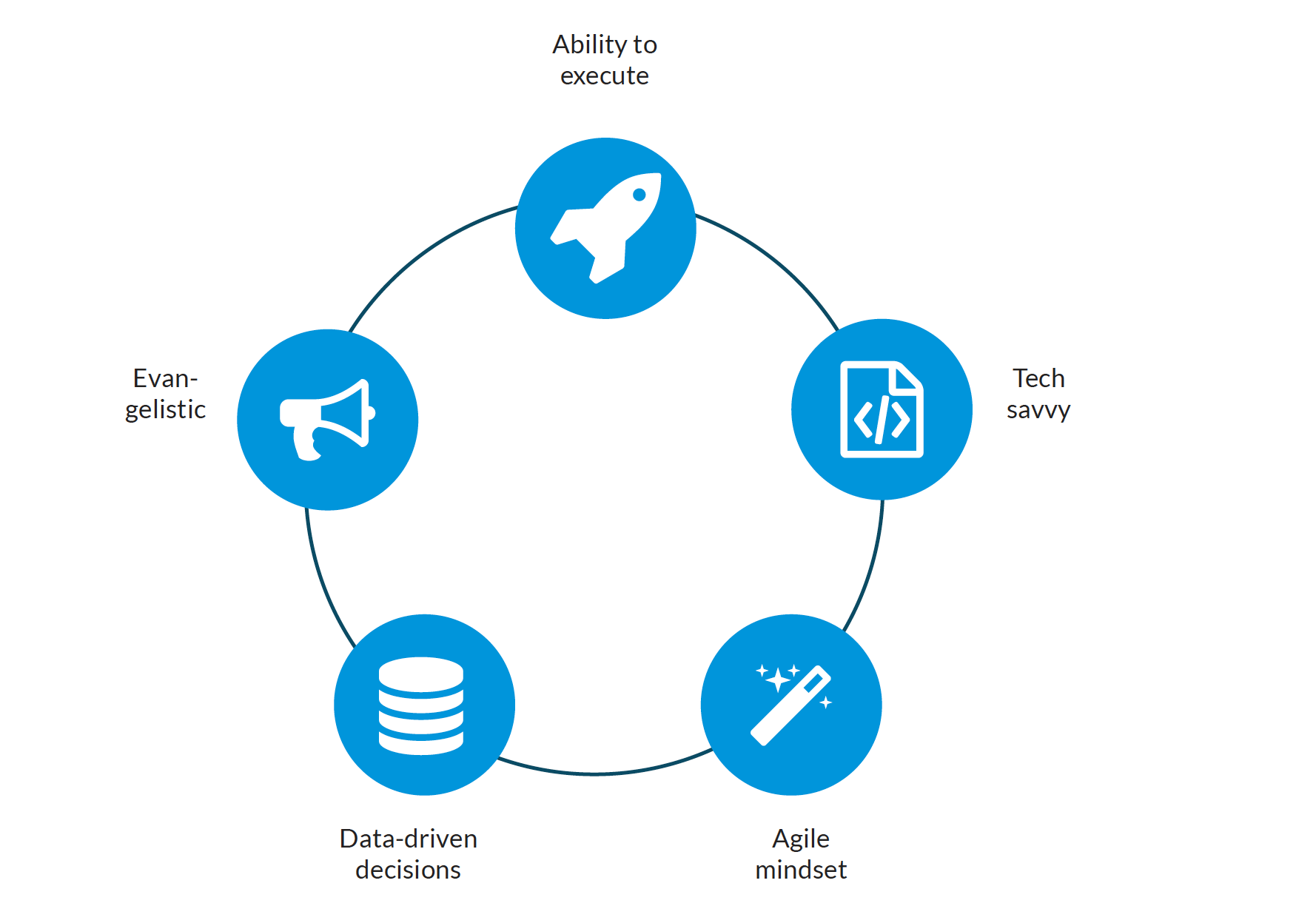 Figure 2: 5 Key traits of the Enterprise Architect of Tomorrow
Enterprise Architect Tools
Equipping your Enterprise Architect with the correct tools will increase their output. Self-made EA solutions like Excel and PowerPoint are initially attractive due to the low startup cost, ease of use, and the minimal training required due to their familiarity. Whereas these general tools are fitting for organizing smaller projects and handling minimal data sets, they will never perform like a specialized Enterprise Architecture Management tool.
As the IT landscape becomes more complex, and companies add thousands of applications to their portfolios, Enterprise Architects would benefit from specialized tools that enable them to create quick, accurate models, clear visualizations and provide access to vital data for their stakeholders.
Clear architectural views like the business capability map, application matrix, and clean, interactive reports allow your Enterprise Architect to gain greater insights, increase efficiency and visibility, and reduce costs with tested enterprise architecture methodologies.