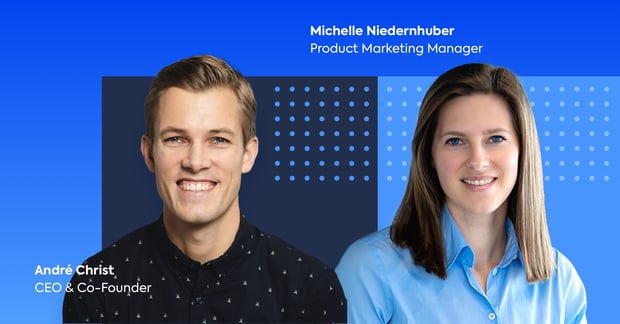 Companies are emerging from COVID-19 with clear understandings that digital transformation can only be achieved in constant increments — not via one-time change initiatives. For enterprise architects (EAs) in multi-tiered organizations, this means monitoring a great variety of architectural tasks with alternating degrees of complexity. It also means collaborating with various stakeholders and joint decision-making based on data-driven insights.
EAs have always provided holistic overviews of the application portfolio for their CIOs. However, as the adoption of cloud native technologies accelerates, with the right tooling, they are also in a superb position to facilitate comprehensive overviews with different levels of details to align broader audiences of business and IT functions.
Product IT and corporate IT converge during continuous transformation journeys when solutions are built in-house, hosted in the cloud, and bought via Software-as-a-Service (SaaS). Identifying which applications and the underlying tech stack support specific business capabilities and products is a prerequisite for helping Cloud Centers of Excellence and platform teams perform governance across decentralized technology landscapes.
Further, deciding which software should be bought instead of built helps CFOs and CTOs allocate resources more efficiently while guiding innovation. Creating visibility into dispersed microservice landscapes also allows engineering leaders to develop reliable software by identifying synergies across hybrid environments and tracking dependencies (a topic recently discussed by Donovon Simpson from OneMain Financial). Today's tools require automation and integrations to company-wide services to act as a single source of truth for teams of architects, engineers, and business leaders.
Against such a backdrop, I spoke to LeanIX CEO André Christ about our company's two recent product portfolio additions — the launch of Microservice Intelligence (MI) and the acquisition of Cleanshelf's SaaS management tool. These extensions make LeanIX's continuous transformation platform an all-in-one EA management tool for product-centric enterprises. Of note, LeanIX is now the only EA vendor to provide an out-of-the-box solution for SaaS management.
Together we discuss why these products are necessary additions to the LeanIX toolkit, the new functionality offered by LeanIX to stakeholders throughout the IT value chain, and the value of integrating these products within one platform.