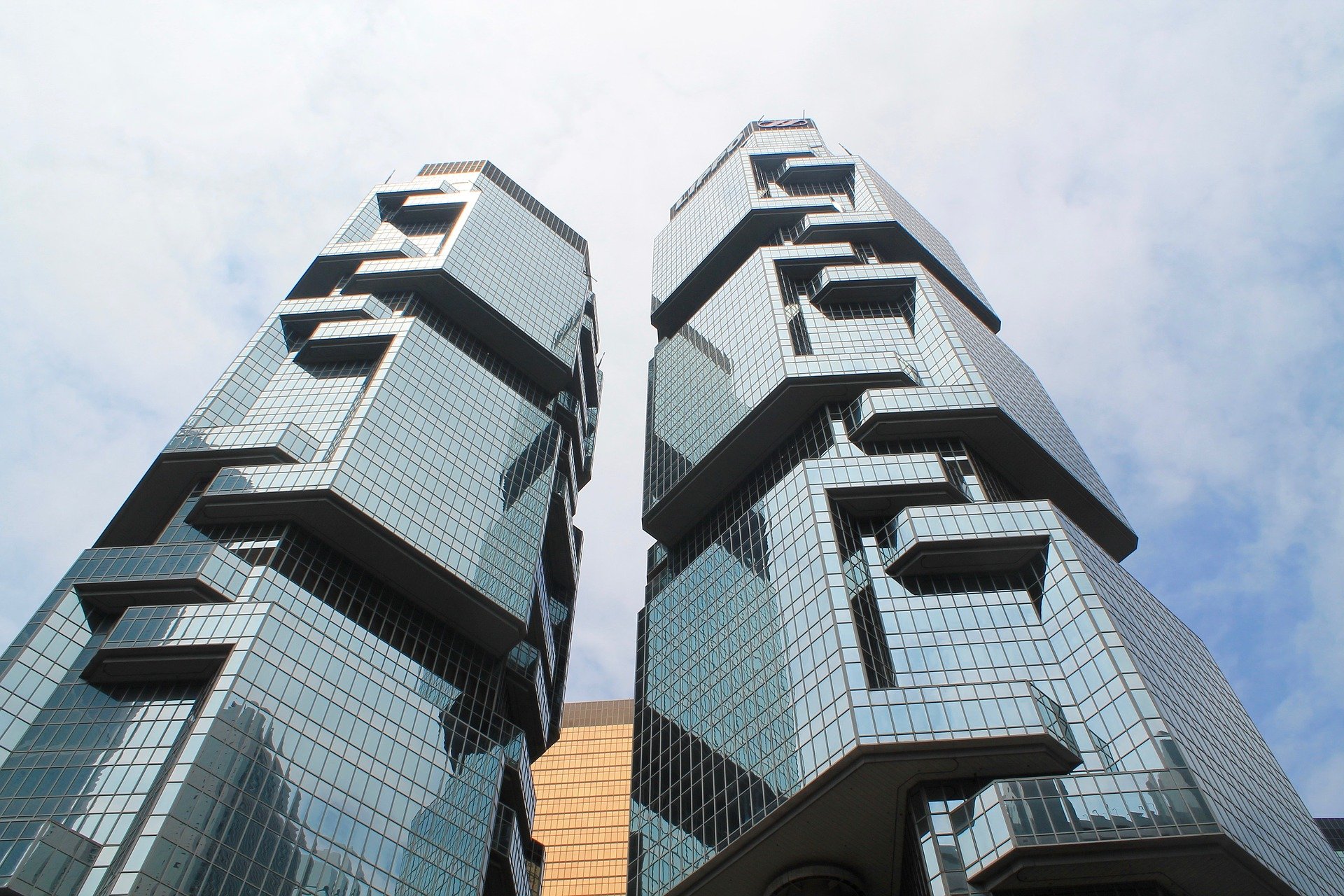 Shared needs, shared solutions
Cloud-based solutions are making it easier to integrate operational IT Service Management (ITSM) data into the Enterprise Architecture Management process. By doing so, enterprises can benefit from significantly enhanced IT transparency that enables better business decision-making.
Two cloud leaders are better than one
IT Service Management (ITSM) covers everything enterprise IT departments need to ensure IT services support business requirements optimally, reliably, and cost-effectively. Cloud computing has opened up new opportunities for performing this important task in a more efficient and customizable way.
ServiceNow has established itself as the leading SaaS provider in this space, combining out-of-the-box support for IT Infrastructure Library (ITIL) processes with a configuration management database (CMDB). The CMDB enables services and their supporting infrastructures to be visualized in an easy-to-interpret way. This simplifies and accelerates the identification of risks and optimization opportunities, providing a platform to make better decisions about how IT services should evolve.
Enterprise Architecture Management (EAM) is defined by Deloitte as "a strategic business and IT management discipline that is applied in the analysis, design, and planning at the edge between business activities and information technology."
LeanIX is consolidating its position as a leading cloud-centric enabler of EAM. The integration of its solution with ServiceNow provides Enterprise Architects at Deloitte with a powerful tool for identifying the dependencies between IT applications and business processes, and analyzing them to reveal risks and optimization opportunities. By leveraging this new transparency, they can design a target architecture that supports business growth more effectively than ever before.
However, achieving this result requires the integration of information across the IT and business landscape spanning business processes, applications licensing, and infrastructure components. Extracting maximum business value from this integration is dependent on the technical capabilities of the ITSM and EAM solutions selected for the job. ServiceNow and LeanIX provide the perfect platform for a smooth consolidation of information from across the enterprise.
LeanIX & Service Now: Complete and Customizable
LeanIX offers a number of out-of-the-box integrations for the building blocks of enterprise architectures including capabilities, processes, applications, and data objects. ServiceNow adds other objects including projects, vendors, and IT components. Combining them enables enterprises to establish good answers to questions such as:
Which interfaces exist between systems?
What systems are impacted by our future project roadmap?
Which business processes / capabilities are currently impacted by the project portfolio and does this fit to the business strategy?
What does the vendor portfolio look like?
What business processes / capabilities are dependent on what vendor and does this put mission critical functions at risk?
Where are critical data objects processed (e.g., customer information)?
Which applications are impacted by a sudden failure of hardware (e.g., unexpected
server shut-down)?
What is the status of the technical platform (in terms of technical fit)?
Deloitte's approach to leveraging LeanIX and ServiceNow
Deloitte has evaluated four different approaches to LeanIX and ServiceNow Integration.
LeanIX Webhook: LeanIX executes a web request to push information to ServiceNow as it changes. In this scenario, ServiceNow receives and stores the information, acting as the central data repository.
Batch jobs between LeanIX and ServiceNow: Nightly jobs load information between the two solutions at pre-determined intervals in either direction, and either can act as the central data repository.
Integration at the Integration layer (e.g., Service Bus): Information is exchanged between LeanIX and ServiceNow via an independent layer between the two systems, and data can be synced across each system at any time. While this approach requires greater initial effort, it provides greater flexibility than the other two options, and makes it easier to connect with other data sources in the future.
Combining options 1 and 2: Doing so enables LeanIX to push data updates to ServiceNow, triggered by webhooks. This limits the disadvantages of either approach, but increases implementation effort.
The right option for a specific customer will depend on the complexity of their environment, and a detailed analysis of which objects are usually changed within each system.
Implementation and ROI
Thanks to straightforward deployment and easy-to-use interfaces, customers can typically be up and running on LeanIX within a day. The examination of existing processes and documentation, and establishing data exchange between LeanIX and ServiceNow can usually be achieved within 2-4 weeks. Rolling out the integration across an entire architecture may take 6-12 months, depending on the size and complexity of the infrastructure, the number of business processes involved, and so on.
However, the benefits of integrating ITSM and EAM are clear:
ITSM benefits: ITSM processes are enhanced by access to strategic EAM information, such as the business criticality of applications or infrastructure components.
EAM-based strategic planning benefits: LeanIX and ServiceNow integration delivers access to accurate, timely operational information such as the availability or performance of infrastructure components, incident data, and customer satisfaction levels. This insight enables optimization opportunities to be rapidly identified and prioritized according to their potential impact on business success.
Business benefits: Enterprises are empowered to improve tactical and strategic decision-making, which strengthens the link between architecture optimization and business growth.
For a more detailed technical analysis about how Deloitte leverages the LeanIX and ServiceNow integration for its customers, download the new white paper at: https://www2.deloitte.com/content/dam/Deloitte/de/Documents/technology/Deloitte_ITSM-EAM-PoV.pdf.
For more information on Deloitte & LeanIX, please also see: https://www2.deloitte.com/de/de/pages/technology/articles/enterprise-architecture-management-leanix.html