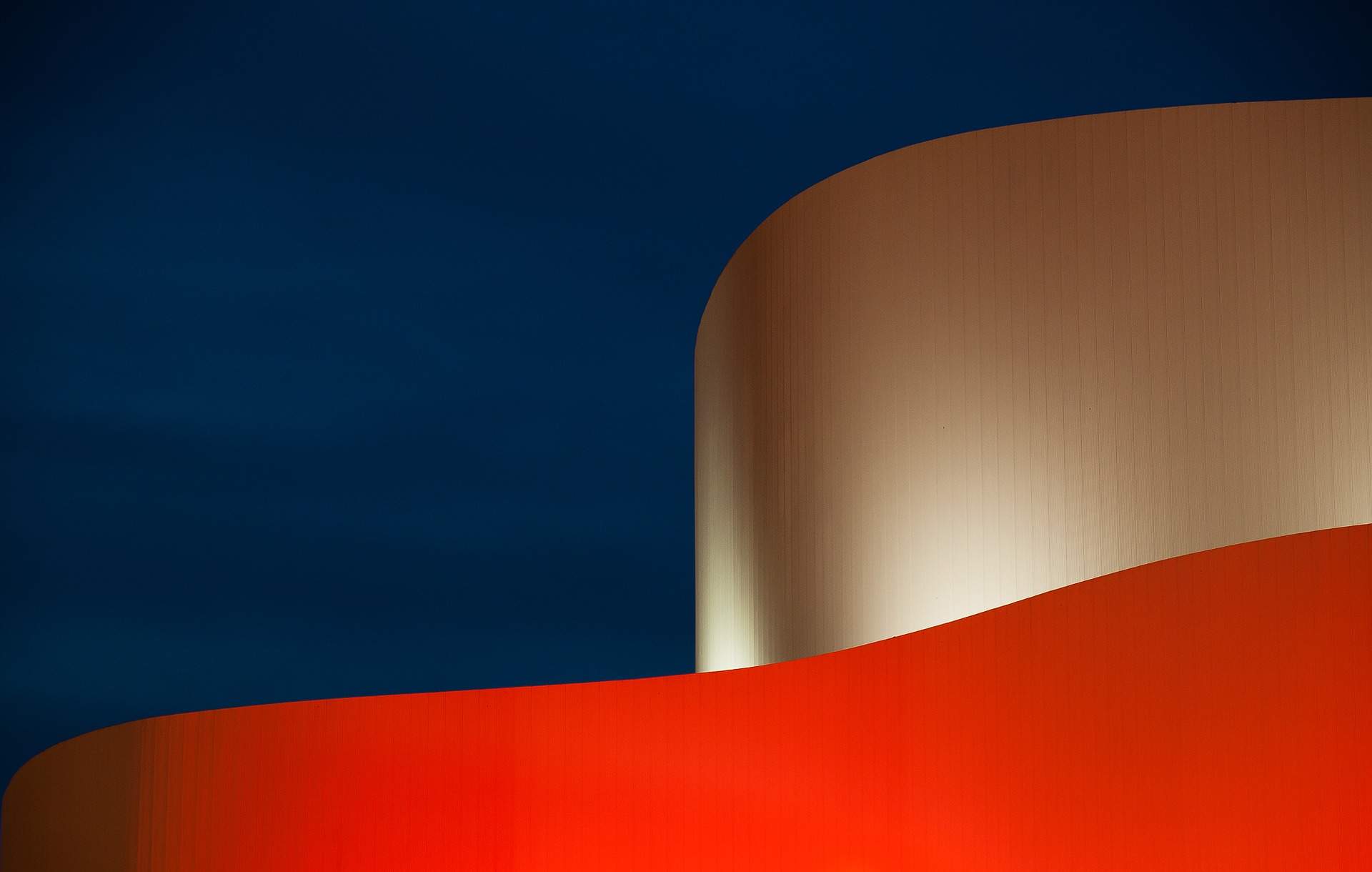 Business capability modeling is an technique for the representation of an organization's business anchor model independent of the organization's structure, processes, people or domains.
As a tool for Enterprise Architects, business capability models enables the discussion of strategic invest or divest. Business capabilities can serve as the structuring element to uncover redundancies in IT. McKinsey estimates the saving potential from uncovering IT redundancies to be 15 - 20%. The comprehensive business capability map below includes best practice tips.
The map is the perfect start point to create your business capabilities, whether you are from the banking industry, insurance industry, automotive, or logistics.
Business Capability Use Cases:
1. Merger Management
Capability maps are a crucial tool in setting up highly strategic M&As. Capability maps provide both groups with the basis to structure a merger a beneficial way, even if the organizational structures and processes of the two companies are very different from each other. Capability maps assign applications to user groups and business capabilities. This overarching view of applications and their business value makes it possible to assess redundancies and gaps in IT support in both dimensions - functional and usable.


By linking business capabilities to applications, and linking those applications to technology components, CIOs can take a glance at a business capability map and perform a quick strategic risk assessment. Having a clear view of which technology components are dependent upon other technology components is a strong view, especially during the times of high-security vulnerability.


3. Innovation Management
Business capabilities support structuring thoughts on how to transform business and IT. In this digital age, companies need to investigate and ponder new ways to innovate, capability by capability. A SaaS provider could go down the list, thinking of ways to transform and update their capability. Taking a second glance at the "Manage Pricing" capability, and ascertaining ways to update it. In the past, the company may have followed a simple standard pricing model sheet. Now, the SaaS company may enable pricing based on updated data.
Business capabilities are helpful to enterprise architects in many ways. Which use cases did you come across in your company? We would love to read your experiences with business capabilities. Comment below!