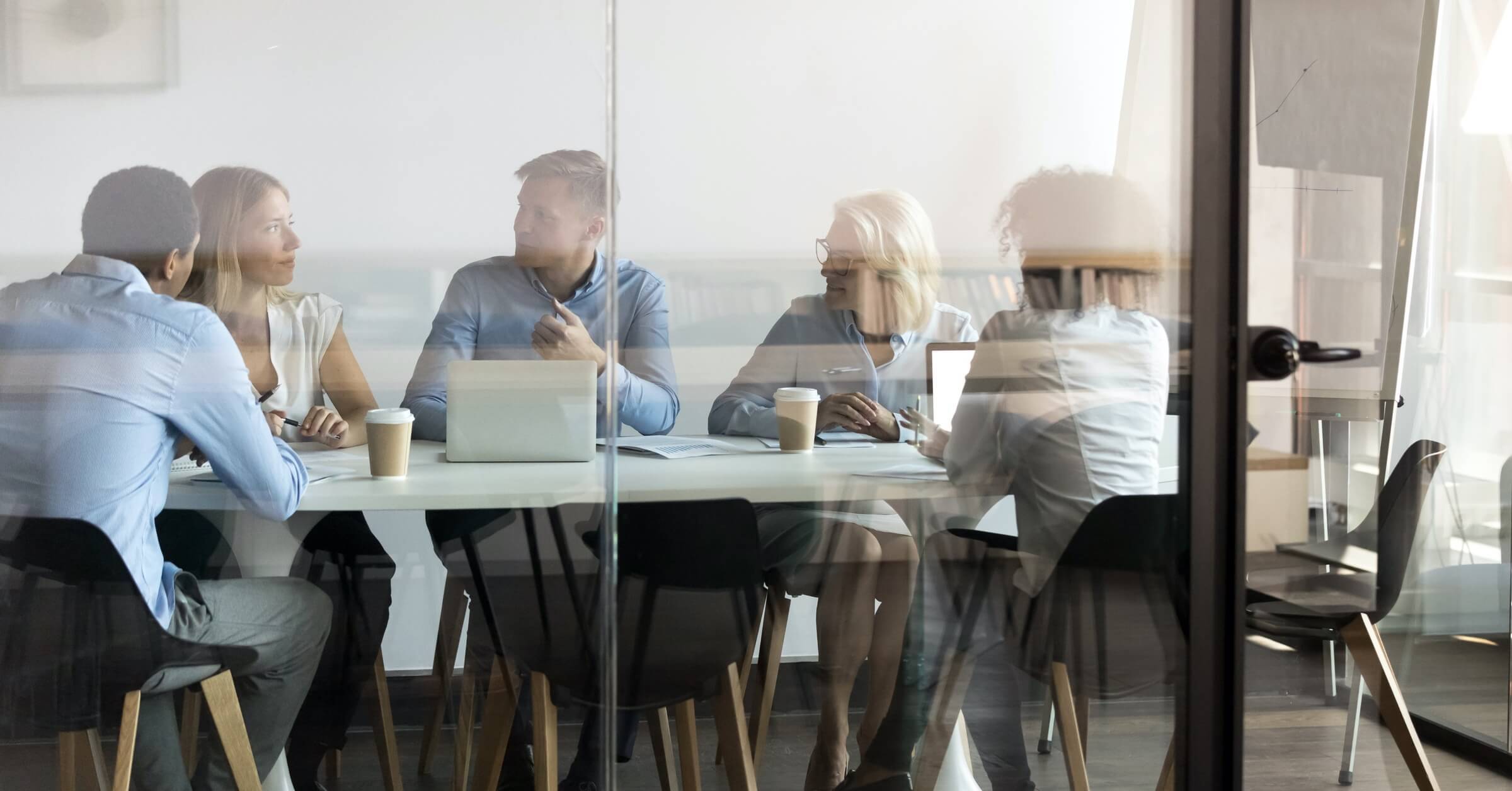 Business capability modeling is an effective way to support application portfolio management and kick-start enterprise architecture programs. But as explained in the below video on the subject by LeanIX's Director of Professional Services, Patrick Schober, there is a fine art to defining an organization's key services and then documenting their supporting technology.
Here's a summary of Patrick's thoughts on the topic of business capability modeling.
What are business capabilities?
Looking beyond an enterprise's organizational structures or business processes, business capabilities are what a company needs to execute its business model. They are the functions that makeup what a company does and the capacity it must absolutely have in order to operate. At a high level, for example, this would include an automobile manufacturer's ability to produce automobiles, a parcel service's ability to perform logistics, and a software company like LeanIX's ability to collect feedback from customers.
By taking these high-level capabilities and then drilling one step further down, enterprise architects can use the constituent parts of an enterprise's key services (e.g., from logistics to procurement and sourcing and warehouse management) to catalog technology in an application portfolio and place its value within a clear business context.
What can you achieve with business capability mapping?
Business capability maps offer clear lines of sight into how well any particular enterprise function is supported by IT. But not only do business capabilities offer faster insights into the general make-up of services and where to allocate (or re-allocate) IT resources, they accomplish the basic yet infinitely challenging task of clustering applications to reveal potential technological overlap.
How to create a business capability map?
It's simpler than most people think to build a business capability map. By focusing always on "what a company does" rather than "how it does it", enterprises can use templates like those offered by LeanIX to document their most critical services. Of note, most businesses are likely to already have process models in place that can be mined alongside stakeholders to speed up information.
Tips on business capability mapping
In most cases, according to Patrick, two to three levels of business capabilities are enough for organizations to perform application portfolio management. Anything more is likely to invite unnecessary details and generate long-winded discussions that delay progress. Keep it simple, do not over-complicate things, and try to leverage stakeholder buy-in by framing the advantages of business capabilities in terms of allocating IT budgets and improving the overall clarity of IT landscapes
Further resources on business capability mapping
Here's a collection of general and industry-specific content from LeanIX on business capability modeling: