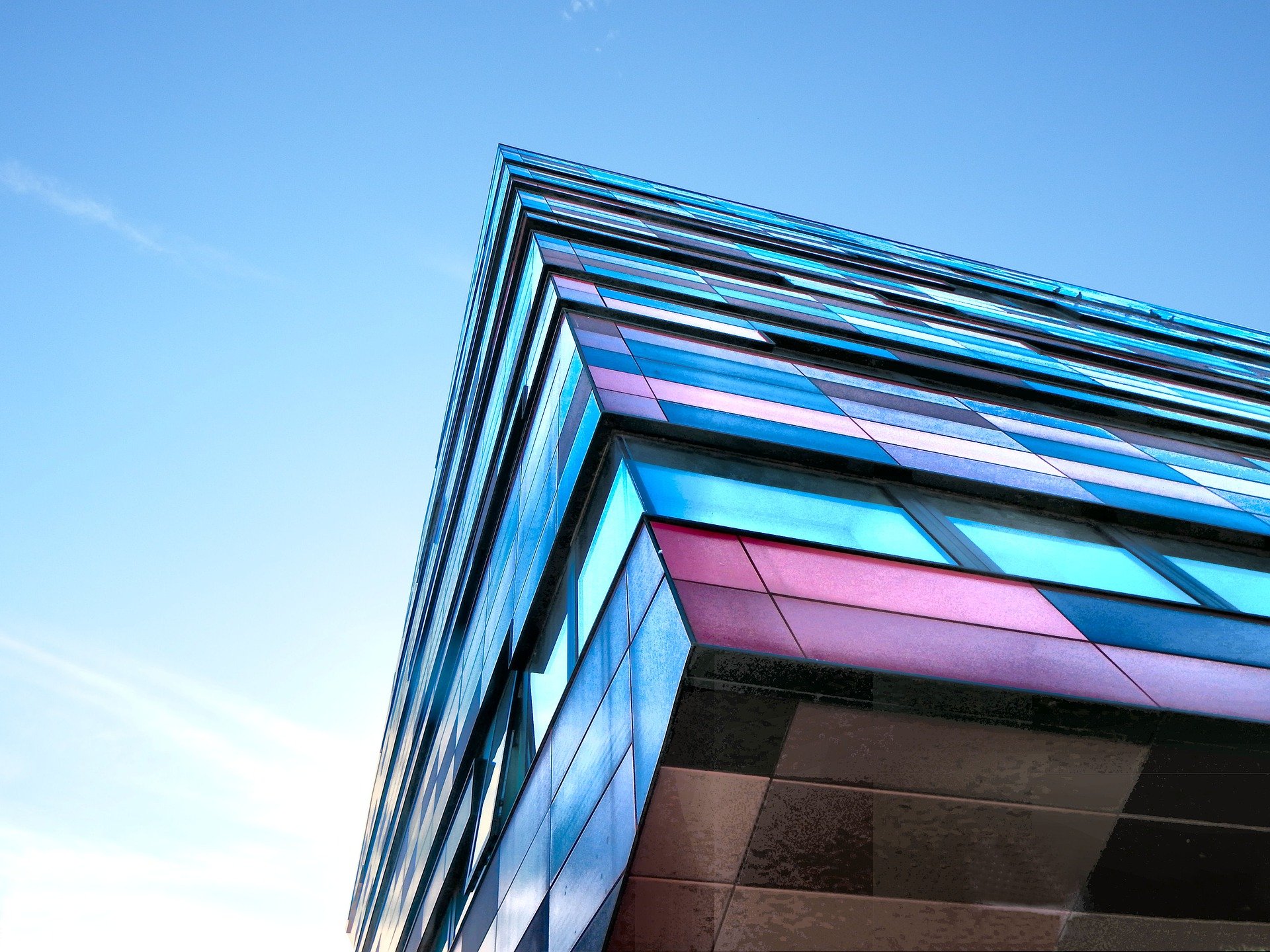 The Internet of Things (IoT) is transforming the way businesses operate and will have a massive impact on industries in the next few years, if not much sooner. The amount of data organizations will have access to because of connected devices will create invaluable opportunities. And while the promises of IoT are big, how will new connections impact businesses' infrastructures? Technology news portal Datanami recently featured LeanIX Co-CEO, André Christ's thoughts on the importance of building a scalable EA to support the IoT. In the article, André lays out the litany of EA challenges when it comes to IoT and provides 4 critical steps to achieving a conducive IoT architecture.


Excerpt:

IoT is massive — both in opportunity for business and volume of data created. Over 90% of the data in the world has been created in the past two years, and the current output of data is roughly 2.5 quintillion bytes a day. As more organizations move from initial experimentation phase to full deployment of IoT applications, the data deluge will continue to plague organizations as they try to capture, process, and act on the immense volume of information.

IT organizations steeped in legacy infrastructure are ill-prepared. Rigid architectures and traditional data models are quickly becoming obsolete, as they weren't built to handle the speed and agility of new programs like machine learning algorithms that are critical to deriving real value from IoT.

As with all nascent systems and processes, the path to an IoT-friendly infrastructure is riddled with obstacles. Chief among them are integration, complexity, security, and transparency.

Check out the full story! More via Datanami here.