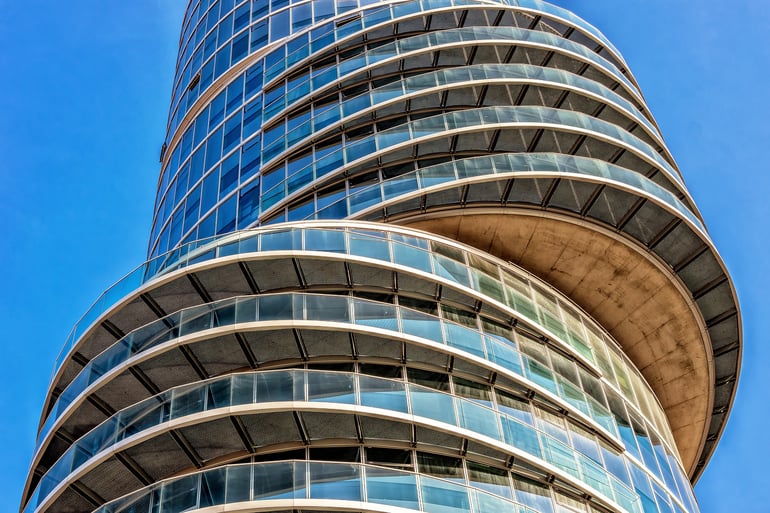 How do they co-exist?
At a glance:

"DevOps" (Development + Operations) is an offset of the Agile revolution dedicated to increasing both time-to-market and quality-to-market.
Enterprise Architecture (EA) ensures that DevOps teams are integrated in mutually beneficial manners to ensure that processes (especially those that are automated) are built using relevant technology and data sources.
EA Management is a modern discipline equipped to streamline three core elements of DevOps throughout large-scale environments: Automation; Analytics; and Sharing.