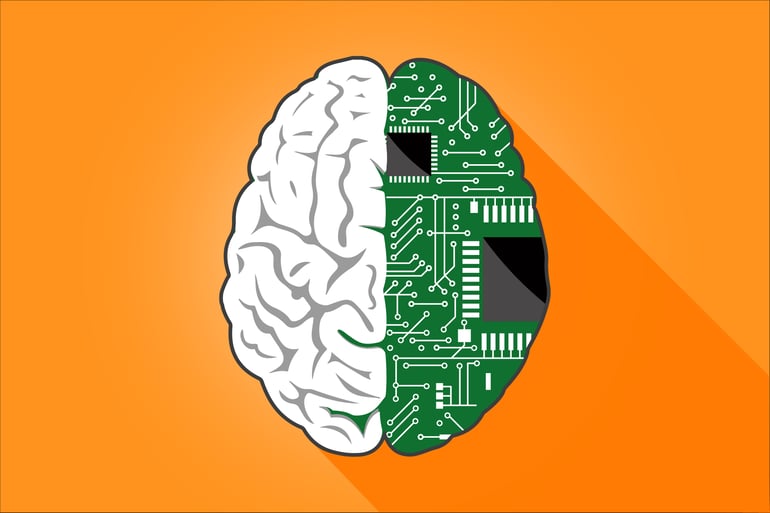 Re-thinking what we're sold
There's a phrase I've recently been thinking too much about.
"Smart Mobility".
Heard of it before? It's (admittedly) one of these things that suggests everything and nothing at the same time—that very type of speech that hollows out language and makes Samuel Johnson's ghost cry.
Yet maybe its vagueness is just an inevitable consequence of its magnitude.
Hear me out…