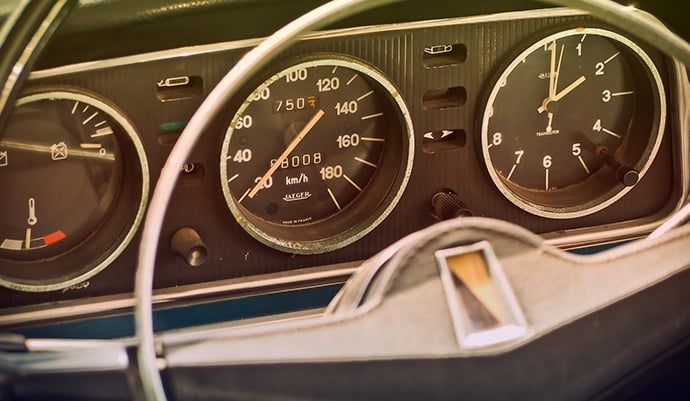 In our fourth and final article on real-time metrics, we will look at how to easily implement them in order to obtain fast results.
Quick results are a critical success factor for every information initiative. The starting point is therefore an obvious business problem that can be solved by new or better data. For example, businesses have to understand which financial effects, such as lost sales, result from a system failure. Only then it can be determined, based on the data available, how much effort should be spent on preventing malfunctions.
The
integration of data
from various expert tools in LeanIX is easy and does not require in-depth expert knowledge.