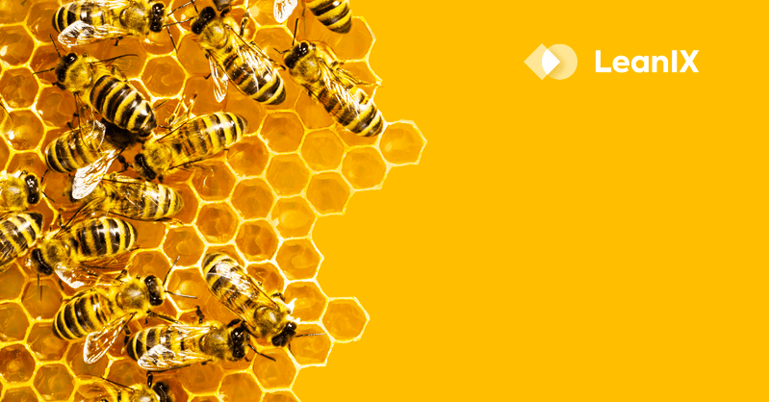 Introduction
Internet, data, portable devices and business models of everything-as-a-service are driving the digital transformation globally. New companies are being built and old ones are being destroyed faster than ever before. In this age, one of the key determinant factors of the success of a company, newer and older alike, is:
How good the customer's experience of the product and the service is.
How quickly a company can respond to the rapidly changing customer demands.