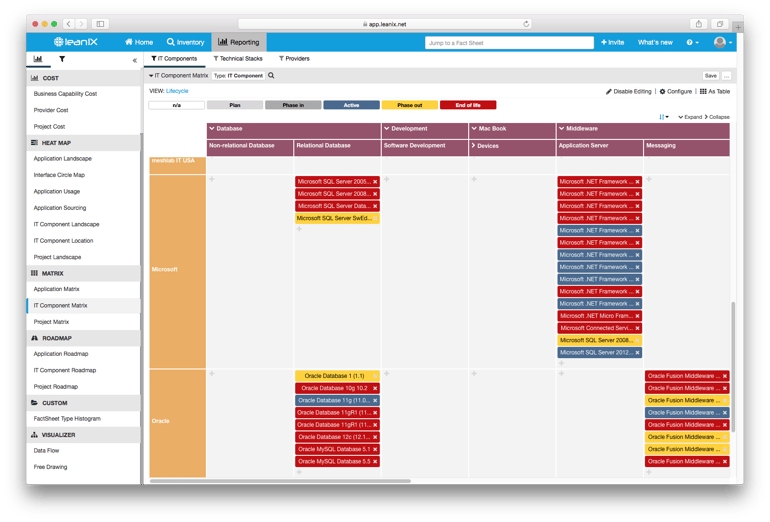 TOGAF—The Open Group Architectural Framework—has been used by Enterprise Architects (EAs) as a common language to plot development strategies for more than 25 years.
It's big. Version 9.2 big.
But with TOGAF's evolving library of definitions and symbology comes the unavoidable struggle to align to the framework in an agile manner.