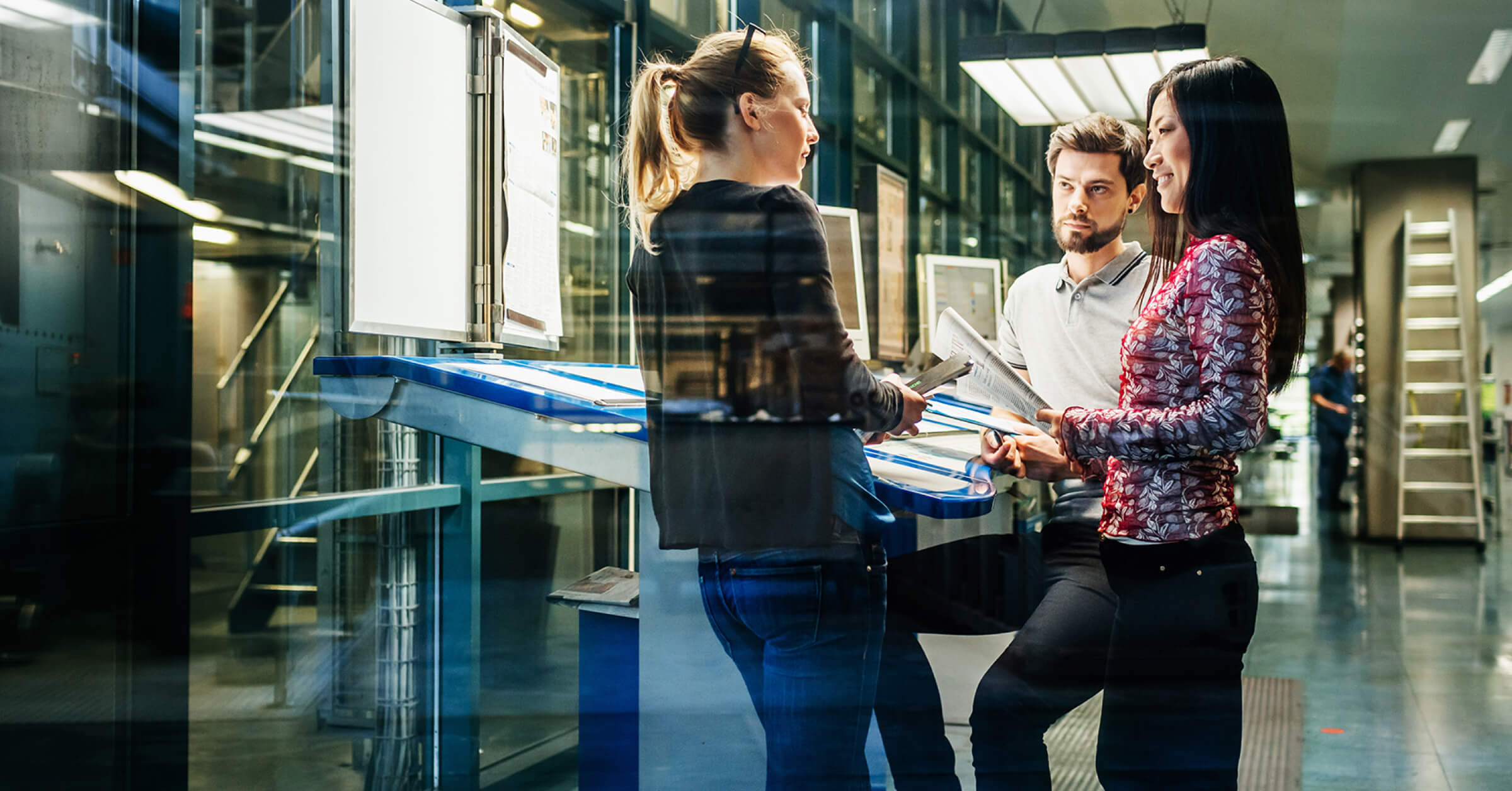 The municipal government of Egedal in Denmark's Hovedstaen region has many reasons to continually improve IT management with modern enterprise architecture (EA). As the governing and administrative body for 43,000 citizens across 126 square kilometers, its technology infrastructure underscores services ranging from schools and senior citizen care facilities to waste management and building repair.
Rasmus Valther Jensen, an Enterprise Architect at Egedal, explained live at SwitchOn 2021 that business capability models are indispensable for maintaining this diverse information landscape. In particular, since Egedal's IT organization has traditionally been focused on reducing costs, Rasmus revealed how a dedicated EA platform can dismantle the following roadblocks to application rationalization via a business capability-focused approach:
Duplicated functionality

Little to no (shared) documentation

Last-minute (or later) application renewal/replacements

Out-of-date data
Overcoming these obstacles meant contextualizing information on technology assets for IT and non-IT professionals alike. Egedal accomplished this by adopting a data-driven platform with automated reports and configurable views. As opposed to static, manually-built diagrams, these reports are powered by an IT repository stored in LeanIX with information on business and IT landscapes collectively assembled/maintained by users.
Since there aren't many IT specialists on staff with Egedal, Rasmus uses this democratized approach to IT management to crowdsource data, evaluate technology needs with business strategies, and share insights to stakeholders at scale. Architects set the parameters of their outreach and then use configurable documents (i.e., LeanIX Fact Sheets) to store data on applications (e.g., service lifecycles, parent/child dependencies), IT components, interfaces, and other key IT entities.
This information is funnelled directly within heat map reports showing Rasmus and his colleagues the functional fit of technologies vis-à-vis their business criticality. The team also benefits from interactive reports to visualize provided/consumed interfaces (i.e., the LeanIX Interface Circle Map) according to business capabilities. Among many others, these automated reports simplify navigating IT portfolios and ensuring that business-critical services are secure for Egedal citizens.
How EA fits any business
Rasmus ended his presentation by explaining how EA can help any company — not just government bodies. For managers operating in environments prone to "organizational congestion", the discipline and its tools can lead to efficient IT spending due to more granular yet business-focused technology assessments. IT coordinators themselves can better consolidate information and then ease departmental overviews in turn. Technology lifecycles and licenses are made apparent to all parties, and renewals can be appraised on time and with clear links to business improvements.
A tool-based EA program can also deliver maintenance reminders to application owners who aren't inclined to document their activities. Their maintenance efforts go towards improving a single source of truth used by all colleagues — business and IT alike.
All this notwithstanding, industry-agnostic issues such as language barriers and digital maturity require Rasmus to actively foster improvements to Egedal's EA program. Not everyone understands the concept of business capabilities, for example, so Rasmus offers one-on-one guidance and internal "digital skills" courses for those interested.
Further information
If you'd like to hear more about business capabilities and using LeanIX to perform modern EA, reach out to us here. You can also read our many white papers, posters, and case studies on the subject on our resources page.