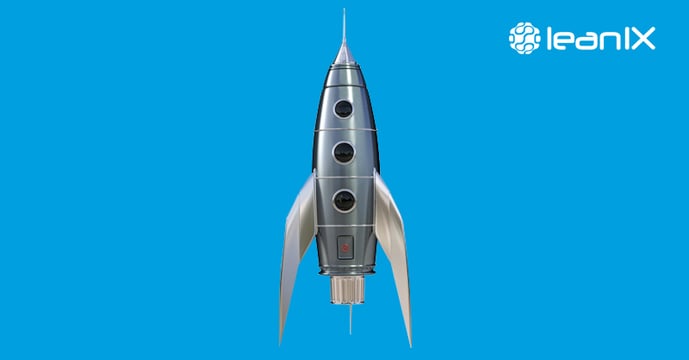 As we end the year, we would like to take a look at our top 5 current success stories. From strategic M&As to complex application rationalization projects, we have helped our numerous customers achieve success.
NORMA Group is a recognized leader in Engineered Joining Technology solutions, with more than 60 years of manufacturing and product-development experience. NORMA Group employs around 7,400 employees who support its global network of 29 manufacturing facilities and numerous sales and distribution sites across Europe, the Americas, and Asia-Pacific.
Over the years, NORMA Group has acquired more than 13 companies, with no standard IT integration plan for IT landscape. Applications became unaligned and redundant. In 2014, the management board of NORMA Group decided to harmonize business and technology on a global scale, to prepare for further growth.


Haworth operates in 126 countries, serves 650 dealers and has one vision: to create beautiful, effective and adaptable workspaces. Haworth's office concepts combine modern design principles and latest science to sustainable workspace solutions.
The company has experienced tremendous growth over the last years. There were two main drivers: Firstly, their workspace product transformed from furniture into integrated technology solutions that support collaboration in a digital world. Secondly, they acquired a portfolio of brands in Europe and Asia.
Digital transformation and inorganic growth have increased the demand of business towards corporate IT. High-profile business projects frequently suffered from lacking transparency in IT.
After implementing LeanIX, they presented results such as
Acceleration of critical finance projects
High-quality IT inventory
Global collaboration platform for business and IT
Improved agility by faster information access
Easier roadmap planning
AMAG has shaped the Swiss Automotive Industry since 1948. Today they are responsible for 30% of the country's car imports and are one of Switzerland's best-known brands.
To facilitate efficient management of the entire supply chain from car supplier to car dealer they operate a large, complicated SAP-based IT landscape with multiple SAP instances and clients, SAP industry solutions as well as self-developed and third-party add-ons. This complex landscape helps them to handle 85,000 cars imported annually, 100,000 leasing contracts and 120,000 different spare parts. But it also ties up resources and imposes serious technology risks as well as detracting attention from the vital challenge of getting ready for the digital age.
Achieved results with LeanIX:
Full transparency on SAP landscape based on SAP Solution Manager integration
Reconciliation of SAP and non-SAP application landscape
Collaboratively maintained, high-quality EA data platform
Preparation for transformation towards next-generation SAP architecture (e.g. HANA)
Basis for innovative, fast-paced IT besides the SAP core
4. RUAG harmonizes their post-merger IT landscape with a virtual EA team.
Over a 15-year history, RUAG has developed rapidly through M&A and internationalization. As a consequence of the investments in various technology, space and defense companies, the RUAG IT landscape has grown more and more complex. In 2014 RUAG operated over 150 ERP-like systems and 17 SAP instances. The lack of transparency, especially on related risks, had become a major concern of the management. RUAG needed to establish a unified IT inventory quickly to achieve an overview of the complete IT landscape of the company. Establishment of transparency was the crucial first step to enable all further activities.
The achieved results:
Successful creation of a virtual Enterprise Architecture team on one common platform
Decentralized data maintenance of EA landscape
Visualization of technology risks in best-practice reports
Identification of data & application redundancies
Clearly assigned responsibilities across all divisions
5. Learn how Helvetia successfully consolidated two IT landscapes in the Nationale Suisse merger.
Helvetia has a long tradition: In over 150 years, it has grown from a number of Swiss and foreign insurance brands. At the beginning of 2014, Helvetia joint forces with the former Nationale Suisse insurance company.
In the post-merger, IT had to balance multiple priorities: Firstly, they needed to ensure business as usual operations. Secondly, they had to combine the IT departments of the former Nationale Suisse and the "New Helvetia." And lastly, they needed to provide IT support for the integration of all business processes.
The achieved results:
Single source of truth for strategic IT management decisions
Identified Million Euro synergies due to reduced IT redundancy
Faster start of IT projects, reduced setup effort
Shared EA responsibility with central governance
Established Technology Standard catalog