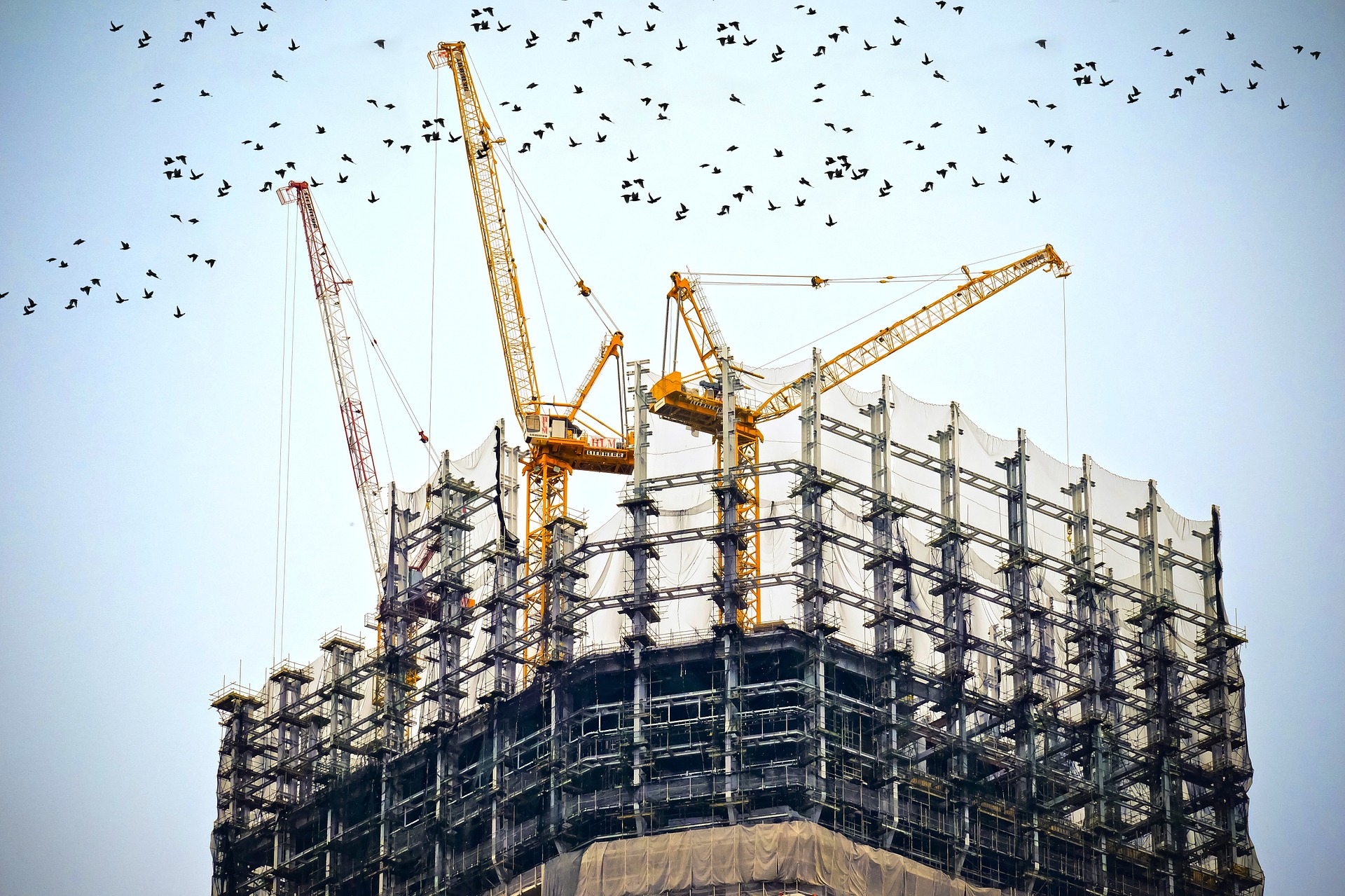 In the first blog of our series "Business Capabilities: How to win the digital age with a common language for Business & IT", we will be introducing and understanding the term.
"Business capabilities can help to uncover redundancies - saving potentials often range from 15 to 20%"
In the digital age the role of technology shifts from supporting processes of the business strategy to the key factory of strategy execution itself. Information Technology helps that customers receive their shirt ordered online the next day, it helps that they can read their newspaper during their commute on an iPad and that the invoices for these services are processed without friction. As a result, the challenge how to bridge the gap between strategy and execution in IT becomes much more pressing.
This gap is often caused by organizations speaking many languages. They speak of missions, strategies, goals, processes and projects. The CEO speaks of "making mobile first a priority", Marketing of "increasing the share of wallet with millennials" and IT of "load balancing the Linux server cluster". Which one is the right language? Business capabilities have the potential to serve as this common language. If properly used they can help save money, decrease risk and enable growth. McKinsey found in a study that redundant IT support of the same capability in organizations bears saving potentials of 15 - 20%. But not only redundancy does cost real money. KPMG puts a bill of €590,000 on every single IT incident. Capabilities-driven thinking helps executives to understand and mitigate technology risks better.
Business capabilities form a crucial part of great IT strategies: They specify how we are going to win and how IT is helping along the way.
"Business capabilities define what your business does and what it needs to do to win"
Business capabilities encapsulate what a business is doing right now and what it needs be doing in order to meet current and future challenges. They define "what" a business does, rather than "how" it does it (which is described by processes). Most modern companies might have goals around having a competitive workforce. To "recruit talented employees" is one business capability necessary to achieve this goal. "Recruit talented employees" tells us what we need to do, but leaves it open how to do it. There could be a Human Resources process from attracting employees via a recruiting website to interviewing candidates to the administration of hiring. Or everything could be outsourced to a third party.
In a more abstract way, according to Gartner, business capability modeling "is
a technique for the representation of an organization's business anchor model, independent of the organization's structure, processes, people or domains." Business capabilities help to abstract from the organization's fast moving parts. We can imagine them as the sum of people, processes and technology needed to achieve a certain goal. If we come back to the above example, "Recruit great employees" comprises the people (HR Team), the process (e.g. attract, screen, interview, hire) and technology (e.g. online assessment center, digital personnel file) into one capability of the organization.
Properly defined business capabilities are fairly stable over time. While the way we recruit has changed quite a bit over the last 10 years, the basic necessary capabilities have stayed the same. When we speak about fairly stable, we should emphasize the fairly. In the digital age it is not uncommon that entire business models change. Amazon started as book retailer, developed into the largest provider of cloud storage to a provider of online content and much more. Still, capabilities have the advantage that they are constant enough to build a plan around them.
So, did the subject catch your attention and you now are interested in more? We have the perfect (free) little tool for you! Your own best practice business capability maps!