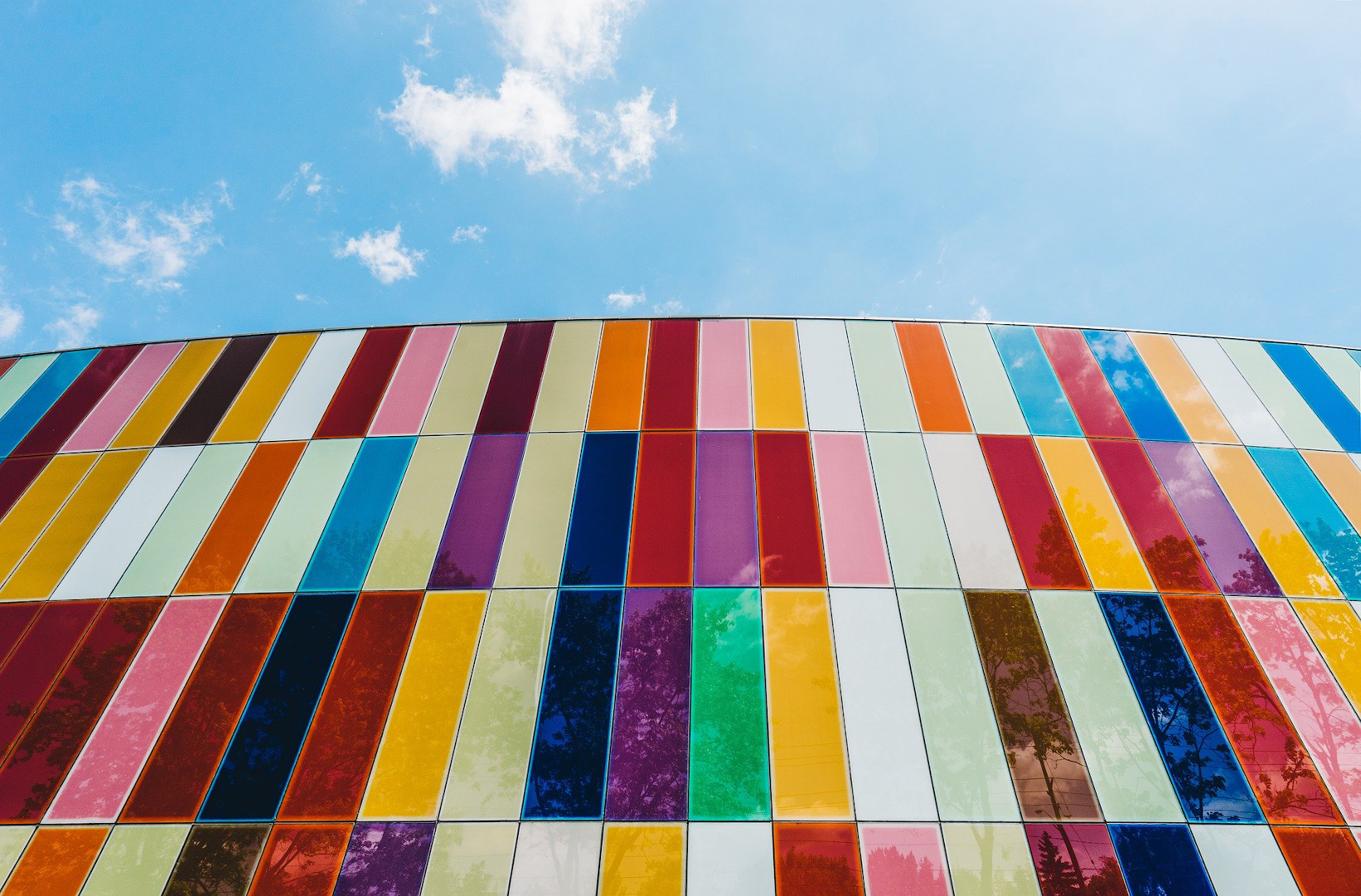 Co-CEO of LeanIX André Christ recently sat down with Professor Dr. Axel Winkelmann from the ERP Podcast. The ERP Podcast focuses on business, IT managers, users, ERP vendors and everyone interested in the use of software in organizations. German speakers, click here to listen to the podcast.


Episode #27 Enterprise Architecture Management and why we need it – insights into EAM with André Christ, LeanIX released 19 Sept 2017


On the ERP Podcast, market trends are considered, potentials are shown. Dr. Winkelmann discusses many tips & tricks, entertaining stories, and interviews with industry giants which are designed to help you discover helpful information to increase the efficiency and success of your company through the use of various software.
Highlights:
As the podcast is in German, we will go over some of the highlights for our English speakers.
Axel Winkelmann is a Professor of Business Administration and Business Informatics at the University of Würzburg.
André Christ, CTO and Co-CEO of LeanIX, learned during his time at DHL that transparency was missing in organizations. Now that IT is taking on more of an important role, it is important to uncover gaps and inefficient redundancies.
For example, dozens of mergers happen each year. It is important to harmonize IT and business after a merger in order to standardize processes and refrain from producing costly redundant data.
It is important to create a clear map between what the business wants to achieve, and which software is available. This is where Business Capabilities come in.


Figure 1 – Sample Business Capability Map for Media companies
Winkelmann also mentioned that Enterprise Architecture Management (EAM) is not a new topic. Zackman's framework dates back to the 80's.
LeanIX brings a fresh approach to the established EAM market.
Its not just the CIO who makes IT decisions, so the EAM tools should include more business leaders from IT.
LeanIX can be used outside of the IT department, it has an intuitive user-friendly interface, and is very collaborative.


The best process for EAM tool selection:

Selection stage: Choose a solution
Demo stage: Try out tool during a free 30-day-demo
Evaluation stage: Upload own data
Collaboration and testing stage: Invite employees
Evaluation stage: Does the tool benefit the organization?``
LeanIX's efficient EAM tool is sure to only document pertinent data that helps to make decisions.
Use cases that LeanIX solves:

Reduce complexity
Compliance & Standards

Data compliance, e.g. GDPR

Enable growth

Monolith to Microservices
As Big Data changes the IT landscape, the connection between IT and business becomes more apparent. Consider using an Enterprise Architecture Management tool for your IT landscape.