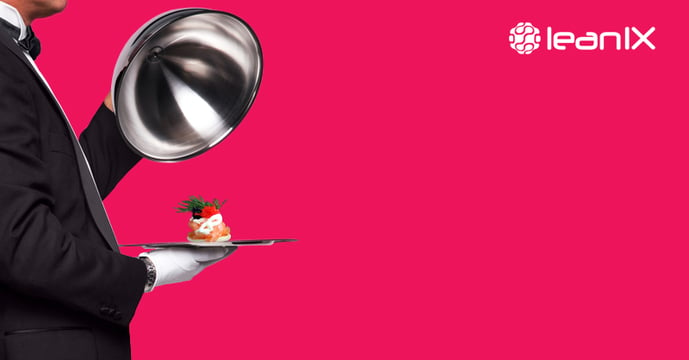 What do we have this week? Enterprise Architecture is indispensable to succeed in the digital business world. But Big Data and algorithms are also inalienable for future business performance. But that is no big news, contrary to the ongoing progress in machine learning. Thanks to successful research findings, algorithms were able to revolutionize the medicine sector by detecting lung cancer.
I Enterprise Architecture
The transforming phase of EA
The impact of EA in all industries is significant nowadays. EA evolved from being only a set of small process implementations to the future of innovative business performance. Read more about the transforming phase of EA here.


II Trending
Machine Learning - when algorithms detect cancer
At the beginning of the year, more than 10.000 Data Scientists competed to find the best algorithm to detect early lung cancer. If you are interested, which winning idea has been awarded one million dollars, keep reading here.

III Technology
7 facts about microservices you need to know
Even if monolithic structures seem to be a simple and efficient solution at the beginning, they lack flexibility. Why you should use microservices instead of monolithic structures, read here.


IV Also interesting

The 7 must see TED Talks about business
You think you already know everything about entrepreneurship and business? These 7 TED Talks will surely expand your understanding of business. Click here to view the inspiring presentations.