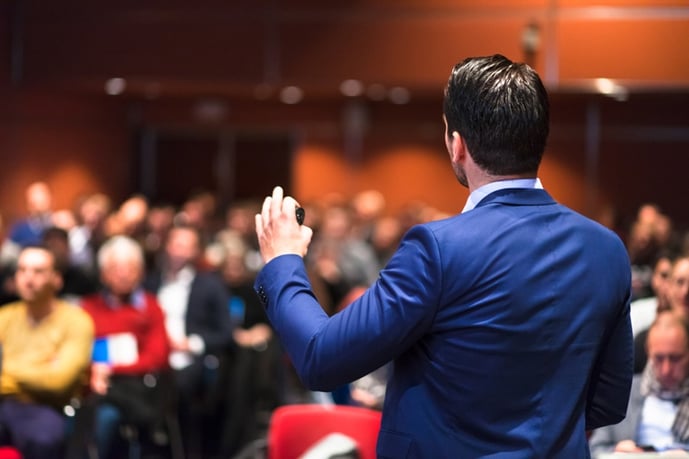 The North American Gartner Enterprise Architecture & Technology Innovation Summit takes place on 31 May and 1 June this year. Enterprise Architects and Technology Leaders gather in Orlando, FL to discuss how digital is transforming every part of the organization. Digital business platforms are emerging as the approach to digital innovation combining five interdependent elements - ecosystem, customers, things, IT systems and intelligence.
The summit will cover amongst other hot topics EA roadmaps, strategic and emerging technology trends, bimodal IT, Agile and DevOps as well as Artificial Intelligence. LeanIX has long recognized that the Digital Transformation offers numerous opportunities for growth and innovation in organizations. To make the most of those changes it is important to constantly exchange expertise and best practices. As sponsor of the Gartner Summit, LeanIX is supporting this dialogue, which is so important to master the challenges of modern IT architectures.
Showcasing new product features at the summit, visitors will have to opportunity to experience first-hand how LeanIX makes it quick and easy to analyze great amounts of information about a company's IT architecture. This is particularly relevant to the management of microservice architectures. For many organizations, the move away from a monolithic to a microservice architecture promises significant improvements in the speed and agility of IT. According to a recent LeanIX survey, more than 70% of organizations are planning to introduce microservices in 2017.
Visit LeanIX at the Gartner Enterprise Architecture & Technology Innovation Summit at booth #104 and find out how LeanIX can support your organization's IT architecture challenges.