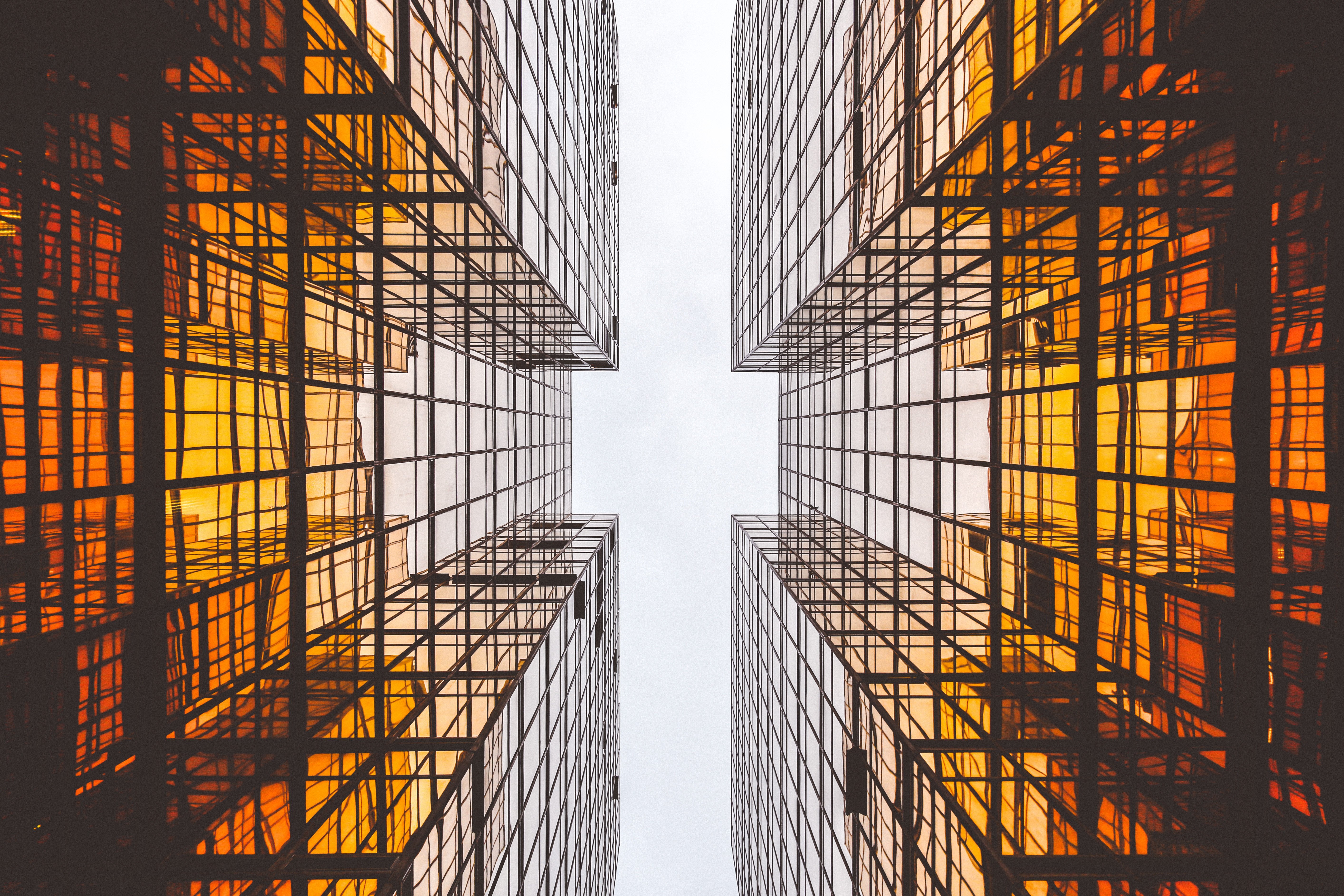 Each year more and more new languages come out... but there are also some old ones that stick around. Interested in knowing which is which? Check out this amazing infografic from Appdynamics!
Also, if you are interested in working in an environment with the latest technologies, be sure to check out our available jobs!

Interested in more topics? Check out our free DevOps Poster!