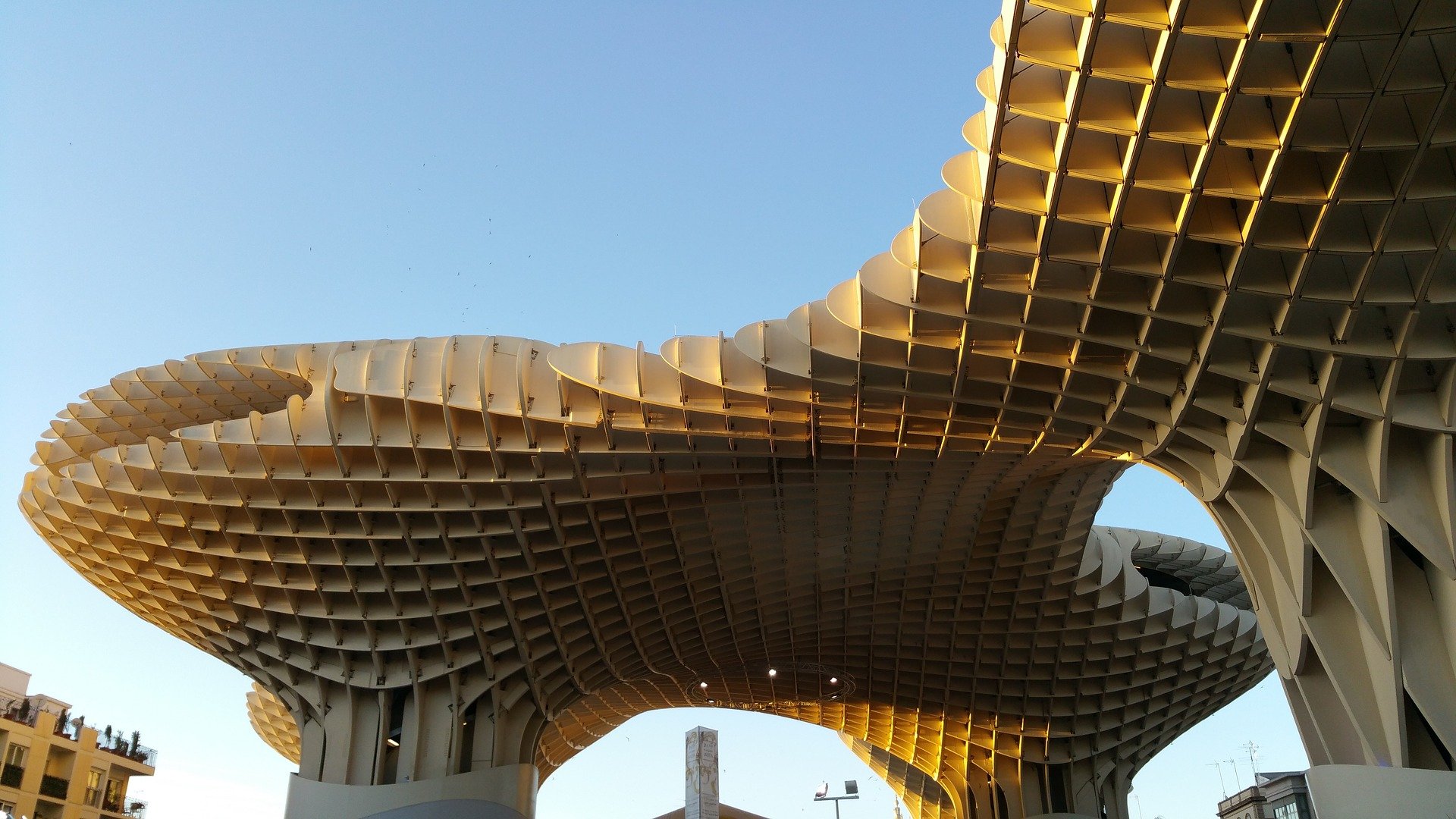 In today's world of rapid digitalization, majority of enterprises have thousands of applications currently deployed on their global networks. Alas, not all of the applications are necessarily practical, or being used at all. An unorganized, and overinflated application landscape leads to greater risk, and wasted IT cost. Application rationalization efforts have helped organizations uncover millions in savings.
What is application rationalization
Application rationalization is the practice of strategically identifying business applications across an organization to determine which applications should be kept, replaced, retired or consolidated. The goal is to align business goals to IT and achieve improvements in business operations.
Situations where application rationalization can help streamline business practices:
Compliance management
With impending regulations on the rise, organizations need to be aware of the level of compliance in their application portfolio. Application rationalization allows the organization to analyze their portfolio landscape, facilitate transparency, and survey applications to choose the best fit application.
For example: Under GDPR, your organization will need to understand how you obtain, transfer, store and handle data. If an application that you are running over collects Personally Identifiable Information (PII) and you do not know where it is stored, how to access it, and how to change it, then this application would be non-compliant for GDPR. Noncompliance with GDPR will put you at grave risks of fines and penalties.
Once the application portfolio and the business goals are aligned, organizations can better view their entire picture, and make supporting decisions accordingly. Having a full view of the application portfolio makes it easier to make subsequent data-driven business decisions.
Mergers & Acquisitions
Application rationalization can be very beneficial if performed before, during, and after M&As to assess the best strategic fit for applications from the two organizations.
For example: Over the years, major manufacturing conglomerate, NORMA acquired 20 companies with no standard IT integration plan for the business or IT landscape. Processes and applications became unaligned and redundant. The top management of the group decided that after this phase of inorganic growth, it was imperative to harmonize business and technology on a global scale, to reach the next level of company growth. Application rationalization was the key ingredient to implement this strategy in day-to-day operations.
At the time of this writing, the implementation of the application portfolio harmonization is still in full progress. However, the business case calculated that moving to a standardized global portfolio has uncovered a saving potential of millions of euros. One of the big levers to drive the savings is expected to come from reduced level one and level two support by consolidating ERP solutions. NORMA credits their quick results to the ease of implementation and use of LeanIX.
Vendor management
Business leaders can negotiate wisely with vendors once they have a full view of their application landscape. By having a detailed application inventory, it is possible to request that vendors reduce risk or add business value to their applications.
Business process management
Rationalizing applications will shine light onto gaps or redundancies, which slow down business process. By sorting out these redundancies, companies can focus on bringing innovation to the organization, and to the end user.
Outsourcing
Before moving an organization's operations overseas, it is imperative to have a comprehensive overview of which application assets are beneficial, and which are detrimental to the portfolio application. Organizations will also be able to tell which services are necessary to require before signing any agreements.
Audit management
When running an audit, it is essential to have a full grasp of the application portfolio. During an audit, it is possible to discover which aspects of the business carries the highest risk and address them accordingly.
Reduce IT cost
After performing application rationalization, it is not uncommon to uncover substantial savings. This money can be used to reinvest in innovative endeavors such as IoT, artificial intelligence, and machine learning.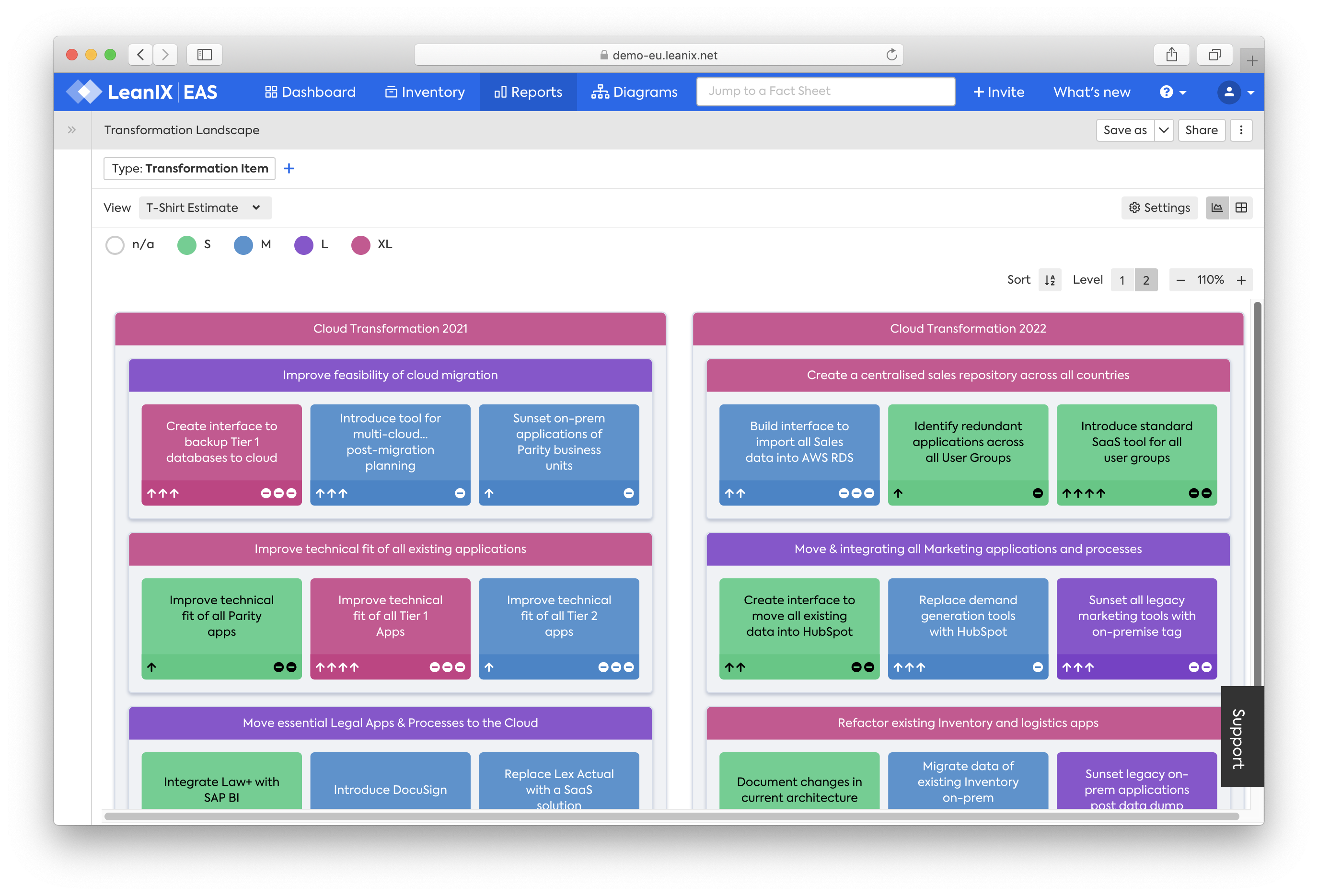 Minimize unnecessary IT spend.
With a strong application rationalization strategy and continual upkeep in place, an organized landscape will provide the information to negotiate the necessity of future applications.
Reduce complexity.
Symantec reports that by the end of 2016, the average enterprise organization was using 928 cloud apps, up from 841 earlier in the year. Symantec noted in the report. "However, most CIOs think their organizations only use around 30 or 40 cloud apps." Running an excessive amount of applications can lead to an overly complex landscape, which in turn makes innovation inconceivable.
Eliminate redundancy.
Once an application rationalization project is completed, it will be easy to identify applications that perform similar functions. Consolidating look-alike applications reduces IT spend.
Reduced training.
Every application being used at an organization requires some amount of support from vendors or in-house staff. This support costs money. If there are fewer applications to support, there will be less money spent on maintaining these apps.
Application rationalization improves the overall effectiveness of IT by simplifying the application landscape so that organizations are not running redundant applications, overspending on license costs, and investing in unnecessary programs.
There are many opportunities and benefits of application rationalization. The major benefits are a reduction in cost, risk, and increased agility through better support of strategic business demands. Read our whitepaper on how RUAG, a global technology company, used application rationalization and a lean Enterprise Architecture Management tool to streamline and consolidate their complex IT landscape, which included over 150 ERP-like systems and 17 SAP instances.